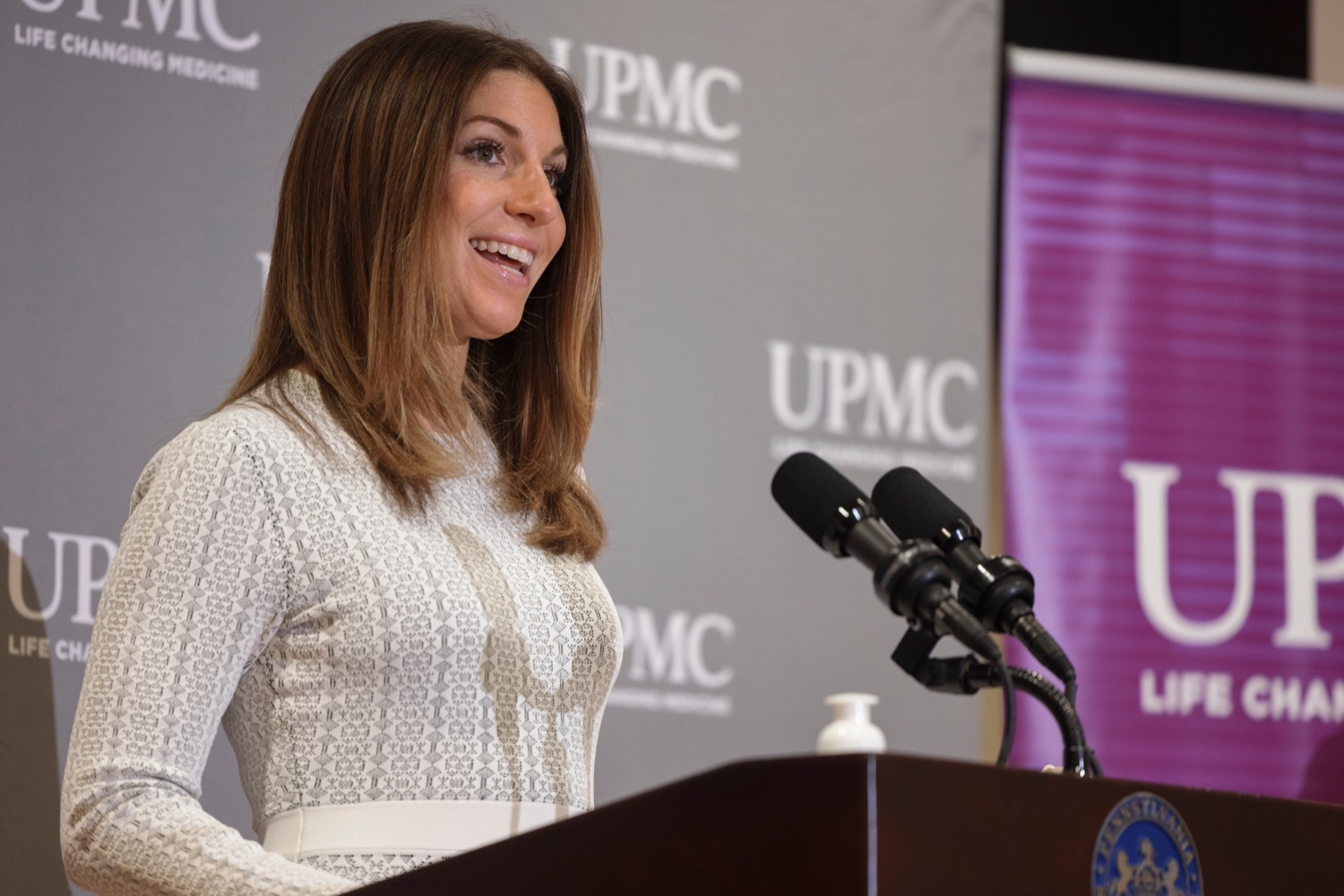 Pennsylvania is planning to set up four regional "decompression sites" where hospitals overwhelmed by the omicron-driven surge of Covid-19 can transfer patients, but officials haven't yet finalized their locations.
Related: Pa. Health Dept. will leave Covid-19 mitigation to local authorities, individuals
They will do so in the next few days, acting Secretary of Health Keara Klinepeter said Tuesday during a news conference.
Gov. Tom Wolf announced last week that the state would set up some regional sites, along with "strike teams" that would be deployed to hospitals to ease staffing shortages, but he did not provide details. The effort is being undertaken by the Department of Health and the Pennsylvania Emergency Management Agency in coordination with the Federal Emergency Management Agency, or FEMA.
Klinepeter said the regional sites would be located at existing health care facilities that have licensed beds they aren't staffing.
For patients, the experience will be "seamless," she said: They'll simply be transferred from one hospital to another. There will be no difference in the standard of care, she said.
One constraint, she said, is funding: The Department of Health doesn't have the budget to immediately provide additional staffing to hospitals. PEMA is negotiating with FEMA for an advance to pay for the proposed additional personnel, she said.
FEMA strike teams have already deployed to York Hospital and Regional Hospital of Scranton. Those efforts have expanded capacity by about 30 beds, which is helpful but not sufficient to deal with the current spike in admissions, Klinepeter said.
As of Tuesday, there were 7,149 Covid-19 patients in Pennsylvania hospitals, up 18% from a week ago. Intensive care units are nearing maximum capacity: The state has 13.8% of its adult ICU beds and 12.4% of its pediatric ICU beds available.