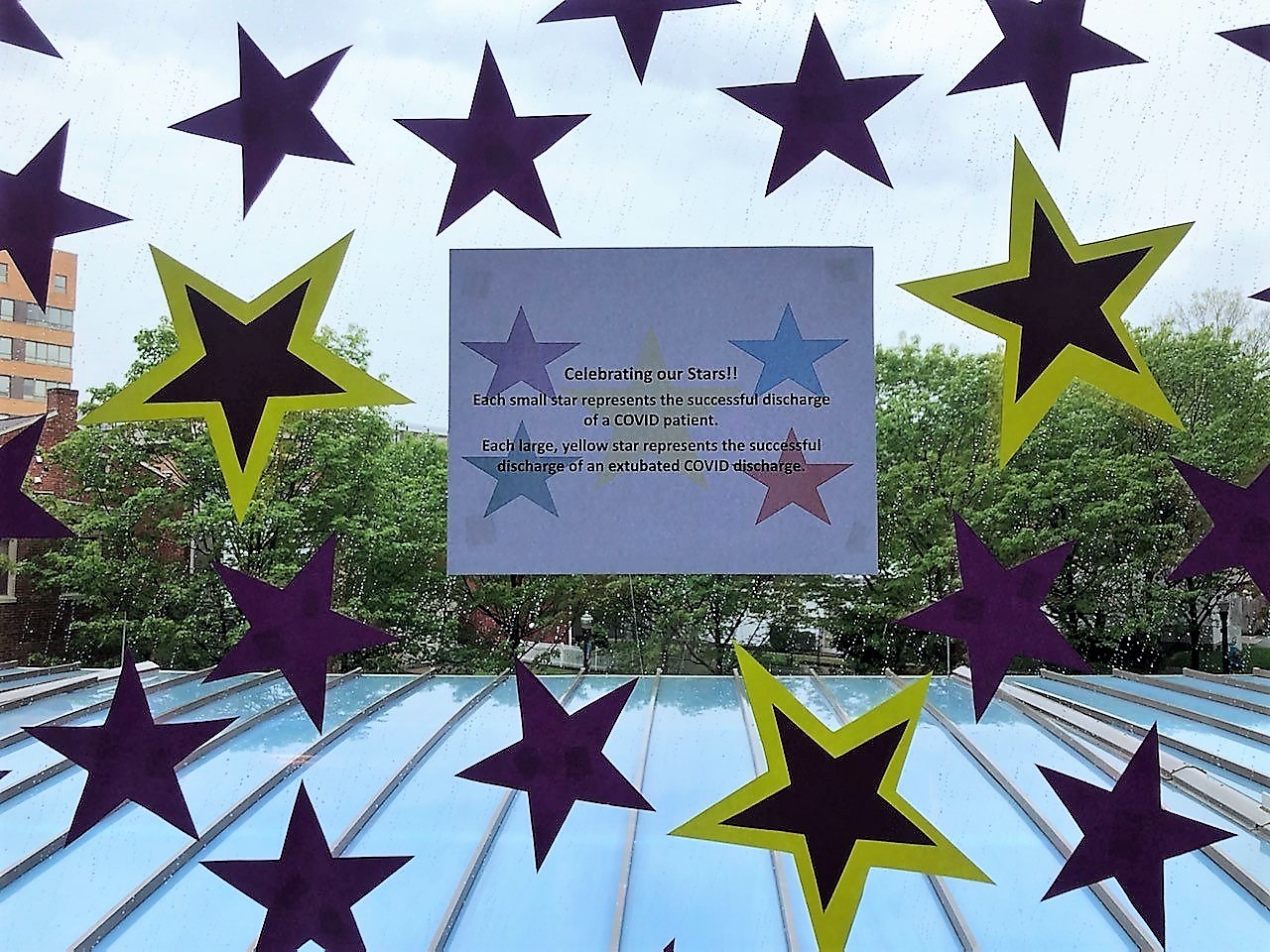 Covid-19 headlines for Friday, May 15, 2020:
• Lancaster County reopens, sort of: Gov. Tom Wolf's "red" phase stay-at-home order remains in force, but the county's two Republican commissioners say businesses that follow CDC guidelines can choose to reopen and the county district attorney and sheriff say they won't take action against violations. County government offices will reopen Monday. The New York Times says the debate potentially has "weighty consequences" for the presidential election.
• Feuds over family: State Sen. Scott Martin's brother, a nurse, took exception to a Facebook post by the senator during National Nurses Week. (Source: LNP)  Meanwhile, some Republicans are stepping up criticisms of Health Secretary Dr. Rachel Levine after she moved her mother out of a personal care home. (Source: PennLive) 
• Pro-opening rally today: The event, sponsored by ReOpen PA, begins at noon at the state Capitol in Harrisburg. It comes a day after President Trump called for Pennsylvania to accelerate its reopening during his appearance in Allentown. The president also called testing "overrated." 
• LGH commemorates Covid-19 recoveries: The hospital is posting stars on a star wall. (Source: WGAL) 
• National roundup: U.S. retail sales dropped a record 16% in April. (Source: AP News) The CDC releases watered-down reopening guidelines. (Source: CBS News) The U.S. House is expected to vote on a $3 trillion Covid-19 relief bill, but Republican senators say it won't pass their chamber. (Source: CBS News)