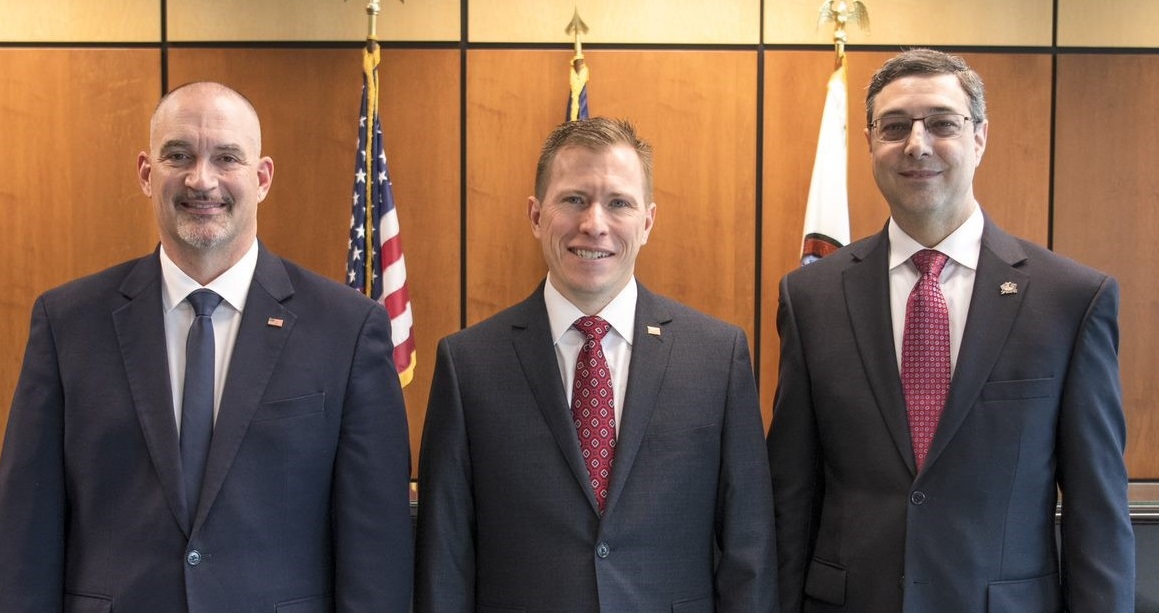 The Lancaster County commissioners on Wednesday approved a plan for distributing $25 million in federal CARES Act money to help county businesses.
The arrangement formalizes the Memorandum of Understanding, or MOU, with the Lancaster Chamber and the Lancaster County Economic Development Company that the commissioners approved on May 13.
It calls for tentatively releasing $10 million in CARES Act funds in June and $10 million in July, reserving the remaining $5 million for later.
Businesses with 20 employees or fewer will have priority for funding.
Meanwhile, the commissioners approved a $6 million plan to provide free personal protective equipment, or PPE, to businesses with 100 employees or fewer.
The chamber posted a letter on its website with details of both plans. The full agreement between the county and chamber is included in the commissioners' meeting agenda beginning on page 37.
Also Wednesday, the commissioners approved a revised version of the "framework" they discussed and tabled two weeks ago. It allocates CARES Act funding as follows:
Health, safety and welfare: $34 million
Maintaining emergency readiness and continuity of operations: $12.5 million
Reopening and support of the local economy: $34.4 million
Reserve: $14.3 million
TOTAL: $95.2 million.