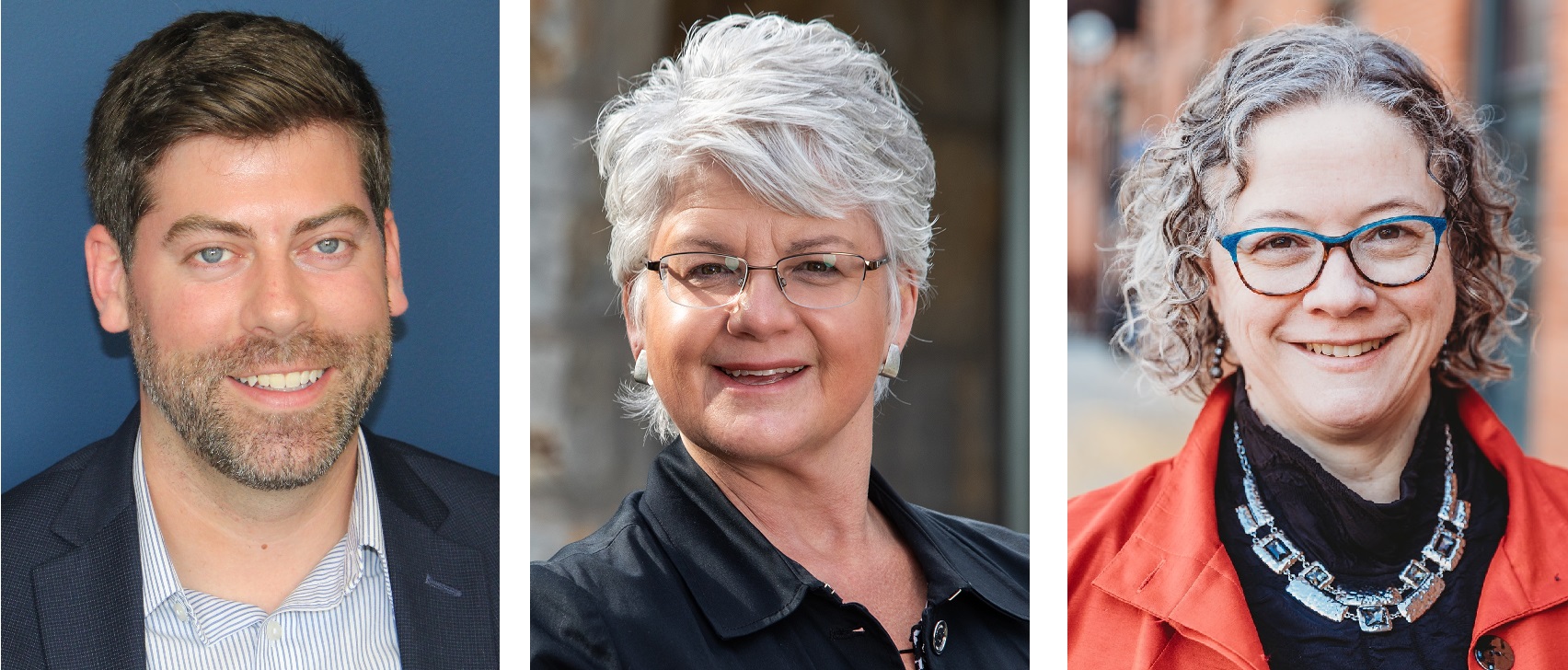 Changes in leadership and organization are accompanying the transition of Lanc Co MyHome, the county homelessness coalition, to the Lancaster County Redevelopment Authority.
The authority announced Thursday it is creating a new Department of Human Services to supervise grants and programs related to homelessness and housing stability services.
The department will oversee the coalition, which is moving from Penn Medicine Lancaster General Health. Currently, the authority and coalition both administer federal grants for local nonprofits providing homelessness services; bringing them together under one roof will simplify things, authority executive director Justin Eby said.
"It will streamline the contracting, invoicing and reporting," he said.
The department's director will be Deb Jones, who will join the authority Jan. 12. Jones is moving to the authority from United Way of Lancaster County, where she is director of community initiatives.
Jones is a licensed social worker with more than 20 years of experience in Lancaster County. Before joining United Way, she was the founder and executive director of ECHOS, Elizabethtown Community Housing & Outreach Services.
Lanc Co My Home's executive director, Jennifer Koppel, will leave the coalition in mid-February. She is remaining at LG Health, where she will be Vulnerable Populations program manager, working to improve health care access and outcomes for people who are most at risk.
She will remain on Lanc Co MyHome's advisory board, and will work with Eby, Jones and the coalition's other three staff members to ensure a smooth transition.
Those staff members have the option of joining the authority or remaining at LG Health; those discussions are under way, Eby said.
Jones said Lancaster County is fortunate to have a robust network of social services addressing homelessness and housing, and that she and her team "will continue to build on the framework created under the direction of Jen Koppel's leadership over the past 11 years."
"Our outward focus will be serving our neighbors in need with a solutions-focused approach that will need total engagement. Likewise, our inward focus will utilize promising practices and trends to inform and create opportunities for efficient and effective service delivery," she said.
Kevin Ressler, President and CEO of United Way of Lancaster County and a Lanc Co My Home board member, congratulated Jones and said he's looking forward to seeing in her in her new role at the coalition.
"Anyone who has ever worked with Deb knows she likes to be in the mix and get things done," he said.
He anticipates her move strengthening the ties between the coalition and the United Way, which historically is the largest non-governmental funder of local homelessness services.
Koppel said she's looking forward to her new role. Her leaving, she said, isn't related to the coalition's move.
"It's time to do something different," she said.
Koppel took charge of the coalition in 2010, the year after it was established, as part of her role at the time as assistant deputy of the county's Behavioral Health & Developmental Services department.
In 2015, the coalition moved to LG Health, and Koppel became an LG Health employee. The hope at the time was that being part of a nonprofit rather than county government would allow the coalition to pursue foundation grants to supplement its government funding and eventually become an independent entity.
The county commissioners approved the coalition's move to the redevelopment authority earlier this month. The commissioners said the authority could be better fit, given the coalition's mission, and will offer more transparency. The authority has an affiliated foundation, so the move does not preclude the coalition seeking non-governmental support.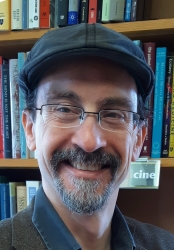 Latest posts by Tim Stuhldreher
(see all)