Jose Santiago says he's excited to join forces with the many organizations working to make Lancaster a welcoming place for immigrants and refugees.
Santiago is the director of the York and York County YMCA's New American Welcome Center, part of a national YMCA initiative to help newcomers as they build their lives in America. Last week, on July 8, Santiago and other YMCA executives marked the expansion of the initiative to Lancaster County under Santiago's leadership.
"My vision for this center is to connect our immigrants and newcomers to the community," he said.
The expansion is part of the integration of the York and Lancaster YMCAs. The two organizations have had unified management since last fall, and have agreed to merge, an action expected to be finalized in December.
Larry Richardson, their CEO, said the New American Welcome Center wants to work "shoulder to shoulder" with other community organizations to advance the "great work being done" on behalf of immigrants.
The goal, he said, is "to help newcomers reach their full potential and integrate in the community; and, on the other side, help the community to help newcomers reach their full potential by making sure we're advocating for inclusivity."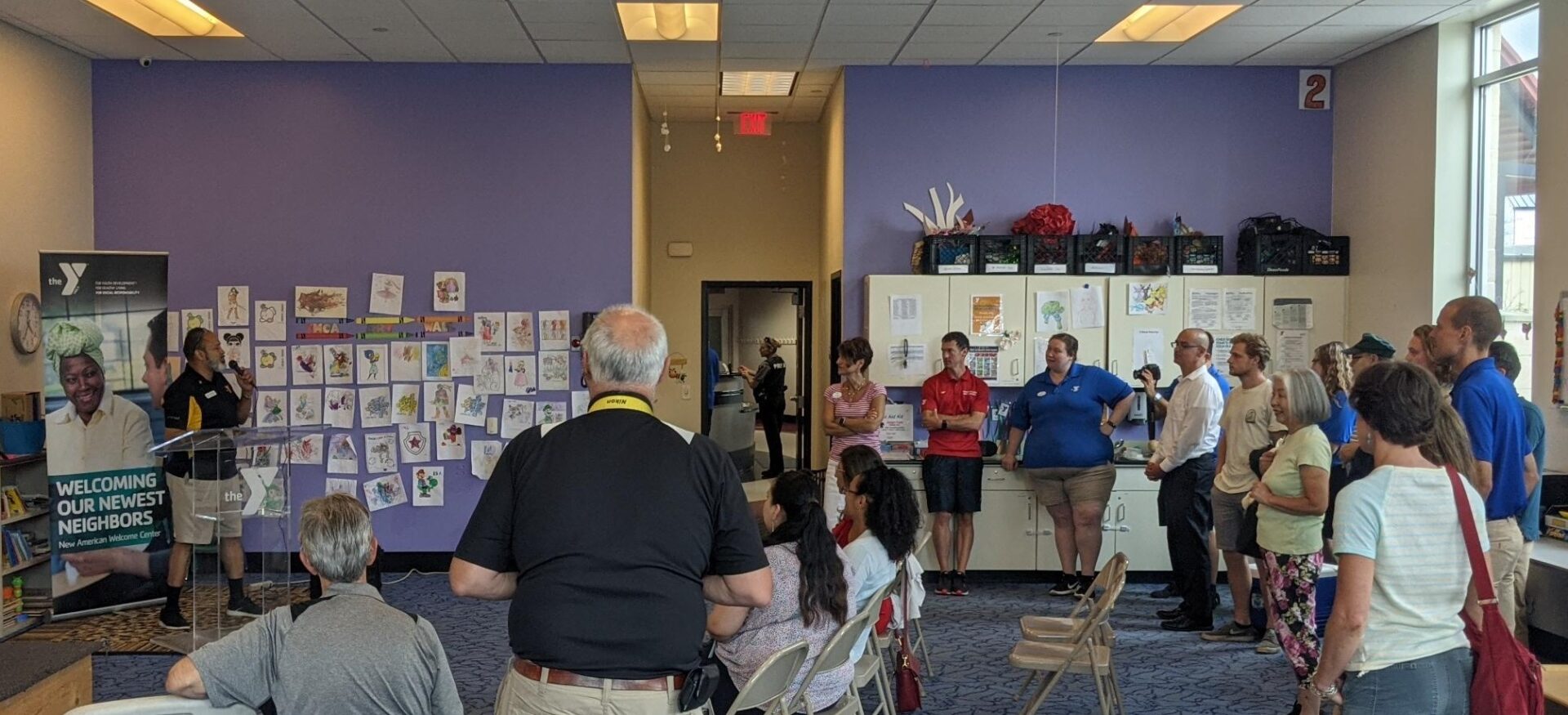 The New American Welcome Centers are a small but growing initiative. There are fewer than 20 nationwide: York received the go-ahead for its center in 2017 and opened it in March 2018.
It is smallest one in the country and the only one in Pennsylvania, Santiago said. In 2020, it served 1,357 clients, or a little more than 25 per week. The number has been growing year by year, he said.
It offers services and referrals related to language, education, employment, mental health, physical health, citizenship and civic engagement.
Additionally, it arranges community partnerships and bridge-building activities to foster mutual understanding.
Among the program's fans is Pennsylvania Second Lady Gisele Fetterman, who came to America as an undocumented immigrant.
"As a former DREAMer and young immigrant to America, I can personally say that being welcomed and feeling accepted can change the trajectory of one's life. ... I wish the New American Welcome Center was available when I arrived. I know that you will change countless lives," Fetterman wrote in a letter after visiting the York YMCA.
Santiago said he's looking forward to YMCA Welcoming Week, created in partnership with the nonprofit Welcoming America.
It will take place Sept. 10 to 19 this year, and Santiago is planning a slate of events with other local organizations.
Thanks to Church World Service and many other organizations, Lancaster has achieved a worldwide reputation for resettling immigrants and refugees. The BBC dubbed it "America's Refugee Capital," and Nobel Peace Prize laureate Malala Yousafzai visited in 2017 to "salute you for what you do."
That's what the New American Welcome Center wants to be a part of, Santiago said: It's about "accepting everybody no matter where they come from in the world."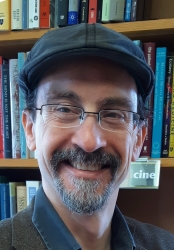 Latest posts by Tim Stuhldreher
(see all)