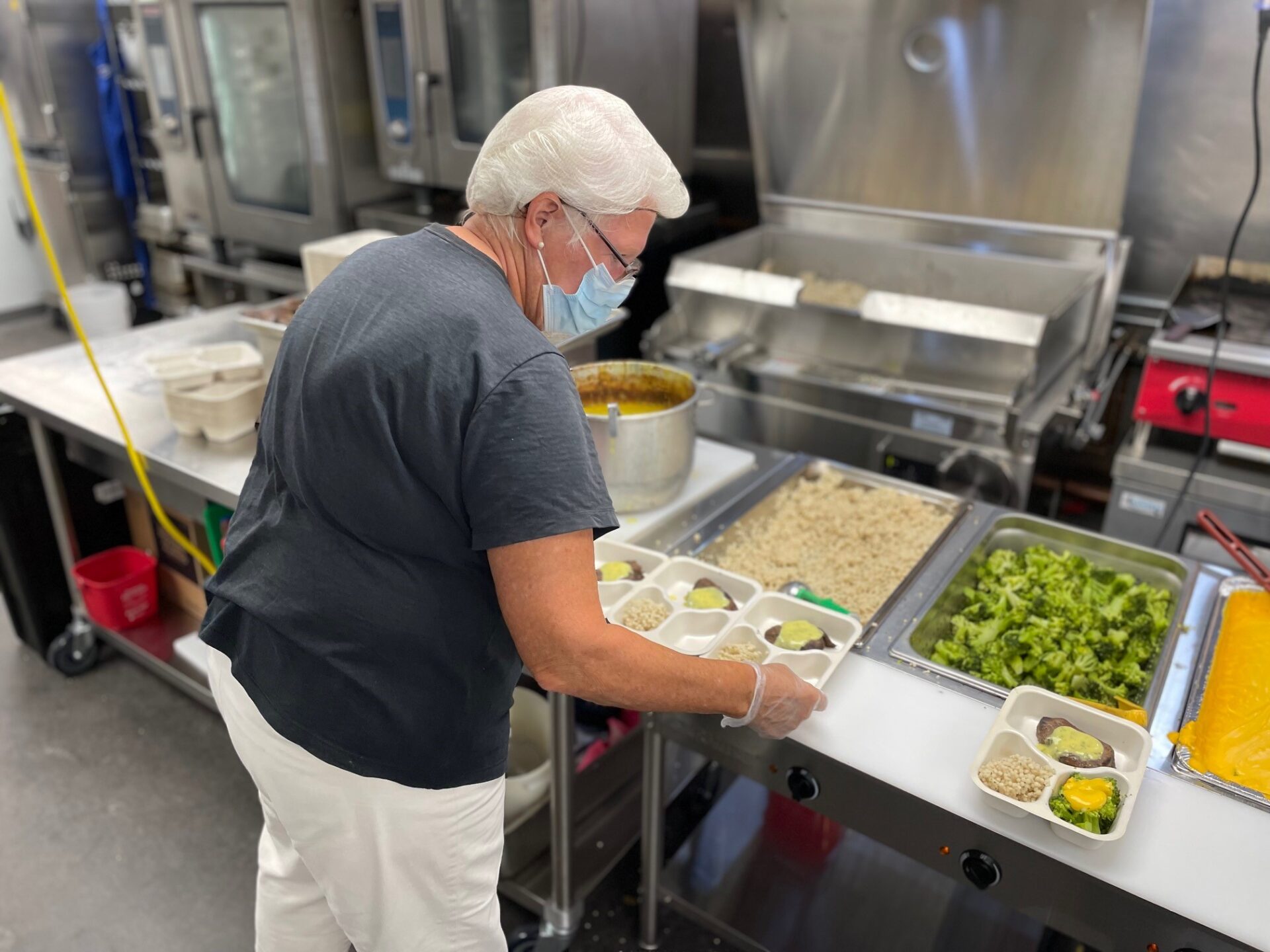 The wheels are officially turning at the new Meals on Wheels of Lancaster building at 1411 Columbia Ave.
Meals on Wheels of Lancaster officially opened its doors on Monday morning after moving their Manheim Pike location to a former Mick's All-American Pub.
Meals on Wheels bought the two-story building in 2018 and has since remodeled it. At 5,600 square feet, it is more than double the size of the Manheim Pike location.
"I'm a little emotional about it," said Meals on Wheels executive director, Feleen Narcarvis. "We worked so hard to make this happen."
The extra space is great for the workers and volunteers to make sure they are doing their best to serve their clients, she said.
"We have two kitchens now compared to one," Huntyr Strubel, the kitchen manager's assistant said. "Now we have enough space to do all the hot stuff in one kitchen and the cold stuff in the other."
Delivery volunteer, Diane Seidle said, "I like that we are providing fresh meals for people everyday for people who otherwise would not have access to them. We love riding around in the county."
In 2020, Meals on Wheels delivered more than 200,000 meals to nearly 1,000 clients.