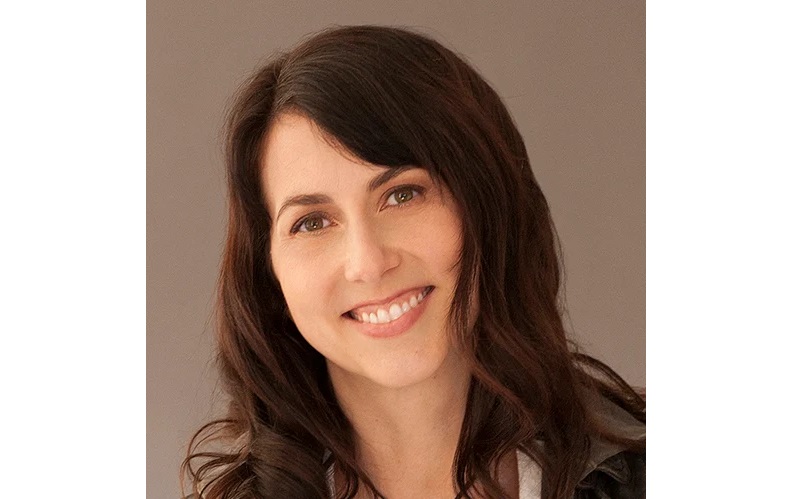 Philanthropist MacKenzie Scott on Wednesday announced she has made donations to 465 nonprofits totaling $3.86 billion.
The allocations, all made since June 2021, include $436 million to Habitat for Humanity International and 84 of its local chapters; $275 million to Planned Parenthood Federation of America and 21 affiliates; and $25 million to United Way Worldwide.
In a blog post titled "Helping Any of Us Can Help Us All," Scott writes, "The cause of equity has no sides. Nor can it have a single solution."
Accordingly, she says, her giving seeks to fund "a portfolio of organizations" that support the participation of all, while making particular efforts to bring historically marginalized voices into leadership roles.
The post says about 60% of the 465 organizations are led by women and 75% by individuals with lived experience of the problems in their locales they seek to remedy.
None of the nonprofits appear to be based in Lancaster County. In 2020, Scott made major gifts to locally based organizations YWCA Lancaster and Community First Fund.
The gifts announced Wednesday bring Scott's total donations since 2019 to more than $12 billion, reports the Associated Press. Forbes estimates Scott's net worth at around $49 billion.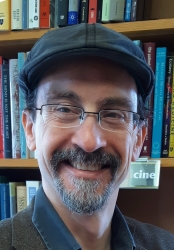 Latest posts by Tim Stuhldreher
(see all)