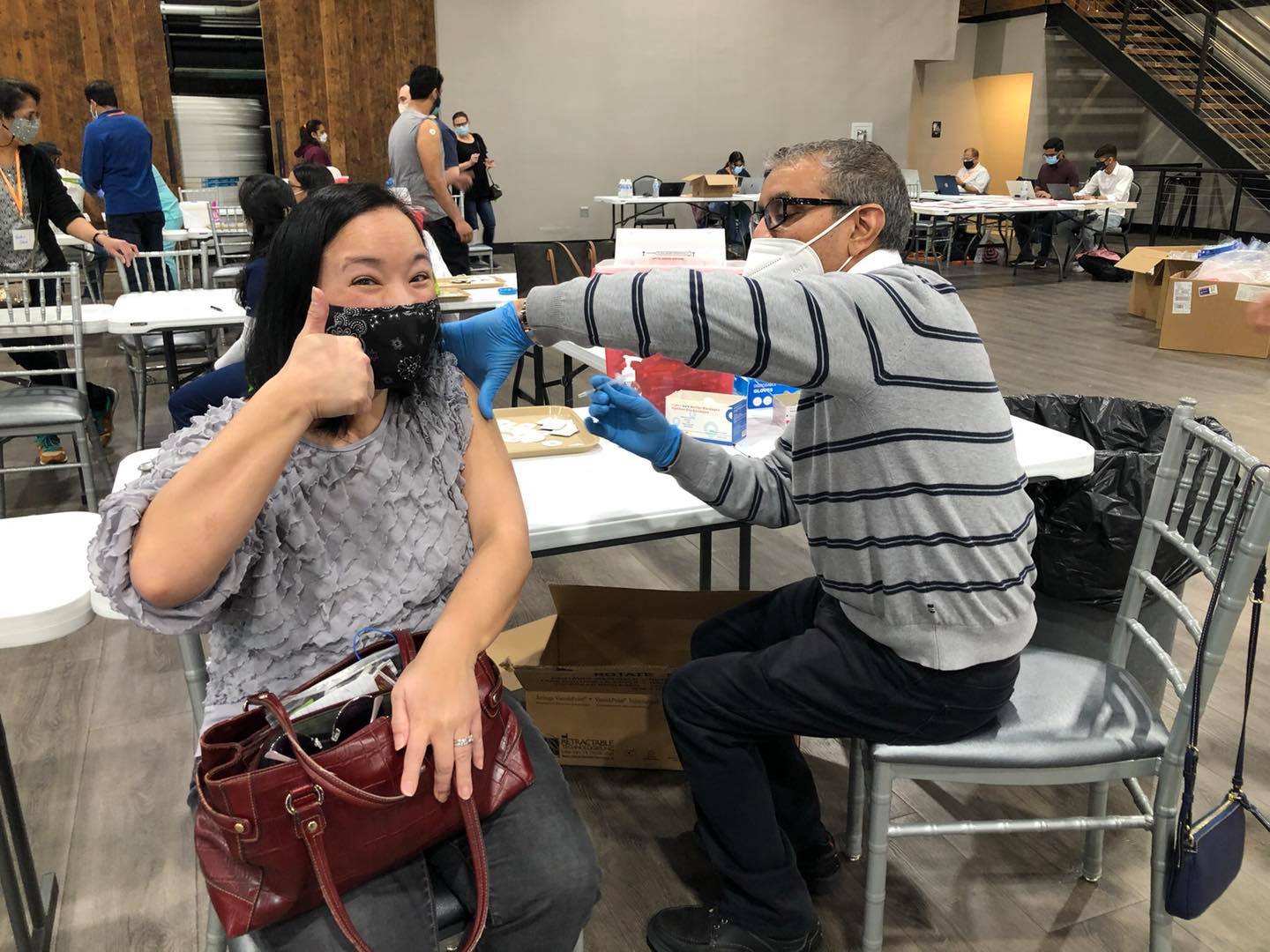 With shipments of Covid-19 vaccines continuing to increase, some providers in Lancaster County are relaxing eligibility requirements and reaching out to patients seeking appointments.
Statewide, Pennsylvania has accelerated the phases of its vaccine rollout. Currently, individuals in Phases 1A and 1B are eligible for vaccination; Phase 1C starts Monday, April 12, and general eligibility for ages 16 and up starts the Monday after that, April 19.
In general, vaccine patients are asked to bring their insurance cards and photo IDs, though individuals without them can be accommodated. A parent or guardian must accompany patients under 18 and sign a consent form.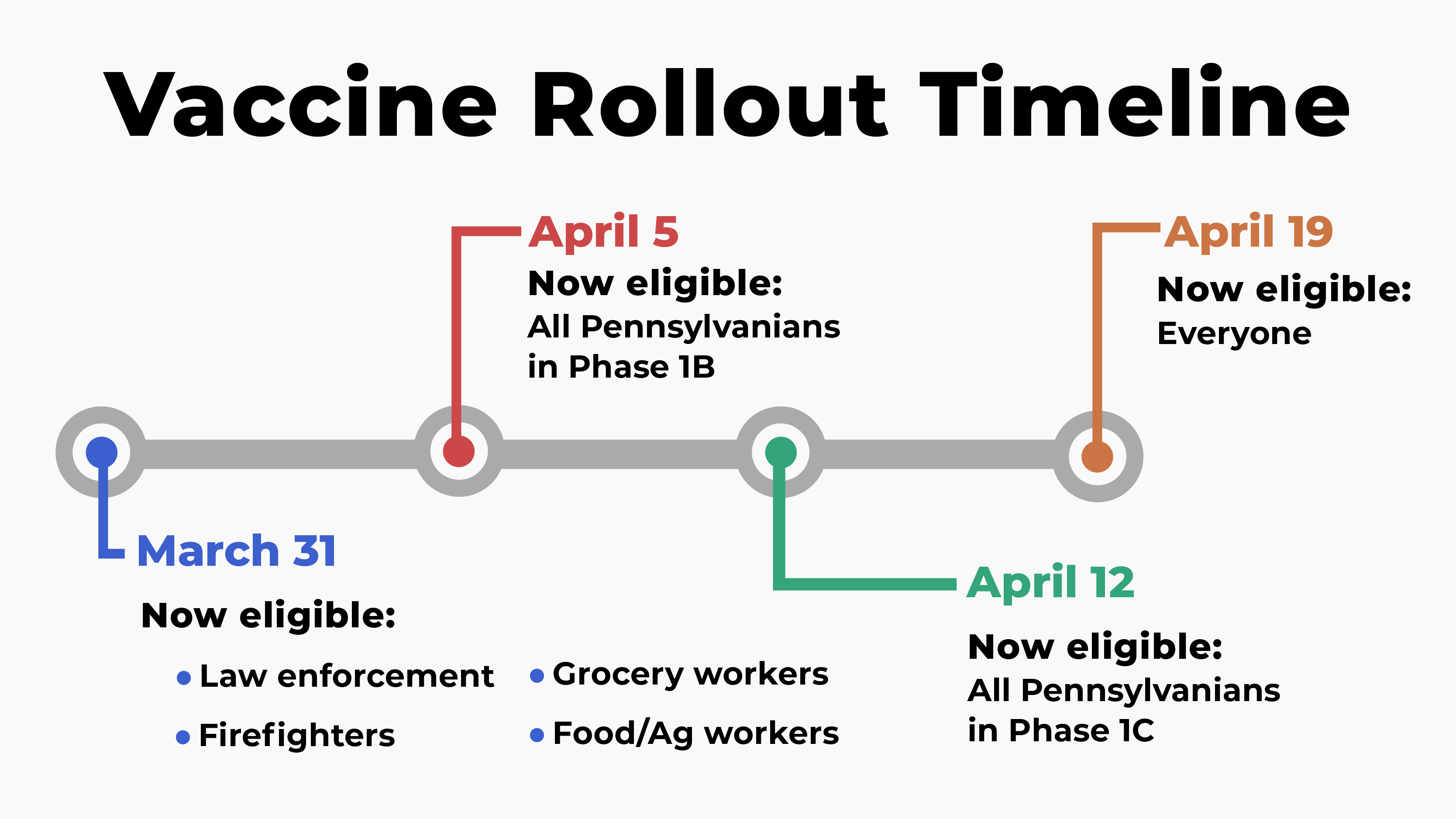 Among Lancaster County organizations providing vaccination in upcoming days are the following:
South Asian Association of Lancaster (SAAL)
SAAL has announced it will continue holding vaccine clinics every Saturday in partnership with NCS Pharmacy at the Wyndham Resort, formerly the Lancaster Host Resort.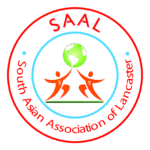 To date, SAAL and NCS have administered more than 10,000 vaccines, a number SAAL says it hopes to double. More than 250 volunteers have worked to make the clinic possible.
When SAAL has extra doses, it is making them available to people in all phases; as of Thursday, SAAL still had extra doses available for Saturday, April 10.
The details are as follows:
Dates:

1st dose: Every Saturday through April 24
2nd dose: Every Saturday through May 15

Location: Wyndham Resort, 2300 Lincoln Highway East
To register: Visit www.saal.us
For more information: Email vaccine@ncspharmacy.com
---
Spanish American Civic Association (SACA)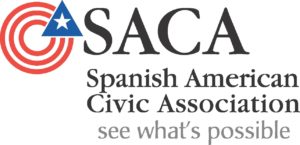 SACA will offer first doses on three days next week, with a goal of 250 vaccines per day. Individuals age 16 and up are eligible.
Dates:

1st dose: April 15, 16 and 17; from 9 a.m. to 4:45 p.m. daily
2nd dose: May 6, 7 and 8; from 9 a.m. to 4:45 p.m. daily

Location: SACA Senior Center, 545 Pershing Ave.
To register: Call (717) 397-6267 or (717) 295-7989
For more information: Call (717) 399-4295 or email svaldez@sacapa.org
---
Vaccinate Lancaster Community Vaccination Clinic
The community vaccination clinic at the former Bon-Ton store at Park City Center mall is by far Lancaster County's largest vaccine provider. It is currently providing around 3,000 first doses per day.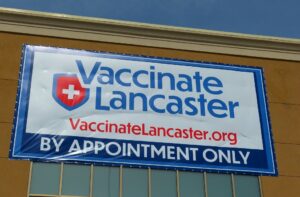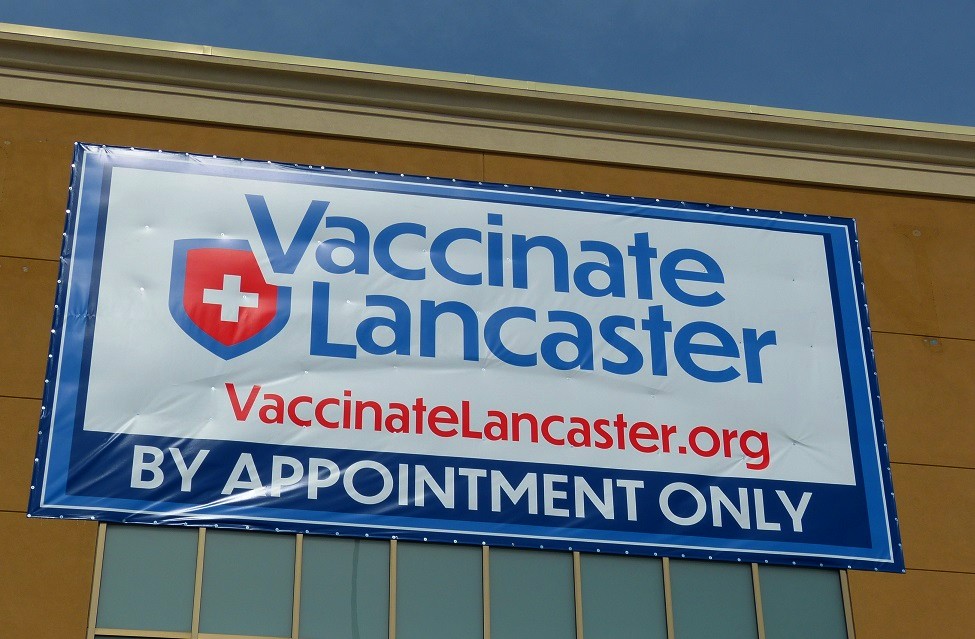 The center has filled its appointments through Monday, April 12, but has thousands of appointments available through the rest of the month, spokesman Brett Marcy said. The center is open from 8 a.m. to 6 p.m. seven days a week.
Vaccination is by appointment only.
To register online: Visit VaccinateLancaster.org
To register by phone:

First dose: Call (717) 588-1020
Second dose: Usually scheduled during first dose appointment. Otherwise, call (717) 588-1026
Call center hours: 7 a.m. to 5 p.m., Monday through Friday; 8:30 a.m. to 12:30 p.m. Saturday