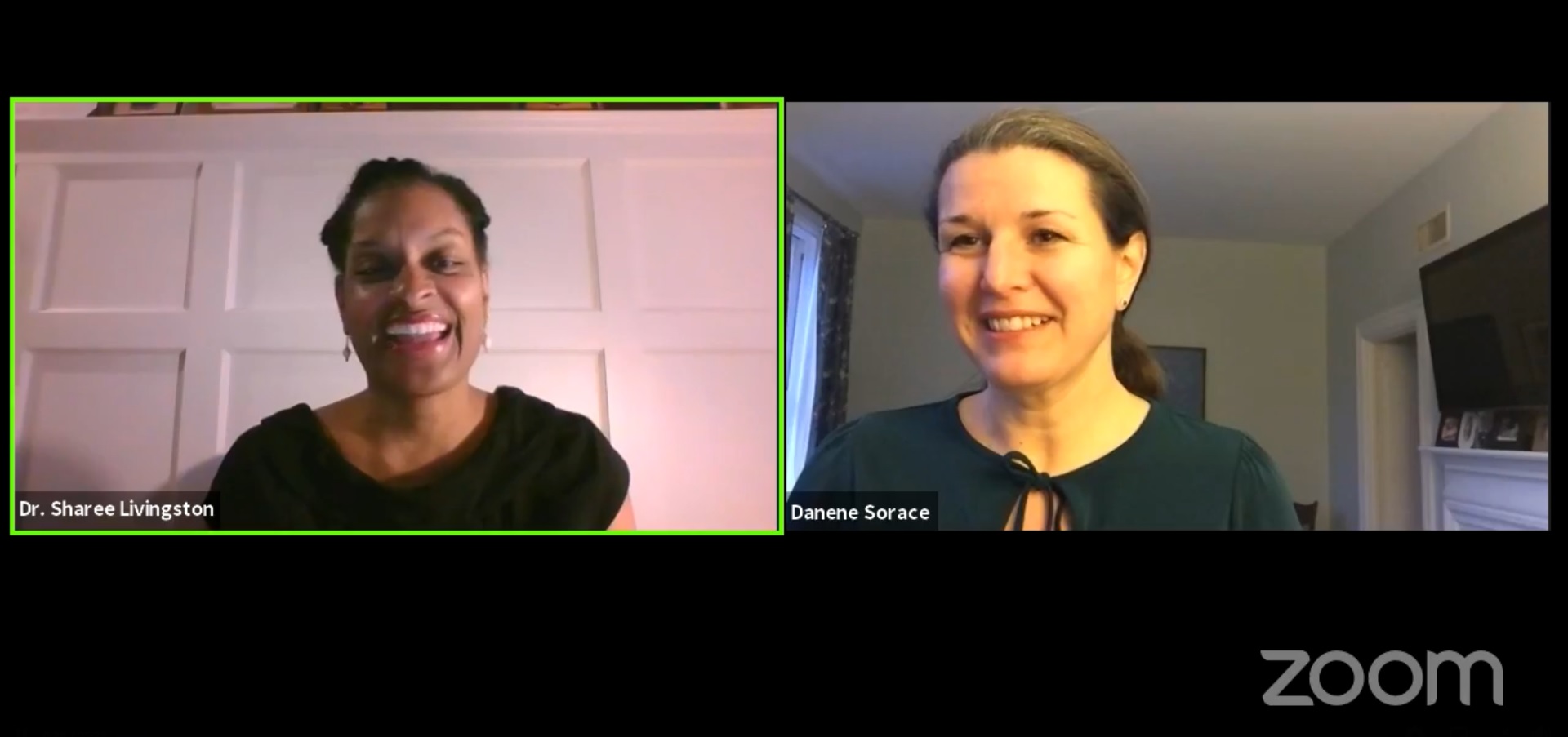 Three doctors, two of them Black women, had a message this week for anyone apprehensive or afraid of getting a Covid-19 vaccine: Don't be.
"The vaccine is safe," Dr. Sharee Livingston said Wednesday during a "Live at 5" Facebook livestream with Lancaster Mayor Danene Sorace.
Dr. Cherise Hamblin and Dr. Jeffrey Martin said the same thing Tuesday in a virtual town hall sponsored by the Lancaster branch of the NAACP and livestreamed by TCP-The Cultured Professional.
If you have the chance to be vaccinated, take it, Martin said, "and sooner rather than later."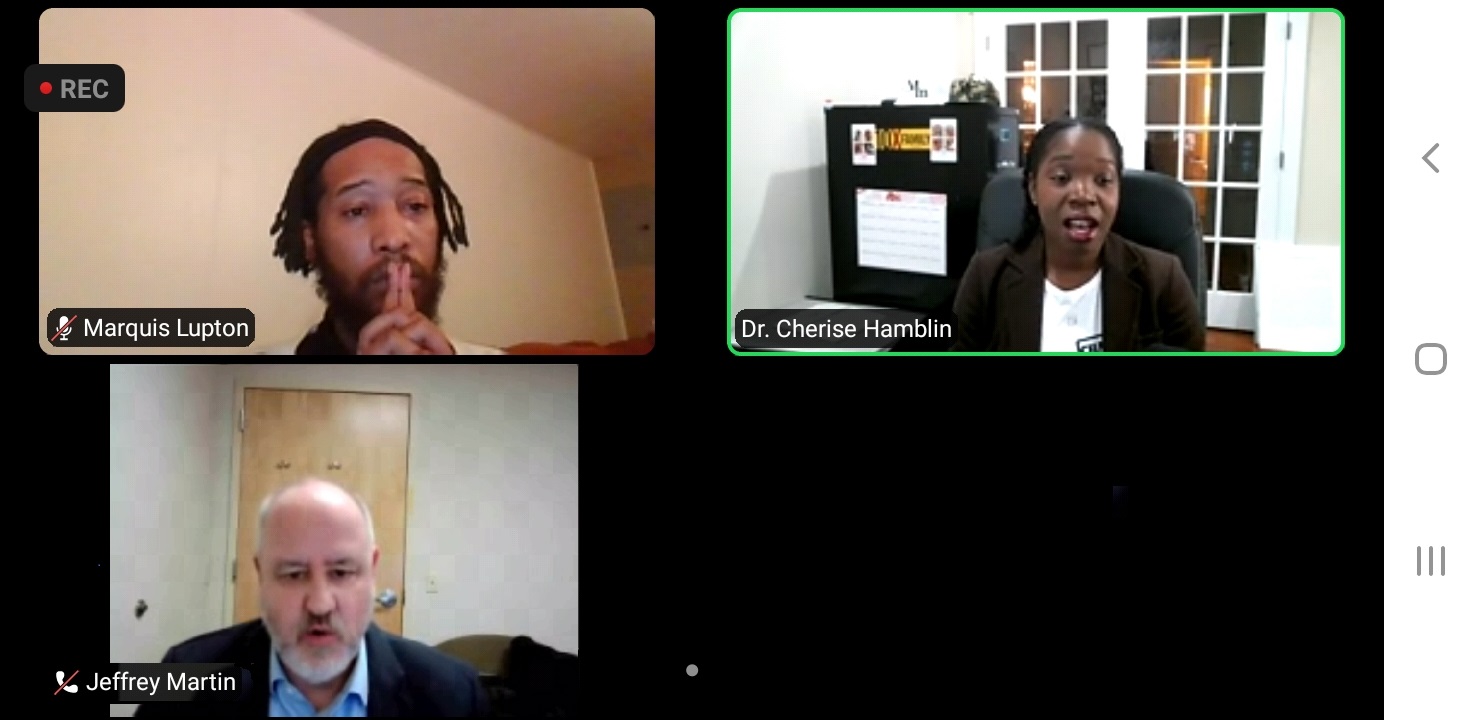 Getting in line
The Covid-19 vaccine is being rolled out in phases, and state health officials say it won't be available to the general public until spring. Still, "now is the time" to figure out where you'll get your shot, Dr. Jeffrey Martin said.
For many people, it will be their primary care physician. For others, it will be their employer or school, or a pharmacy or urgent care clinic.
If you don't have a primary care physician, now would be a good time to seek one out, Dr. Cherise Hamblin said. (In the Franklin & Marshall College Covid-19 survey from last fall, 18% of Lancaster city residents and 8% of county residents said lack of a primary care physician was a barrier to getting a Covid-19 test.)
According to AARP, the vaccine should be free for most people. Medicare and Medicaid copays and deductibles are being waived, while under the Affordable Care Act, private insurers must make preventive vaccines available for free.
Vaccination of uninsured Americans will be covered, too, AARP said.
To learn more about Covid-19 vaccines, visit the vaccine section of the Centers for Disease Control & Prevention website.
The two vaccines currently available, Pfizer's and Moderna's, use messenger RNA to induce the body's immune cells to make spike proteins, triggering an immune response. There is no virus in the vaccine, and no way to get a Covid-19 infection from it, Martin emphasized.
Both vaccines went through clinical trials that firmly established their safety and effectiveness.  As Hamblin and Livingston noted, about 10% of the study participants were Black.
Hamblin practices obstetrics and gynecology at Penn Medicine Lancaster General Health; Martin is chair of LG Health's Department of Community and Family Medicine. Livingston practices obstetrics and gynecology at UPMC Pinnacle Lititz (and is a board member of the United Way of Lancaster County, which sponsors One United Lancaster).
As medical professionals, they were all eligible for the first round of vaccines. All three said they got the shots without ill effects.
Hamblin said she recently lost a friend to Covid-19 and that "all of us have had our lives derailed."
Get the vaccine, Hamblin said: "This is what we've been waiting for."
Due to socioeconomic disparities, Blacks are 2.8 more likely to die from Covid-19, Livingston said.
"There's no room for second guessing," she said. "We have to step up so our people can stop dying."