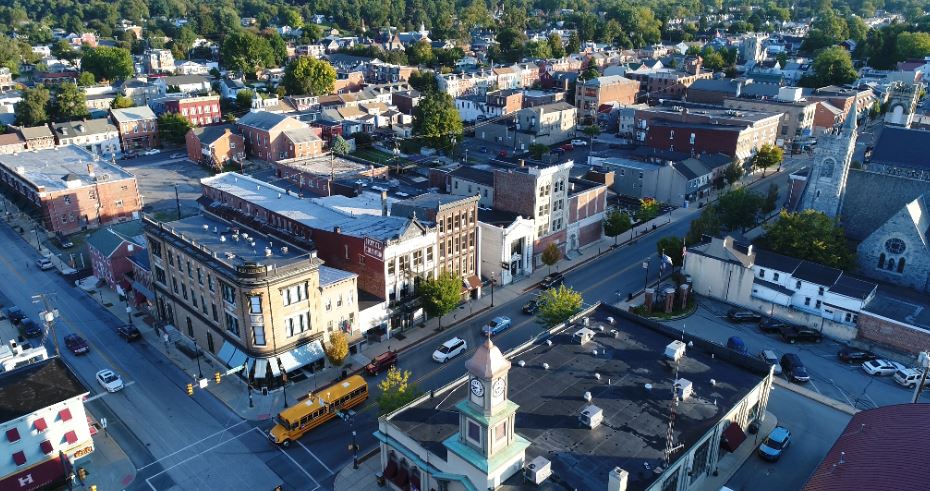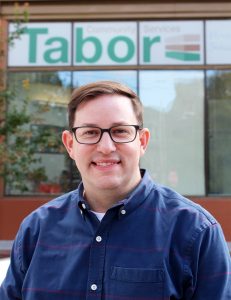 The rental-relief provisions in the coronavirus relief bill passed by Congress are encouraging news for Lancaster County tenants struggling during the pandemic. But many details remain to be worked out before those fresh assistance dollars start flowing, said Mike McKenna, president of Tabor Community Services.
The $900 billion bill includes $25 billion for rent relief. In addition, it extends the federal eviction moratorium one more month, through the end of January.
Those two pieces go hand in hand, McKenna said: Deferring court action gives local governments and nonprofits time to receive and disburse aid and ease the economic hardship landlords and tenants are facing.
"Hopefully it'll function similarly to the programs that are already in place," he said.
As of Wednesday evening, President Trump had not signed the coronavirus bill into law, but was instead demanding last-minute changes.
Eviction Prevention Network
Tabor is a lead agency in Lancaster's Eviction Prevention Network, a group of nonprofits working to help families keep the roof over their heads.
Over the summer and fall, the Eviction Prevention Network and the Lancaster County Redevelopment Authority assisted renters through Pennsylvania's Rental Relief program. It used federal CARES Act funding to provide up to six months rent for eligible households that lost income due to the pandemic.
Once Rental Relief's application period closed on Nov. 4, the network shifted to providing rent assistance using CARES money from the federal Community Development Block Grant program. Households must be at no more than 80% of area median income — for a family of four, that would work out to a little over $50,000. Utilities as well as rent can be covered.
At least 221 Lancaster County individuals are currently seeking rental assistance "due to imminent evictions," said Brittany Mellinger, director of housing equity and equality at the Lancaster Housing Opportunity Partnership, another network partner.
Many of those requests came through the United Way of Lancaster County's 211 service. Through Monday, the hotline received 321 calls for rent assistance. That's 13% more than the full month of November and 50% more than in October.
"Many households have been scraping by, but are exhausting available resources and are forced to seek additional help," Mellinger said.
Evictions can be filed
The federal eviction moratorium bars landlords from removing tenants who can't pay due to the pandemic. However, eviction filings can be initiated, and tenants can be evicted for reasons unrelated to the pandemic, such as misbehavior or property damage.
In Lancaster County, there were 95 eviction filings in the period Dec. 1-18. Mellinger and other housing advocates worry that filings will surge when the moratorium lifts.
Pennsylvania Democrats have proposed suspending foreclosures and evictions as long as Gov. Tom Wolf's Covid-19 emergency declaration lasts, or even longer.
The National Low Income Housing Coalition estimates Pennsylvania's share of the coronavirus bill's rental relief will total $852.2 million. How much of that will come to Lancaster County is not yet known.
Moody's Analytics estimates renters nationwide owe about $70 billion, or nearly three times the $25 billion allocated in the bill.
Besides rental relief, the bill provides for $300 in extra unemployment benefits; extends unemployment for freelance workers and contractors; replenishes the Paycheck Protection Program for businesses; and authorizes sending checks of up to $600 to most Americans. It was attached to a larger spending bill that funds the federal government through next September.