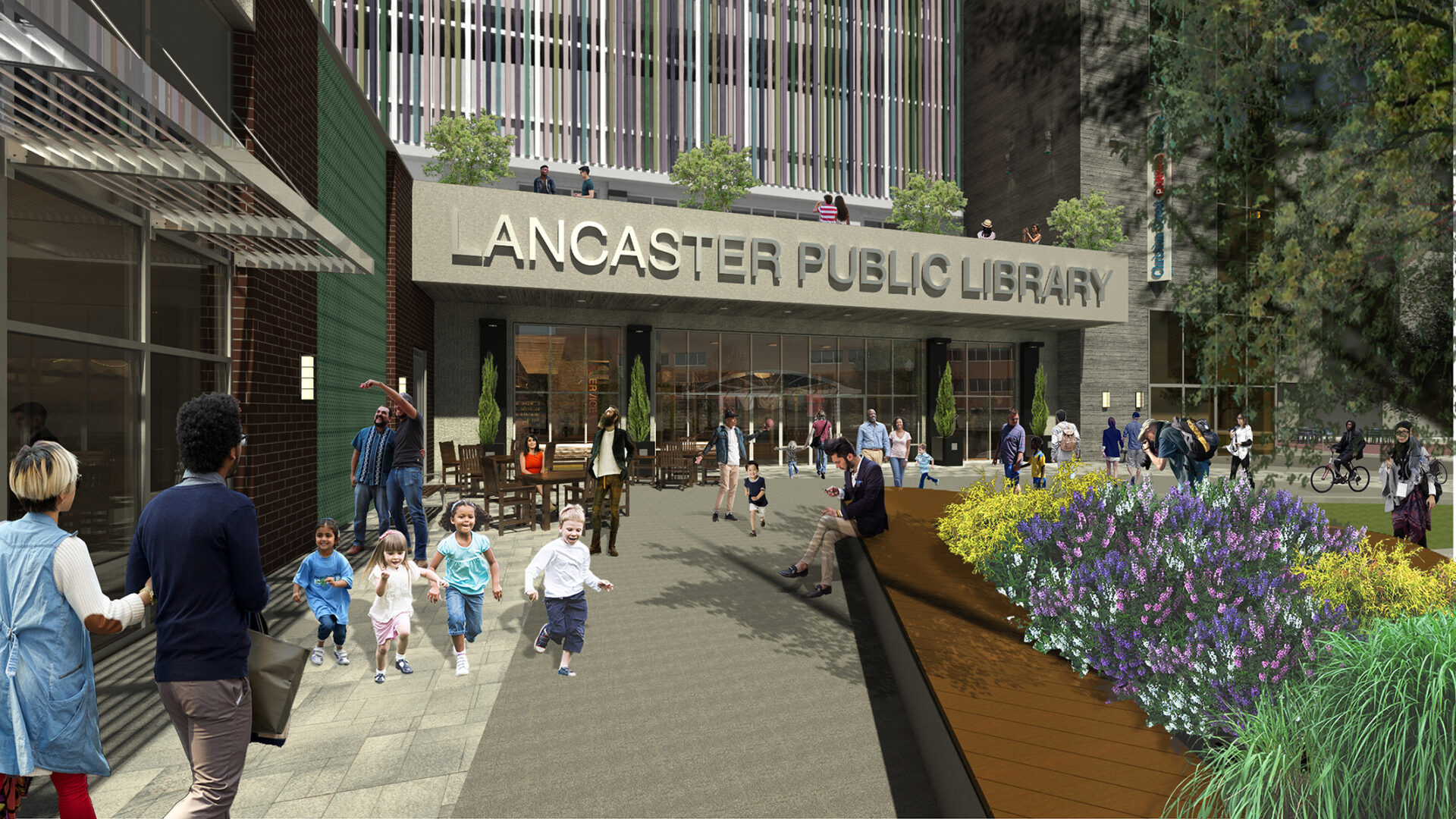 The Lancaster Public Library is looking at a budget of about $8 million to fit out its new quarters at Ewell Plaza, the nonprofit institution's leaders told City Council this month.
That figure is up from an earlier estimate of $6.9 million, they said, and it could change further as the plans are refined and finalized. A definite budget is expected to be released this coming February.
Jamie Hall, the library's director of donor engagement, and board member Henrietta Heisler provided the update during an appearance before City Council last week to request its authorization for a Keystone Grant application.
The grant would provide $750,000 for the new library. The city and library must apply jointly, with the city acting as a pass-through for the money, which would come from the state Department of Education. City Council gave its unanimous approval on Tuesday.
The library is seeking another $2.5 million through the state's Redevelopment Assistance Capital Program. Other funds will come from private donors; Heisler is heading a capital campaign, currently still in an initial "quiet phase."
About Ewell Plaza
The new library will occupy two floors totaling about 40,000 square feet on the plaza's east side. Above it will rise the 300-space Christian Street Garage, which is nearing completion.
The Lancaster Parking Authority is building the facility and will own it, leasing the library's portion at no cost.
The garage is expected to open at the beginning of 2022. The library hopes to start its fit-out in March. If all goes as planned, it will be able to open in early 2023, though Heisler and Hall noted that supply chain problems are causing a wave of delays throughout the construction industry.
The library's existing headquarters at 125 N. Duke St. has been plagued by maintenance issues including roof leaks and basement mold.
Arrangements have been made to sell it to a group of investors for use by the St. James Episcopal Church next door. In June, St. James said it did not have a definite plan for the site. The church is expected to preserve the library building, Heisler said.
Alluding to one of the possible public art designs for the garage facade, Heisler said the relocated library will be "the pot of gold at the end of the rainbow" and pledged it would be an "amazing place."
The library recognizes the significance of the project and responsibility it bears, Hall said: "We want to make sure that we are building for the next 100 years and more."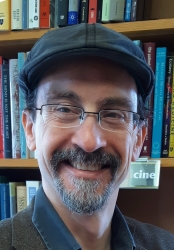 Latest posts by Tim Stuhldreher
(see all)