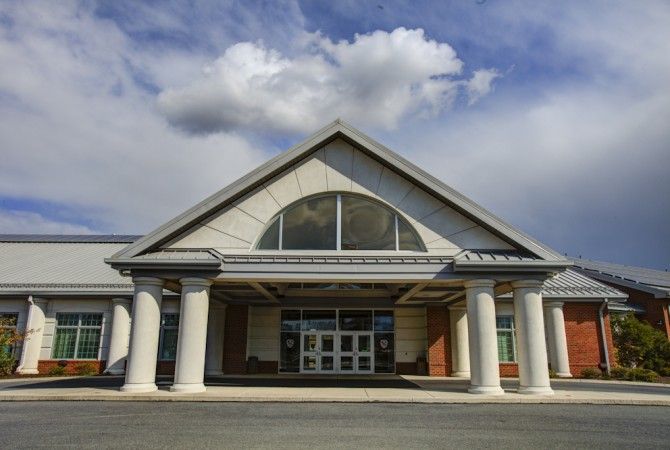 Penn Medicine Lancaster General Health is moving its community Covid-19 testing out of downtown Lancaster to the Lancaster County Public Safety Training Center in East Hempfield Township.
Related: Pop-up Covid-19 test site to open at Park City Center
The center is at 101 Champ Blvd., near the Salunga exit of Route 283. It will open this coming Tuesday, Jan. 12.
Thereafter, it will operate from 9 a.m. to 4:30 p.m. Monday through Friday. It will be closed Monday, Jan. 18, MLK Day; and Monday, Feb. 15, Presidents Day.
The county county commissioners agreed in December to provide space for the drive-through site at the training center through April 1.
To be tested, individuals must have an order from a health-care provider and a scheduled appointment.
"Appointments cannot be scheduled online at this time," LG Health said in a statement. "Patients must speak to a scheduler."
Providers outside the LG Health system should fax test orders to (717) 544-6854, LG Health said.
The training center site replaces the health system's Downtown Pavilion Covid-19 testing site, part of its flagship Lancaster hospital complex in the 500 block of North Duke St. The pavilion site will close at 4:30 p.m. on Monday, Jan. 11.
LG Health said it will continue offering Covid-19 tests at its downtown Lancaster campus at the Urgent Care and family medicine offices, both at 540 N. Duke St.