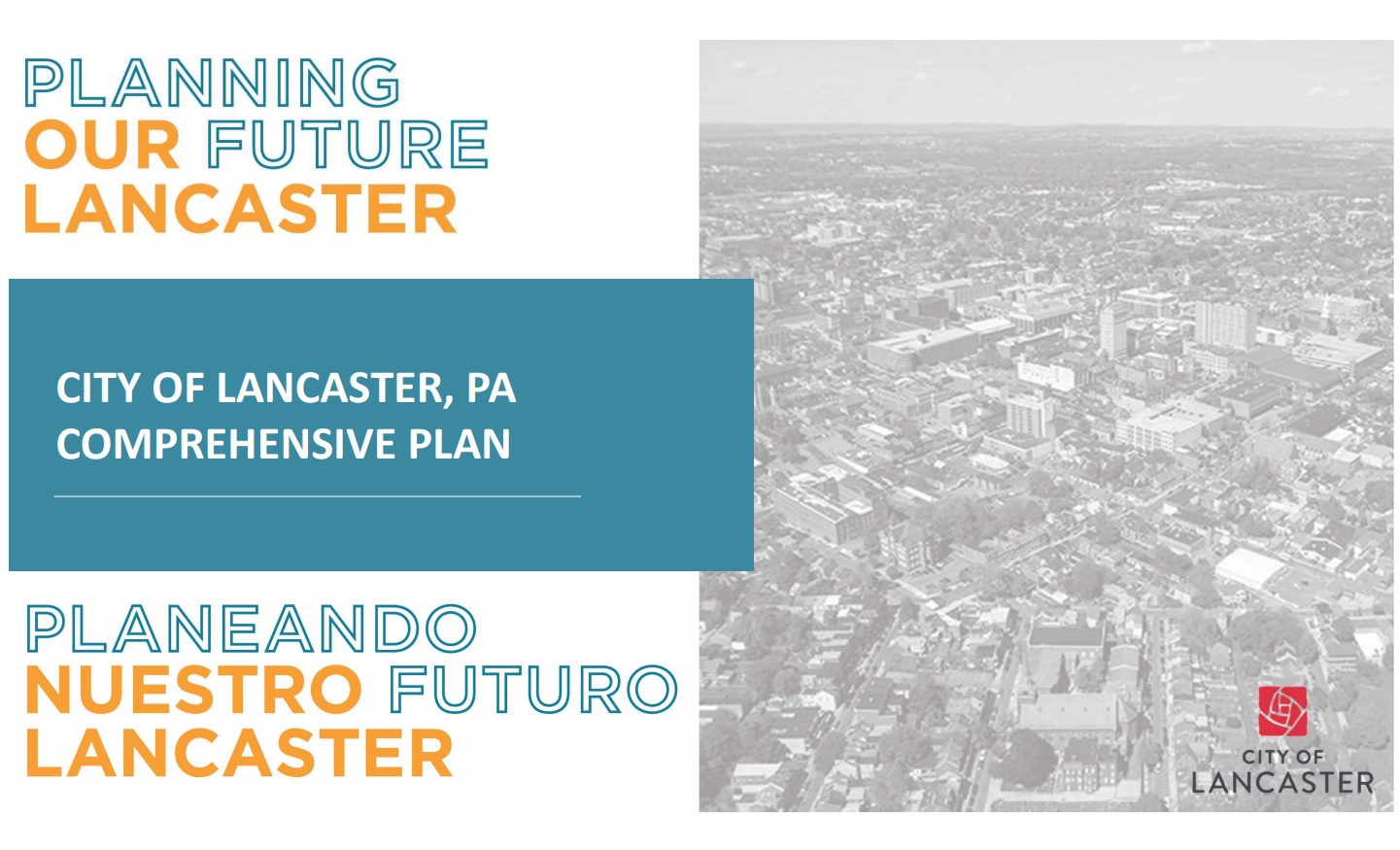 Lancaster city will receive a $75,000 state grant to help fund its comprehensive plan, Gov. Tom Wolf's office announced Tuesday.
The grant comes from the state's Municipal Assistance Program, and is one of 11 grant awards, totaling $471,248.
"This funding helps municipalities and local governments update their essential plans to ensure they are more efficient and better prepared for the future," Gov. Wolf said in a statement.
As the name implies, a comprehensive plan addresses all aspects of city operations: zoning, transportation, housing, parks and open spaces, water and wastewater and more. Lancaster last put together a comprehensive plan in 1993.
Work on the new plan began last year and is expected to take most of this year, with the resulting document being approved by City Council this fall. The city is using a team of consultants headed by Bergmann, an architectural, engineering and planning firm, and is inviting public engagement throughout the process.
The city administration says it hopes to craft a plan that accounts for the past few decades' social, economic and environmental changes, provides for "a more equitable future," improves residents' quality of life and reflects community consensus about the city's direction in coming years.
Besides the state grant, the city has received more than $170,000 in private funding to develop the plan. It also is using $100,000 in federal Community Development Block Grant funding. Additional plan costs are covered via the city's general fund.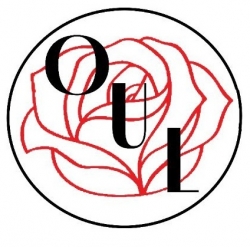 Latest posts by One United Lancaster
(see all)