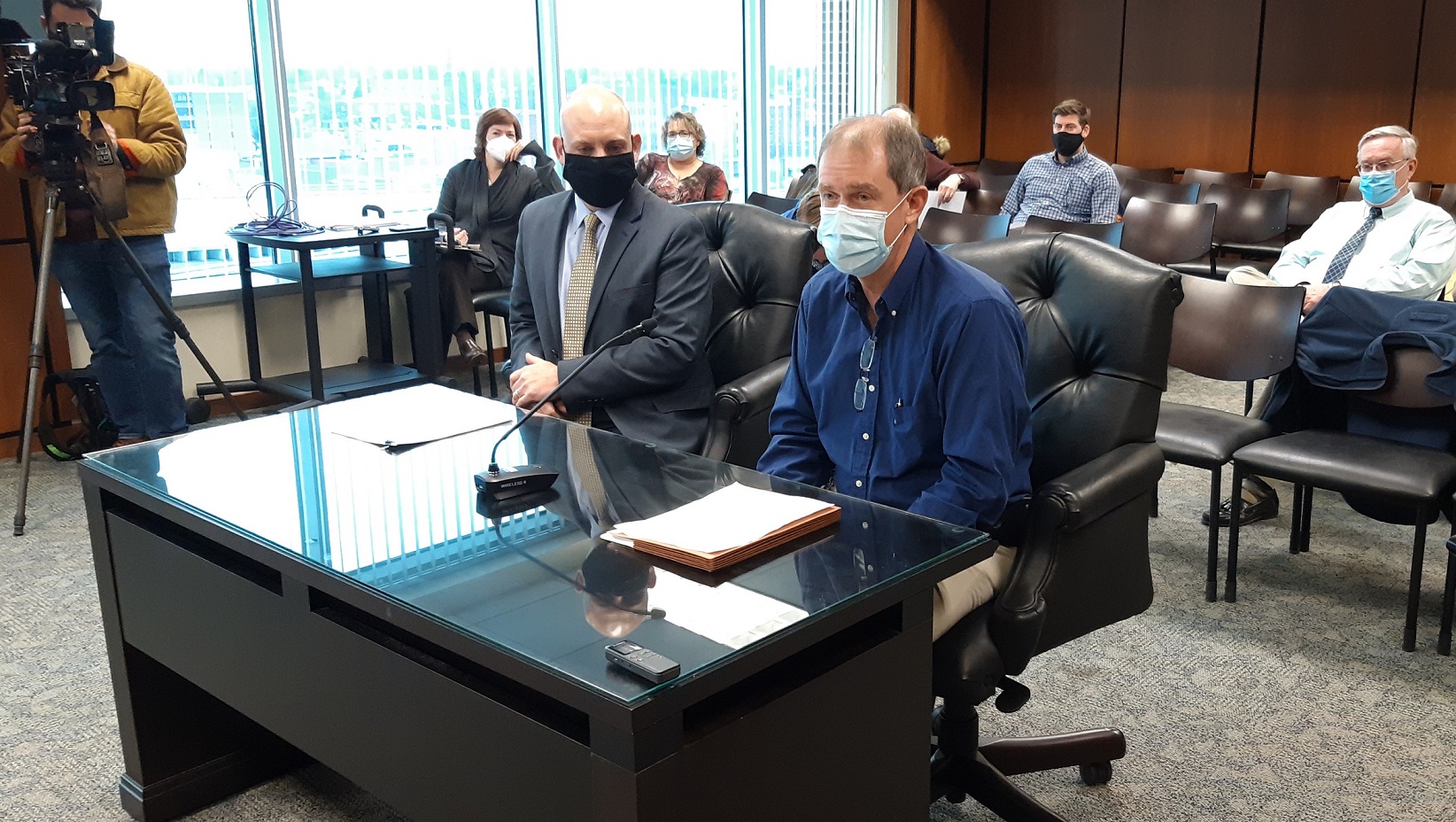 Lancaster County's mass vaccination site will be even more massive, officials disclosed Tuesday.
The site will have the capacity to administer 6,000 doses a day, rather than the 5,000 previously envisioned, Dr. Michael Ripchinski, chief clinical officer for Penn Medicine Lancaster General Health, told the Lancaster County commissioners at their Tuesday morning work session.
Related: Indications suggest mall could be county's vaccination site
That scale qualifies it as a Federal Emergency Management Agency "Type 1" mass vaccination site. "Type 1" is FEMA's biggest type of site, the largest the agency supports.
As LG Health reviewed FEMA's guidance, it realized it was so close to setting up a Type 1 facility at 5,000 doses a day that it made sense to go ahead and scale up the rest of the way, Ripchinski said.
LG Health had thought a 5,000-dose capacity was sufficient, but the potential to go bigger was there, and "it makes more sense for us to align with the FEMA documentation at this point," he said.
Ripchinski and the other officials involved declined again to reveal the location of the planned site, beyond saying it is in a central spot with plenty of parking. LG Health is still finalizing terms with the property owner, Ripchinski said, adding: "We're very close."
Ripchinski also deferred questions on budget, staffing and so on, saying more details will be forthcoming next week.
He and the commissioners emphasized, once again, that the site's capacity will depend on the vaccine supplies made available through the state Department of Health. While there has been no assurance from state officials, "we've had many discussions," and the state is fully aware of Lancaster's intentions and planned volume, Ripchinski said.
The site will be the first of its type in Pennsylvania, Commissioner Josh Parsons said. It's a big logistical operation, he said, and "I think it will be a model."
Federal officials have pledged to increase the supply of the Moderna and Pfizer vaccines to the states. There are also hopes that the Johnson & Johnson vaccine will come online sooner rather than later.
Even if the hoped-for supply increases don't materialize, officials could reallocate doses from other providers in the county, such as doctors' offices and pharmacies. Given the mass vaccination site's potential for efficiency and scale, that could be advantageous, Ripchinski said.
The intent is to move forward with the site no matter what, he said.
"This county needs to end the pandemic," he said. "The time is now."