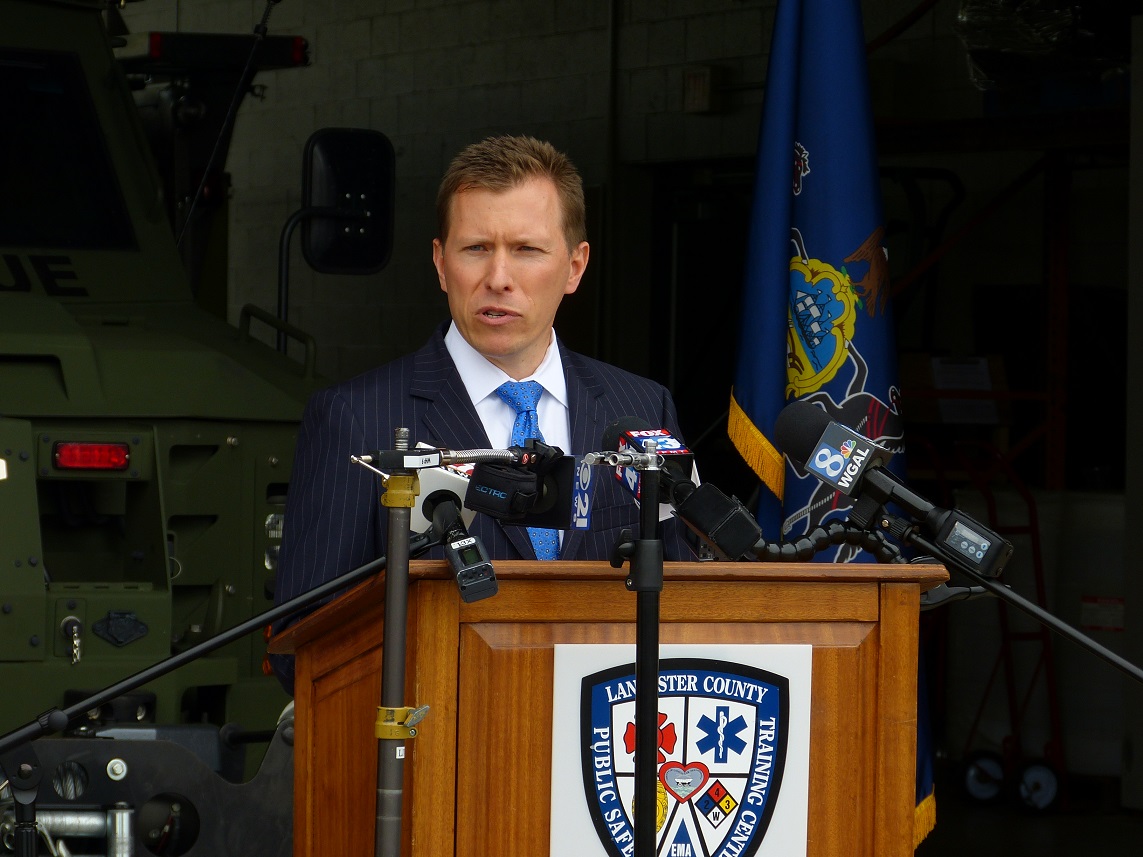 Lancaster County and Penn Medicine Lancaster General Health have announced a press conference at 1 p.m. Thursday to discuss their joint efforts on vaccine distribution
In a Facebook post Wednesday, county Commissioner Josh Parsons said, "Our county healthcare systems, supported by county government, are willing to execute a mass vaccination site for anyone in 1A who wants it. BUT it all depends on vaccine availability."
"We will not be satisfied until we get what is needed here and everyone who wants it has had an opportunity to get it," Parsons said.
While hopes are high that Pfizer's and Moderna's vaccines will bring an end to the pandemic, their rollout has been slow and marred by lack of communication among the parties involved. Some critics have called on state and local officials to take a more active role, rather than leave vaccine scheduling to individual health care providers.
Federal officials say shipments to states will increase by at least 16% starting next week.
Meanwhile, Lancaster County has launched a website, vaccinatelancaster.org, to provide information on the Covid-19 vaccine and track distribution efforts.
It includes information from the state Department of Health on Pennsylvania's vaccination phases and a map of providers. It indicates that about 200,000 Lancaster residents are eligible for vaccination in Phase 1A, but that as of Wednesday morning only 30,600 doses had been delivered here.

Like other parts of the state, "we are currently only receiving a very small allotment of our total needs," it says.
The site indicates it will be expanded and updated as the vaccine rollout continues.