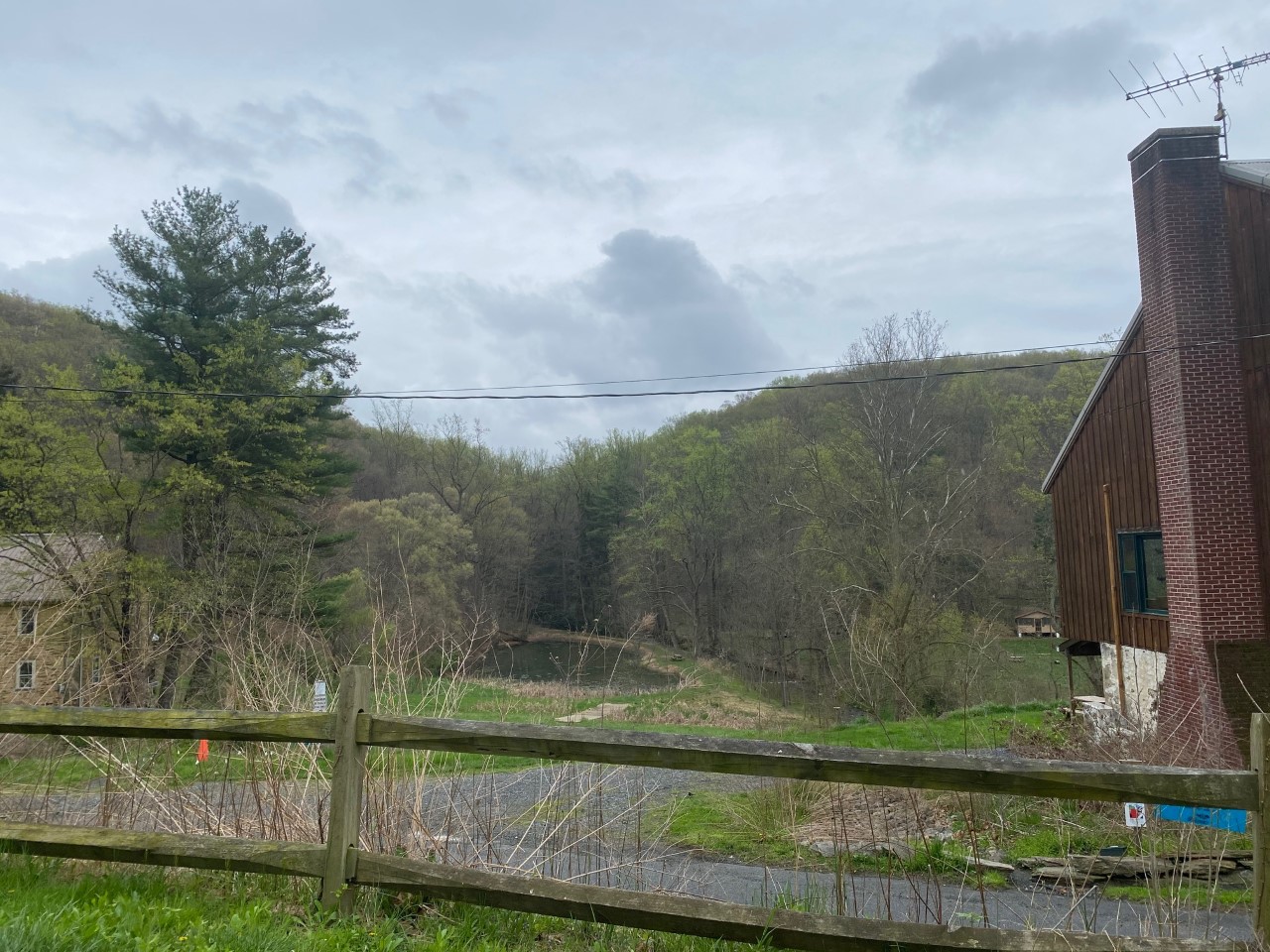 (Editor's Note: This article is part of One United Lancaster's series in honor of National Volunteer Month 2021.)  
With both National Volunteer Month and Earth Day occurring in April, I was delighted to honor both with an interview with two lead volunteers from the Lancaster Conservancy as part of One United Lancaster's series on volunteers in Lancaster County.
I spoke with Linda Ferich and Mike King, both of whom have been leading volunteering initiatives for the conservancy for years, at Climber's Run in the southern part of the county.
Amidst the background soundtrack of birdsong and wind blowing through the pavilion attached to the conservancy's barn, Ferich and King talked with me about native plants, water testing, the roots of their love for nature and more.
The following interviews have been edited for length and clarity.
One United Lancaster: What do you do in the program/conservancy?
Mike King: "I am the co-coordinator for the Water Quality Volunteer Coalition (WQVC), which is a partnership between the Lancaster County Conservation District; who is responsible for Lancaster County's streams and land resources, and the Lancaster Conservancy. So the WQVC samples streams across Lancaster County. Our chapter samples around 20 sites on eight streams in the southern end of the county.
Two times a year we do what's called a macroinvertebrates survey, where you're sampling the organisms that are living there as a different way to measure stream health besides the monthly chemical testing."
Linda Ferich: "I started the WQVC in 2015 and was the coordinator, but now I'm the co-coordinator with Mike.
Besides coordinating [the WQVC], I love to do [native species] property assessments, whether it be at a business or a university or a private property. I walk around the property with them and ID the plant species they have, to inform them what's good and what's bad.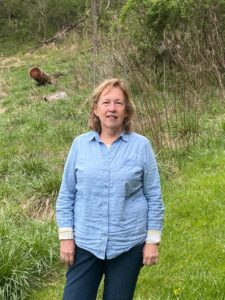 After retirement, I finally got to spend more time on things that I'm passionate about, like native plants; I've been growing them for over 20 years in my yard."
OUL: Where did your interest in conservation start?
Ferich: "It started as a child. I grew up on a farm in southern York County, and my father was a farmer and a crop carpenter and a naturalist. He used to take me for walks every Sunday when he had time and he would teach me about plants and just things in nature, so it just runs through the blood."
King: "When I was young, we would go camping, and the one cabin we went to had the Juniata River out back. I loved kicking over rocks and finding crayfish and tadpoles and stuff like that.
Fast forward years later, and I was looking for some way to volunteer my time and give back to the community. I worked at Eurofins Lancaster Labs and they were doing a work day with the Conservancy to do a cleanup of a new preserve. One of the guys there was a member of the WQVC and he brought me in and then I got involved there.
Because the group had grown significantly and they wanted someone to do some of the instrument calibrations and stuff like that, I was able to step in and fill that role."
OUL: What does volunteering mean to you?
King: "People often say, 'Be the change you want to see in the world.' Even before I heard that phrase I tried to embody that, because too much nowadays you see division and I see that volunteerism is a way to see people as people instead of the categories that are keeping everyone divided. Also, anything that a single volunteer does might seem small, but taken together with everyone volunteering, you can effect real change."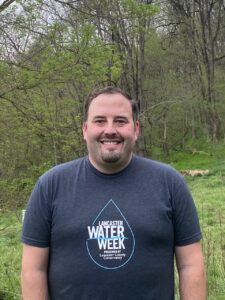 Ferich: "I think for retirees, it's a must to find something that you're passionate about to help you remain active. But also, it is crucial that it has to be something that you're very passionate about.
Watchman Nee, who was a Chinese missionary and writer, said a mission is a need seen. So when I was in the Master Naturalist class and I saw that no one was doing stream testing, to me that was a need seen. For me it's a very spiritual thing as well."
OUL: What continues to be your favorite part of your role?
Ferich: The favorite part, really, is just meeting with people and seeing their light bulbs go off like "Wow, I had no clue" when we walk around their property and I help them realize that everything they put in their garden is invasive and has no ecological value. It's this understanding that what they've been taught for a long time isn't how it should be."
King: "I also love just spreading the word. My main role with the WQVC is training, and I walk new recruits and new volunteers through the training program. I really enjoy the aspect of seeing things click in people's minds and then knowing that they'll always think a little bit differently after I've interacted with them."
OUL: Is there anything you'd want people to know about your programs, volunteering or the Conservancy?
Ferich: The Conservancy is awesome! They have preserved over 7,000 acres of land now, most of those being in the Susquehanna Riverlands. That, combined with the [community wildlife habitat and water testing] initiatives and the community really make a big impact all throughout the county.
King: "Basically, I've already said it, that any little bit you can do is going to make a difference. So, planting [native species] in your own backyard. There's so many organizations in Lancaster County that need volunteers. So even if stream sampling and water quality isn't your passion, find something to give back."
To get involved with volunteering for the Water Quality Volunteer Coalition or to learn more about native and invasive plant species in Lancaster County, email lferich@lancasterconservancy.org