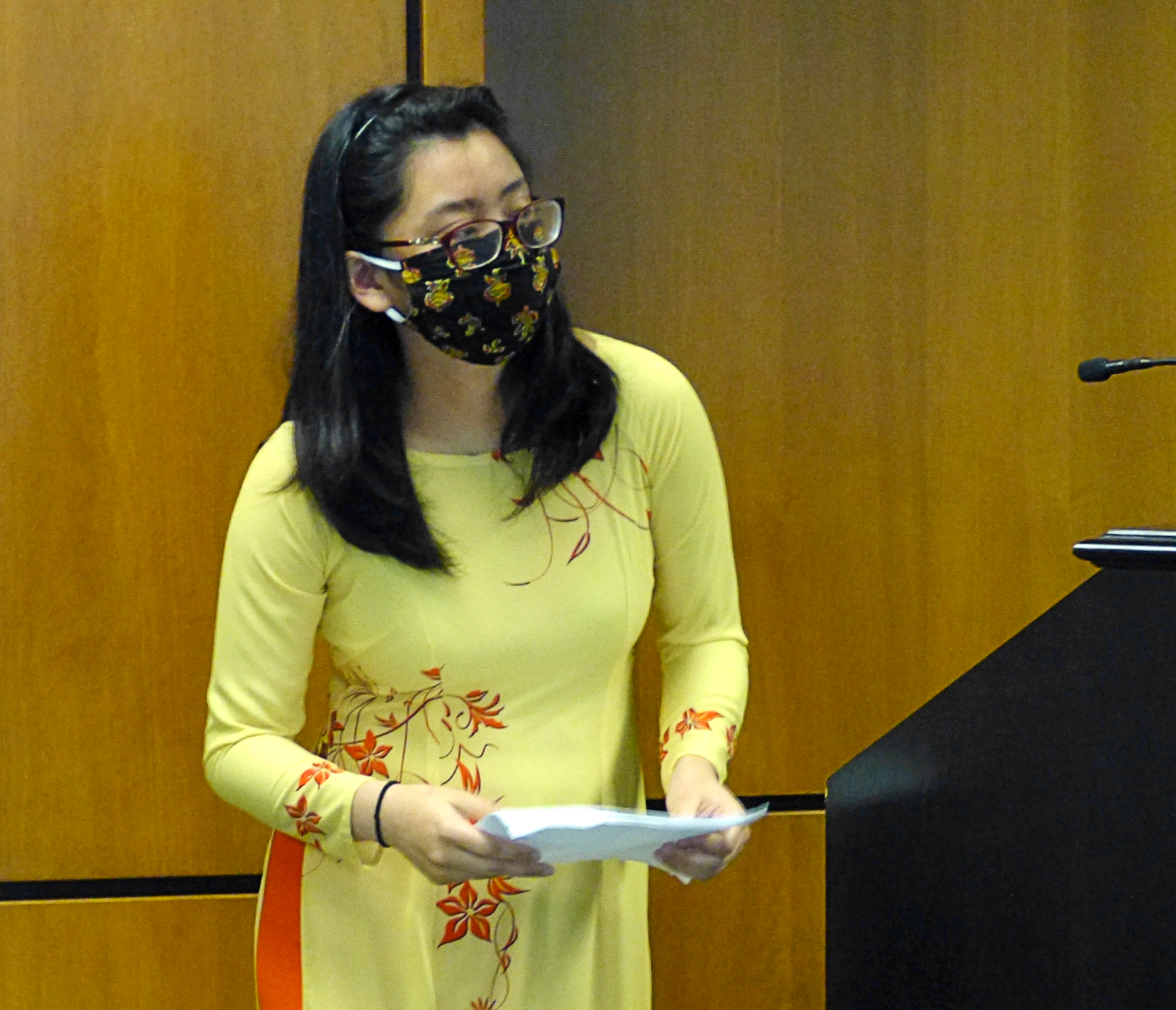 For Julia Cao, a life of giving back to the community was always the plan.
That dream is beginning to take root for her, with a strong emphasis in community advocacy.
Raising AAPI awareness
Cao, 23, was born and raised in Lancaster after her parents immigrated to the county from Vietnam in 1992.
While in high school, Cao devoted more than 5,000 hours to volunteering, a value that she says is "just a given" in her family. Her father volunteers as a translator for newly arrived refugee families and helps recently arrived families acclimate to Lancaster County.
After graduating from Millersville University in December 2020 with a major in communication studies and a minor in international studies, Cao landed an internship with FIC Human Resource Partners in Lancaster, a consulting firm that helps clients foster an equitable and inclusive company culture.
A few months later, in March of this year, the nation was rocked by a mass shooting at a spa in Atlanta, Georgia. Eight people were killed, six of them Asian women.
With Asian-American and Asian-biased hate crimes on the rise, Cao thought that her home community wasn't doing all it could to condemn the hate, so she decided to work on the movement herself.
With the support of Jessica Purdy, founder of FIC, Cao took on the role of community organizer and began organizing events to advocate for Asian, Asian-American and Pacific Islander (AAPI) visibility in Lancaster County.
The first success came on May 5, when Lancaster County commissioners issued a proclamation to recognize May as AAPI Month. On Tuesday, Lancaster City Council issued a resolution condemning anti-Asian discrimination.
The next big event, the #LancAAPI Vigil and Rally will take place at 6 p.m. this coming Saturday, May 15, at Penn Square in Lancaster city.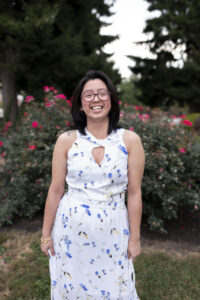 "We exist. We are here."
According to the U.S. Census, about 2.5% of Lancaster County's population is Asian, and another 0.1% are native Hawaiian or Pacific Islander.
Cao said that the main goal for the vigil is visibility and awareness for Lancaster's AAPI community.
"We exist. We are here," said Cao.
The rally is being held in solidarity with the AAPI community and will feature prayers from multiple religions, reflections and a candle lighting.
Resources from organizations such as Church World Service and YWCA Lancaster will be available to "encourage people to take action" against AAPI prejudice, she said.
Those who are interested in helping out or who wish to participate from their homes can find more information on the event page.
Future advocacy plans
Cao said she hopes to be able to organize more AAPI-related events within the city throughout the year, like a Lunar New Year's event.
Until then, she encourages everyone to "join in and ask Asian-Americans about their culture."
Learning more about the food, customs, history and culture of people different from you is always an important first step toward better understanding, she said.