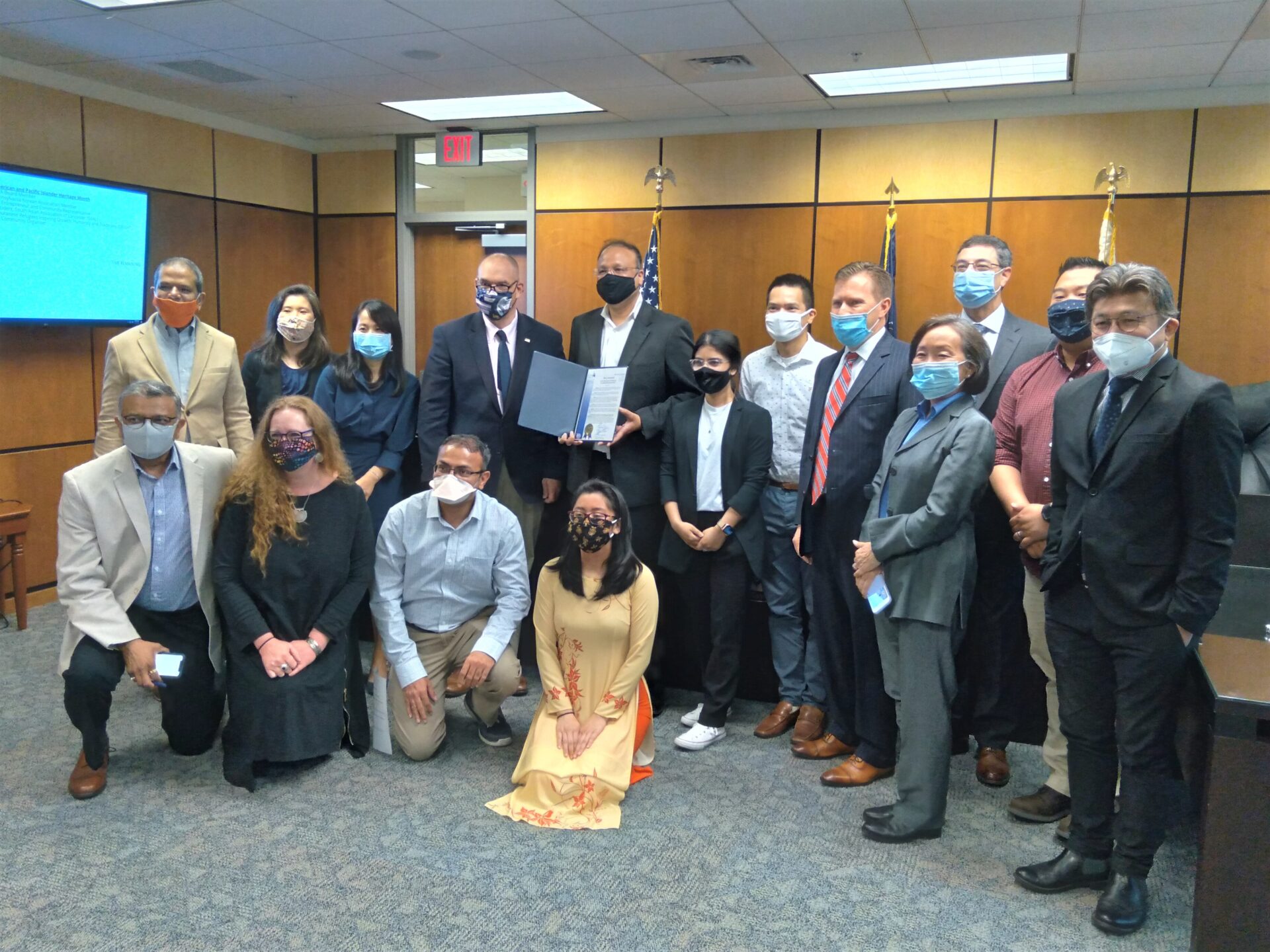 The Lancaster County commissioners issued a proclamation Wednesday recognizing May as Asian-American Pacific Islander Heritage Month.
The month has been recognized in federal law since 1990; this is Lancaster County's first year to issue a proclamation itself.
Co-organizer Paula Koda called it "a significant and welcome step ... especially after a year that has seen an uptick in hate crimes nationwide."
Among other things, the proclamation highlights the Covid-19 vaccination clinics hosted by South Asian Association of Lancaster, calling them "a true beacon of hope and community." The clinics have provided more than 18,000 doses over nine weeks.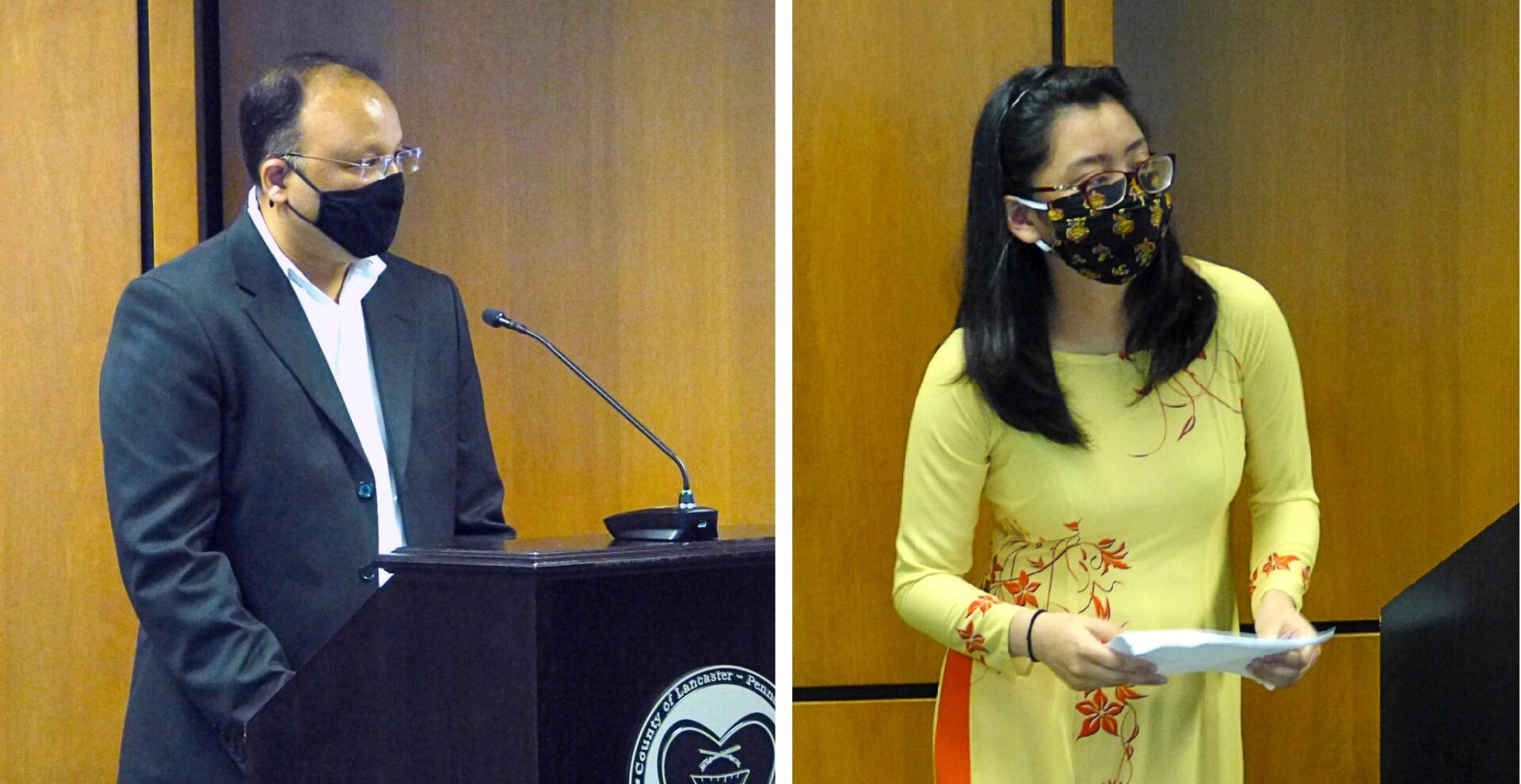 Members of Lancaster's Asian American and Pacific Islander community thanked the commissioners and said they hoped the resolution would contribute to mutual understanding and a recognition of the value of diversity.
"We must foster engagement," said Julia Cao, a community organizer who is organizing a vigil in Penn Square the evening of May 15. The resolution, she said, "could not have come at a better time."
"Diversity is strength," Commissioner Craig Lehman said, adding that it's the community's "collective responsibility" to fight discrimination every day.
Commissioner Josh Parsons cited the U.S. motto "E Pluribus Unum," or "Out of many, one."
"That's the case in Lancaster County," he said.
Lancaster City Council plans to take a similar action this coming Tuesday, voting on a resolution condemning discrimination against Asian-Americans and Pacific Islanders.