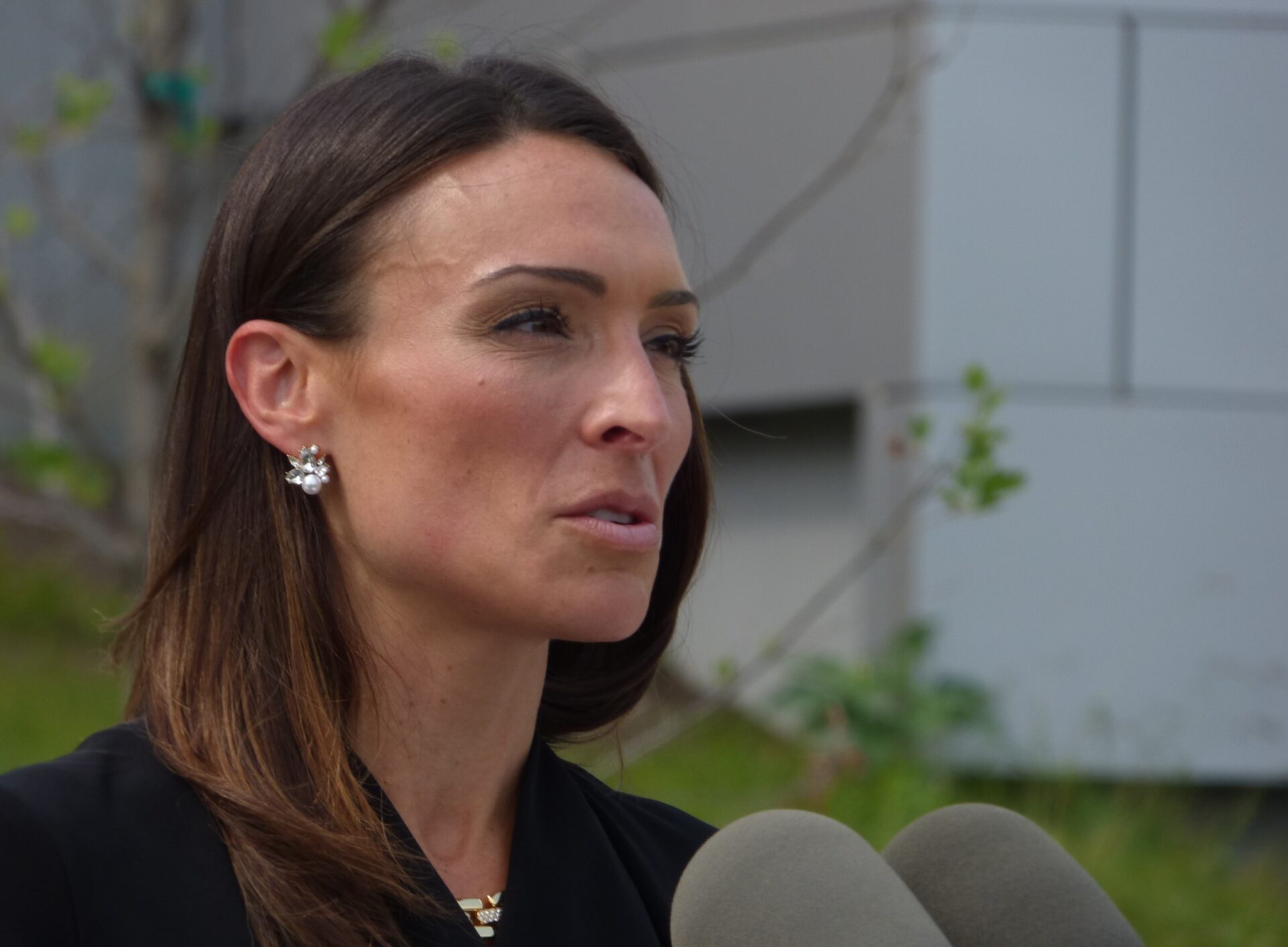 Universal masking is essential to preserve safe in-person schooling, acting Pennsylvania Health Secretary Alison Beam said Tuesday, adding that she is confident she has the authority to mandate it.
"In-person learning is so critical right now," Beam said, saying that last year's experience with remote and hybrid learning demonstrated as much.
"We want kids in school," she said. "We want parents at work. And we're willing to do that through these orders."
Pennsylvania currently has ten times the number of pediatric Covid-19 cases it had in September 2020, when education was largely virtual, she said.
Gov. Tom Wolf announced on Aug. 31 that one would take effect Sept. 7. It applies to all K-12 schools, public and private, as well as child care facilities. Wolf had previously said on multiple occasions that the administration encouraged school masking, but did not intend to mandate it.
The U.S. Centers for Disease Control & Prevention recommends universal indoor masking for schools due to the spread of the highly contagious Delta variant of Covid-19.
Most children who contract Covid-19 have mild symptoms or none at all. The concern, however, is that they will contribute to community spread, endangering others around them, said Dr. Michael Ripchinski, chief clinical officer for Penn Medicine Lancaster General Health.
Initially, the Wolf administration hoped school districts would follow CDC guidance and enact mask mandates. Most, however, were cowed by what the governor termed "an aggressive nationwide campaign ... spreading misinformation about mask-wearing and pressuring and intimidating school districts."
Wolf then called on the state legislature to impose a mandate. When the legislature "affirmatively said 'no,'" the governor felt it was time to act, Beam said.
Beam issued the masking order using authority provided under Pennsylvania's Disease Prevention & Control Law. Republican lawmakers, who have consistently opposed the Wolf administration's Covid-19 policies, cried foul, saying the mandate inappropriately deprives communities of local control.
The mandates continue to be contentious locally. Hundreds of residents showed up Monday at school board meetings in the Solanco and Elizabethtown Area school districts, most insisting that masks remain optional.
Earlier this year, Pennsylvanians approved constitutional amendments limiting the governor's power to issue disaster emergency declarations without the legislature's approval. State Sens. Scott Martin of Lancaster County and Judy Ward of Blair County said on Monday they will propose a constitutional amendment prohibiting statewide orders such as Beam's unless an emergency declaration is in place.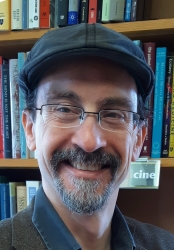 Latest posts by Tim Stuhldreher
(see all)