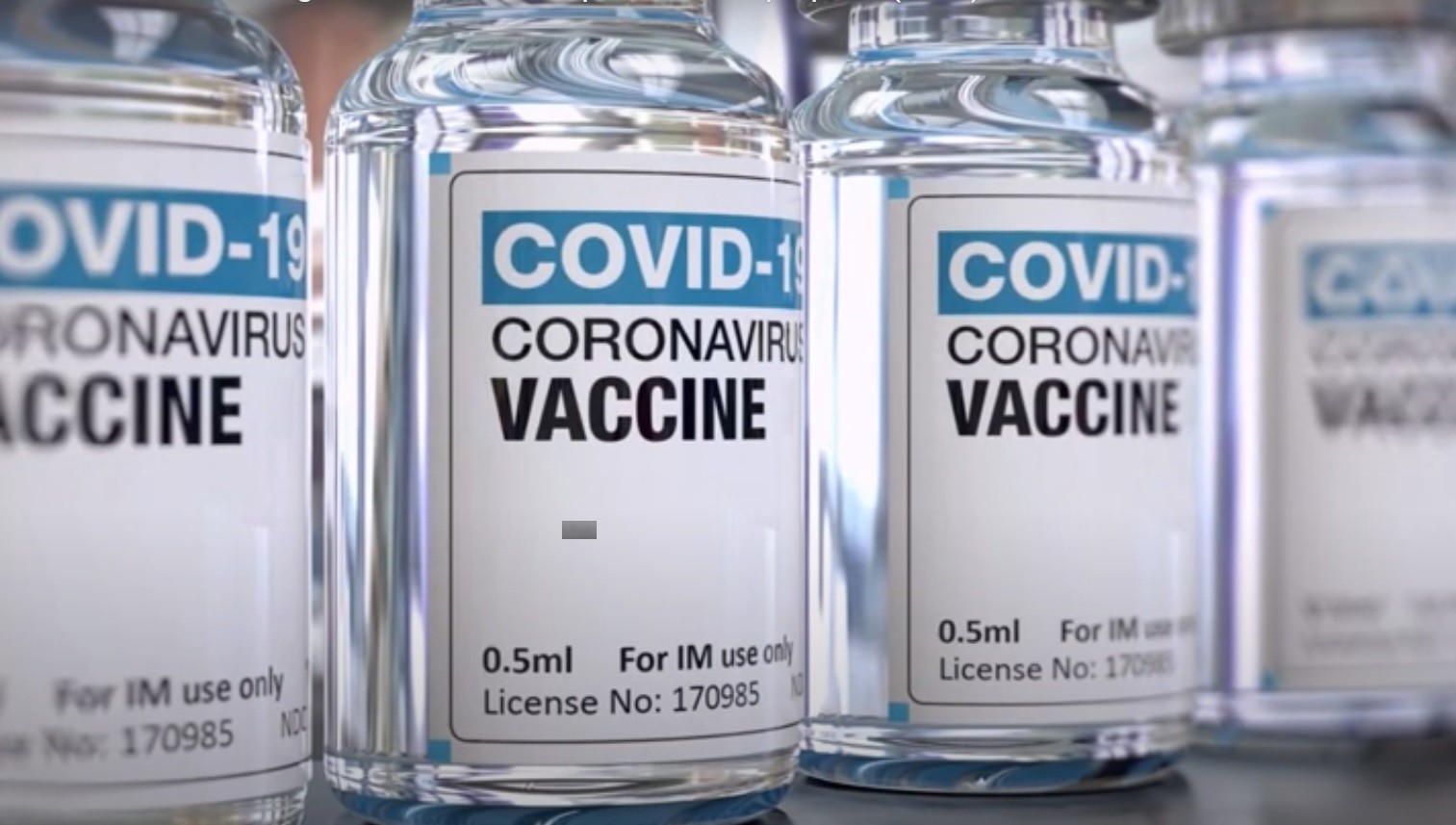 Opening a Covid-19 mass vaccination site before additional vaccine supplies become available may not be a good idea, a state Deparment of Health official said Wednesday.
Covid-19 vaccine allotments remain "extremely limited," department spokesperson Barry Ciccocioppo said during an online media call with reporters. They are set by the federal government and the Health Department has no way to expand them, he said, reiterating a point other department officials have emphasized.
The Pennsylvania Emergency Management Agency and the Department of Health are working with health care providers and county governments to lay the groundwork for mass vaccination once there is enough supply.
Until then, having a mass vaccination center without enough vaccine "may not do many people good," he said.
Lancaster County's government is working with a coalition led by Penn Medicine Lancaster General Health to set up a community vaccination center with a capacity of 6,000 shots per day at Park City Center mall. The coalition did not immediately offer a reaction to Ciccocioppo's statement Wednesday.
The center is to open on a trial or pilot basis March 8 to 14, then ramp up to full capability beginning March 14. Officials have emphasized, however, that the availability of vaccine remains an open question.
"I'm hopeful that if we build it, the shots will come," Commissioner Josh Parsons said during a discussion of the center Feb. 9.
Plans for mass vaccination are moving forward in other counties, too.
LG Health has said one option might be to source vaccine for the center directly from the Federal Emergency Management Agency, rather than the state.
Federal officials say they are doing everything they can to boost supply. On Tuesday, the Biden administration said it would increase vaccine shipments to states to 14.5 million doses next week, up from 13.5 million this week and 11 million last week.
Pennsylvania was allocated 225,890 first doses of Covid-19 vaccine this week, state officials said. That's an uptick of more than 42,000 doses and is the state's largest allotment to date. Pennsylvania also was allocated 180,610 second doses, an increase of nearly 40,000.
Still, those amounts must be distributed among 66 counties, excluding Philadelphia. Demand continues to dramatically outpace supply, Ciccocioppo said.
More than 4 million people are currently eligible under Pennsylvania's "Phase 1A" criteria, including more than 200,000 in Lancaster County. The Moderna and Pfizer vaccines both require two doses, so more than 8 million shots would be needed to vaccinate everyone now eligible statewide.
Through Feb. 22, vaccinators have administered 1.47 million first doses and 559,644 doses, for a total of just over 2 million shots, the Department of Health said.