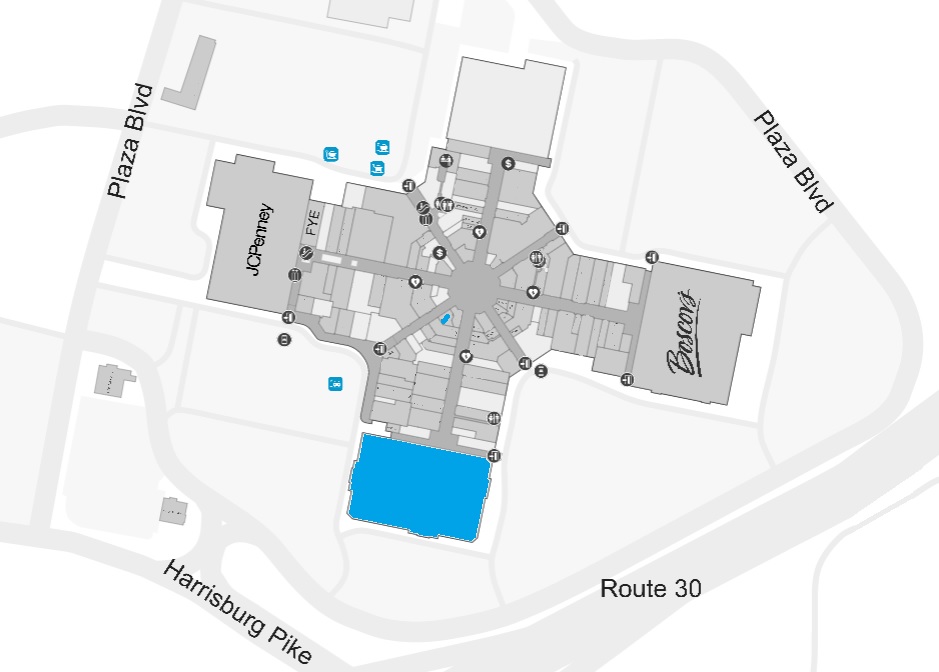 The Lancaster County commissioners on Wednesday morning approved an agreement to set up a Covid-19 community mass vaccination center at the former Bon-Ton store at the Park City Center mall.
The plan, discussed Tuesday, calls for Penn Medicine Lancaster General Health to take the lead on the project. Other partners include the county's other three health systems and the Lancaster Emergency Management Agency, plus Rock Lititz, which will handle logistics, and staffing firm TriStarr.
The center would operate on a limited "pilot" basis from March 8 to March 14, before ramping up to full capacity of up to 6,000 vaccinations per day through June.
The commissioners and LG Health have emphasized that the center's success hinges on vaccine availability. The Pennsylvania Department of Health has been handling dose allocations to providers, although LG Health has floated the idea of sourcing vaccine directly from the Federal Emergency Management Agency, if that could be arranged and if it would ensure a sufficient supply.
Registration for appointments is not yet available. The partners plan to offer online registration through VaccinateLancaster.org, and will set up a call center to take appointments as well.
As the project moves forward, updates will be provided through VaccinateLancaster.org, the county said in a statement.