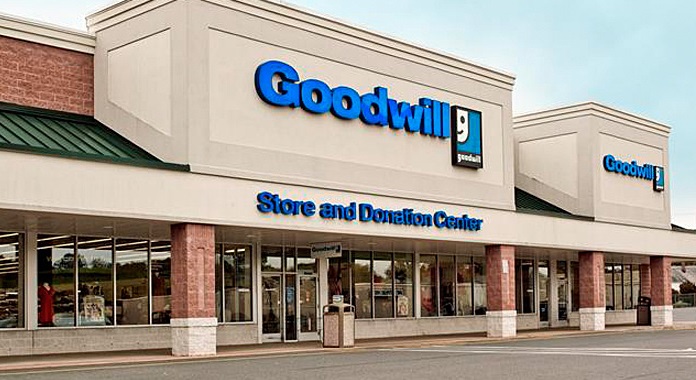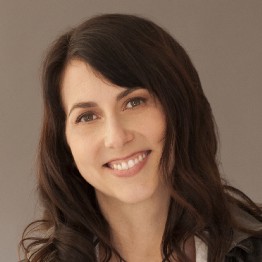 Goodwill Keystone Area said Thursday that it received a $10 million donation from billionaire philanthropist MacKenzie Scott.
"We are humbled and beyond grateful," the nonprofit's President and CEO, Rick Hill, said in a statement.
Based in Harrisburg, Goodwill Keystone Area serves 22 counties in central and southeast Pennsylvania. It has half a dozen stores in Lancaster County, as well as an office in Lancaster on North Plum Street.
Hill said Goodwill has not yet decided how to use the funds, but intends "to ensure the highest community impact."
Scott disclosed in a blog post Tuesday that she has recently provided more than $4 billion in unrestricted donations to 384 community benefit organizations nationwide.
Besides Goodwill Keystone Area, Scott made major gifts locally to YWCA Lancaster and Community First Fund. Neither organization has said how much it received.
Scott is the ex-wife of Amazon.com founder Jeff Bezos. Forbes estimates her wealth at $55.1 billion, making her the third richest woman in the world.