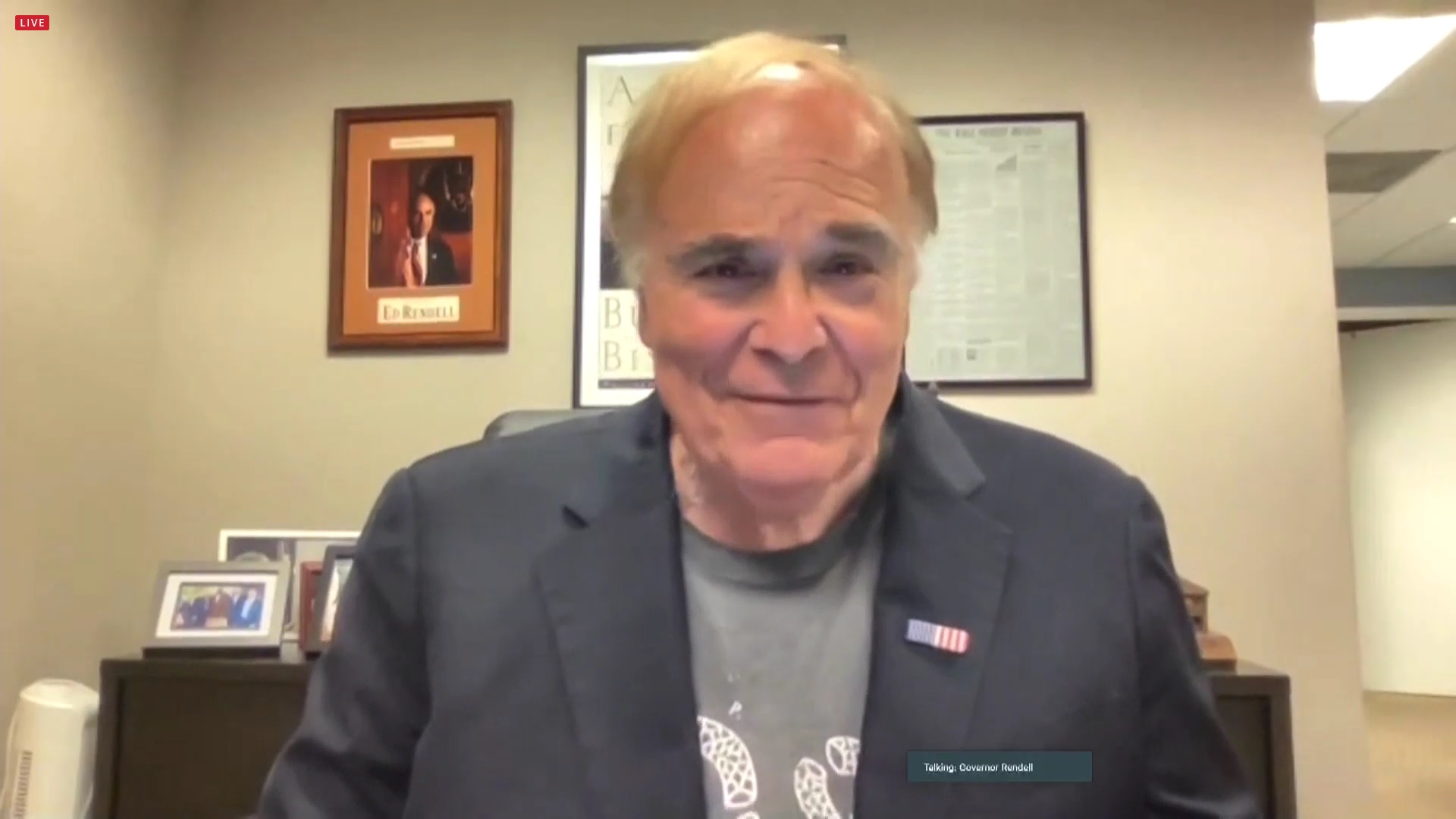 Former Pennsylvania Gov. Ed Rendell said Friday that "the single best day I had in politics" was July 9, 2006, the day he signed a minimum wage bill into law.
It raised the minimum hourly wage from $5.15 to $7.15 over two years. The state has taken no action in the 15 years since; it's currently subject to the national minimum of $7.25, set by Congress in 2009.
Rendell signed the bill at Sharon Baptist Church in Philadelphia. On Friday, he spoke via Zoom to state Democratic leaders, labor leaders and activists who convened at the church to commemorate the 15th anniversary of his action.
For low-wage workers, the 2006 increase "was like manna from heaven. ... It made a big difference in the quality of their lives," the former governor said.
He said he had hoped to join the event in person, but was prevented by health reasons, including Parkinson's disease and a recently bruised hip.
Rendell encouraged his successors to fight for a $15 minimum wage, a goal of Gov. Tom Wolf's administration.
"Go be hell-raisers again," he said.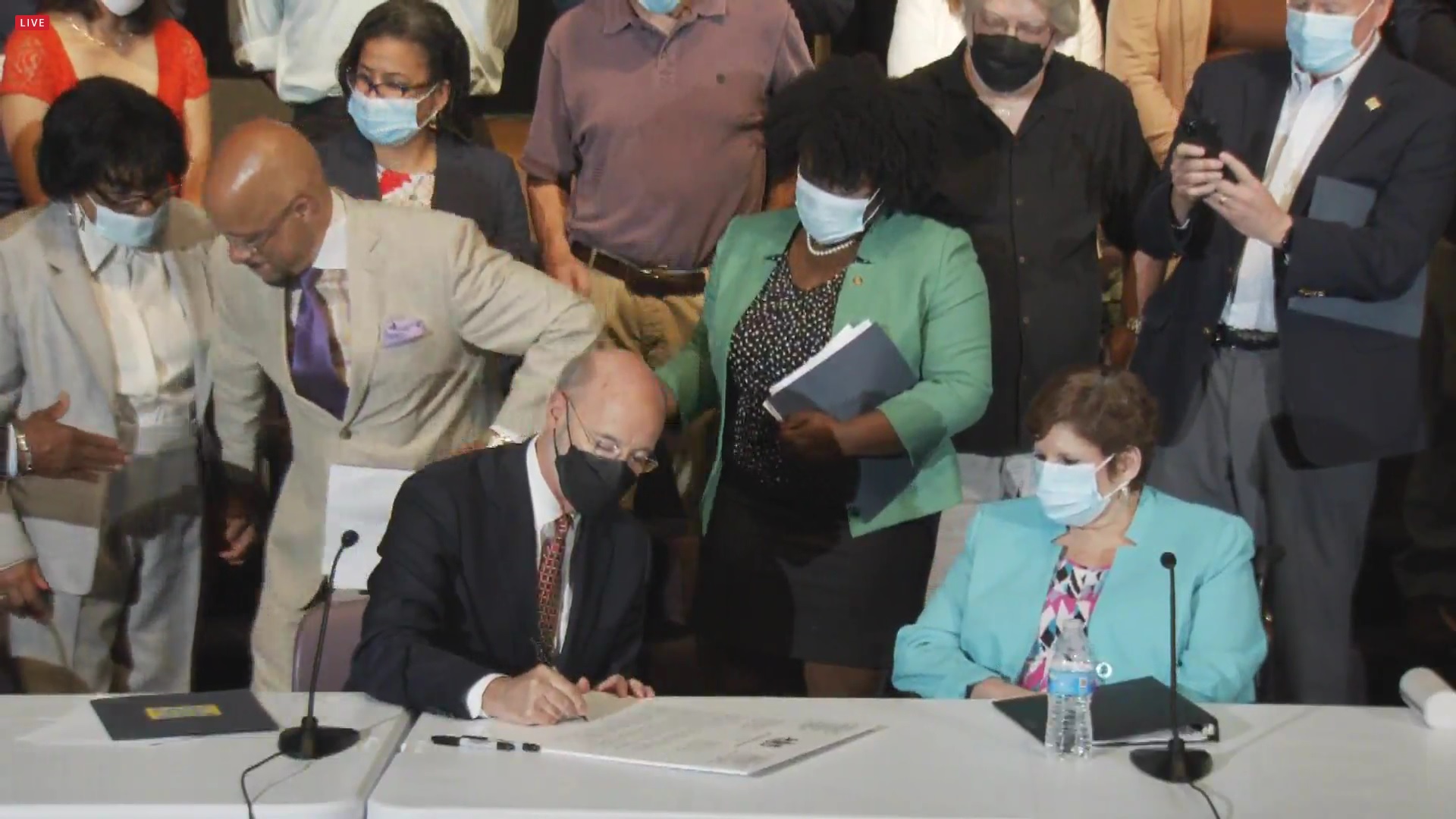 Wolf has repeatedly included a gradual minimum wage increase to $15 in his state budget proposals. Republican legislative leaders have rejected the idea each time, characterizing it as "artificially inflating wages."
On Friday, Wolf called the lack of an increase "an embarrassment" to the state.
"It's an insult to hardworking Pennsylvanians who are doing the same amount of work but finding that their paychecks cover less and less every single year," he said.
He repeated arguments he made in Lancaster in May: That an increase in the minimum wage would be good for the economy, save tax dollars and benefit local businesses, especially those in rural communities.
Related: Gov. Wolf stumps in Lancaster for minimum wage hike (video)
Wolf noted that every state bordering Pennsylvania has a higher minimum wage, and cited a Franklin & Marshall College poll that found two-thirds of state voters support raising the minimum wage to $12.
Opponents of the minimum wage typically say it will cost jobs, hurt small businesses and fail to raise families out of poverty. Those predictions were made in 2006, state Sen. Vincent Hughes said, but in the wake of the new law, Pennsylvania's economy added thousands of jobs and poverty shrank.
Union leader Rick Bloomingdale, president of Pennsylvania's AFL-CIO, cited the United Way's ALICE project, which analyzes the cost of living of the working poor. In Pennsylvania, a single adult needs to earn $11.77 an hour just for a basic "survival budget" that covers bare necessities while a family of four needs to earn $34.82, according to ALICE researchers.
Related: United Way's ALICE report shows widespread economic fragility as Covid-19 hit
"This is about lifting up workers. ... We need to raise the minimum wage so folks can work toward joining the middle class," Bloomingdale said.
Hughes and other legislators called not only for raising the minimum wage to $15 but eliminating the special provisions for tipped workers, who can be paid as little as $2.83 per hour; and eliminating the pre-emption law that prevents Pennsylvania municipalities from setting a higher local minimum wage if they choose.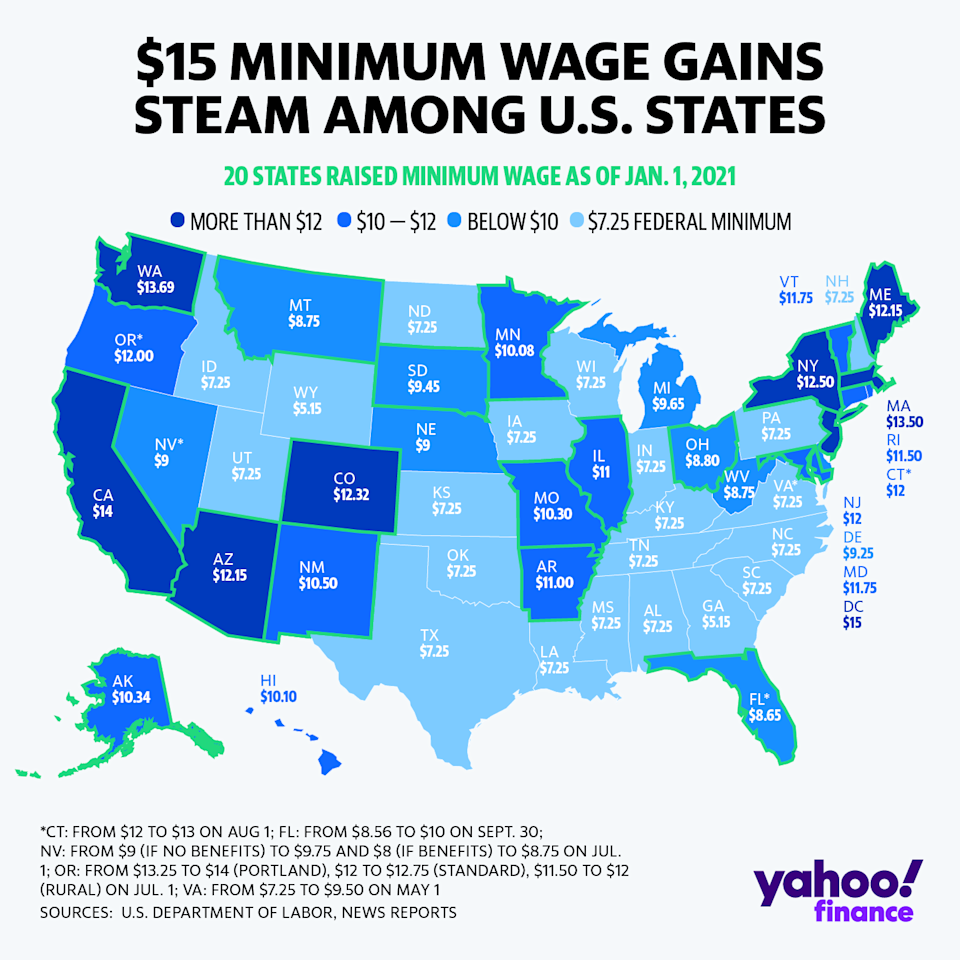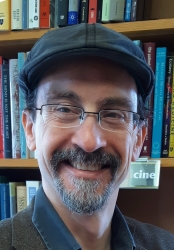 Latest posts by Tim Stuhldreher
(see all)