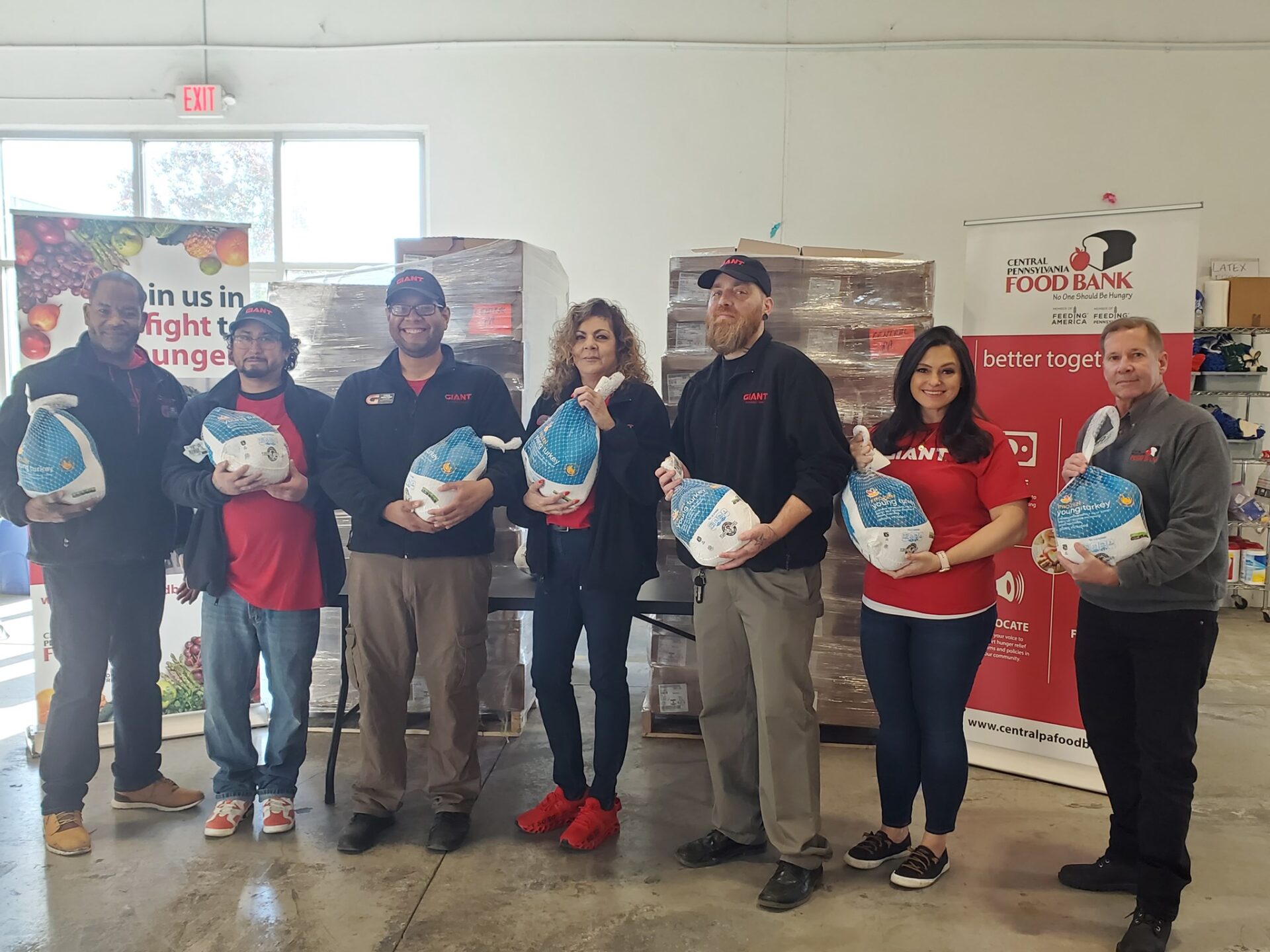 Last Friday, as part of the Extraordinary Give, the Lancaster County Food Hub distributed more than 100 free Thanksgiving turkeys at Bright Side Opportunities Center.
The birds came from Water Street Mission, which had an oversupply.
"It was lots of agencies coming together to work as one," said the Food Hub's executive director, Paige McFarling.
Thanksgiving is traditionally a key holiday for charity food providers. It remains so even amid the coronavirus pandemic, which broadly raised awareness of how precarious food security is for many Americans.
"People are paying closer attention to hunger and food security now than they typically do during the year," said Joe Arthur, executive director of the Central Pennsylvania Food Bank.
Last year, due to Covid-19, area churches generally either made their free Thanksgiving dinners take-out only or canceled them altogether. This year a few of the churches in Pennsylvania 211 East's listing are offering in-person Thanksgiving meals, but the majority are sticking with the takeout option.
The Food Bank has been gearing up for months to meet the needs of the many agencies it supports in its 27-county service area in central Pennsylvania.
It distributes about 10,000 turkeys for Thanksgiving, including more than 1,000 birds in Lancaster County. The turkeys come with holiday boxes of accompanying food, a mix of shelf-stable goods along with fresh fruits and vegetables.
This year, the Food Bank is stocking more non-traditional foods, to better serve its increasingly diverse client base, Arthur noted.
The Food Bank has been encountering some of the supply issues that have been making headlines, but "it's manageable," he said. When necessary, it has been making adjustments — sourcing products from different providers, making substitutions and so on.
Demand has retreated from the highs seen in 2020, but it's still somewhat elevated, Arthur said, perhaps 5% to 10% above 2019 levels.
He characterized the current state of affairs as "choppy," with the economic recovery complicated by the ongoing challenge of the Delta variant, the phasing out of pandemic unemployment and other enhanced assistance, and the stresses in the job market.
"The thing we're really watching closely is the general cost inflation in the economy," he said.
Low-income households are hit the hardest by increases in rent, gasoline and utility cars, because they have the least slack in their budgets.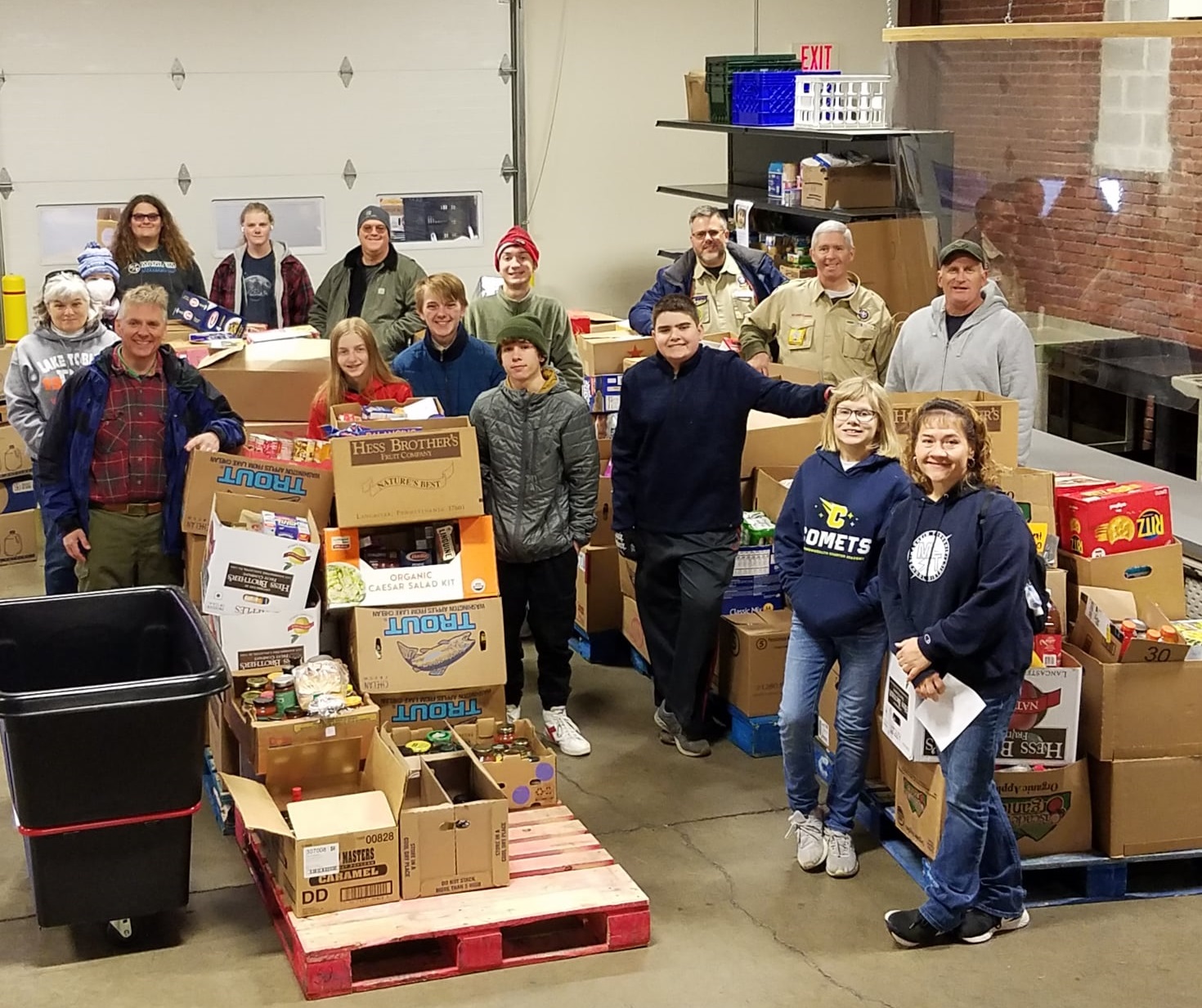 Like Arthur, McFarling said demand at the Food Hub has ebbed since 2020, but the organization continues to see new families coming through its doors.
In other parts of the country, there have been reports of turkey shortages, but that's not the case in Lancaster County, McFarling said.
Still, she said, things are uncertain. She has been advising would-be donors that it's OK to give cash as well as food or clothing: It's helpful for the Food Hub to have funds on hand so it can purchase the inventory it needs as it becomes available.
For a food bank, everything gets busy around the holidays, Arthur said. But the greater awareness of food issues around this time of year is welcome.
"Hunger is on people's minds, and we're thankful for that," he said.
(Editor's Note: An earlier version of this story misstated the number of turkeys distributed at Bright Side Opportunities Center.)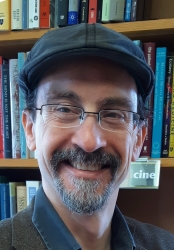 Latest posts by Tim Stuhldreher
(see all)