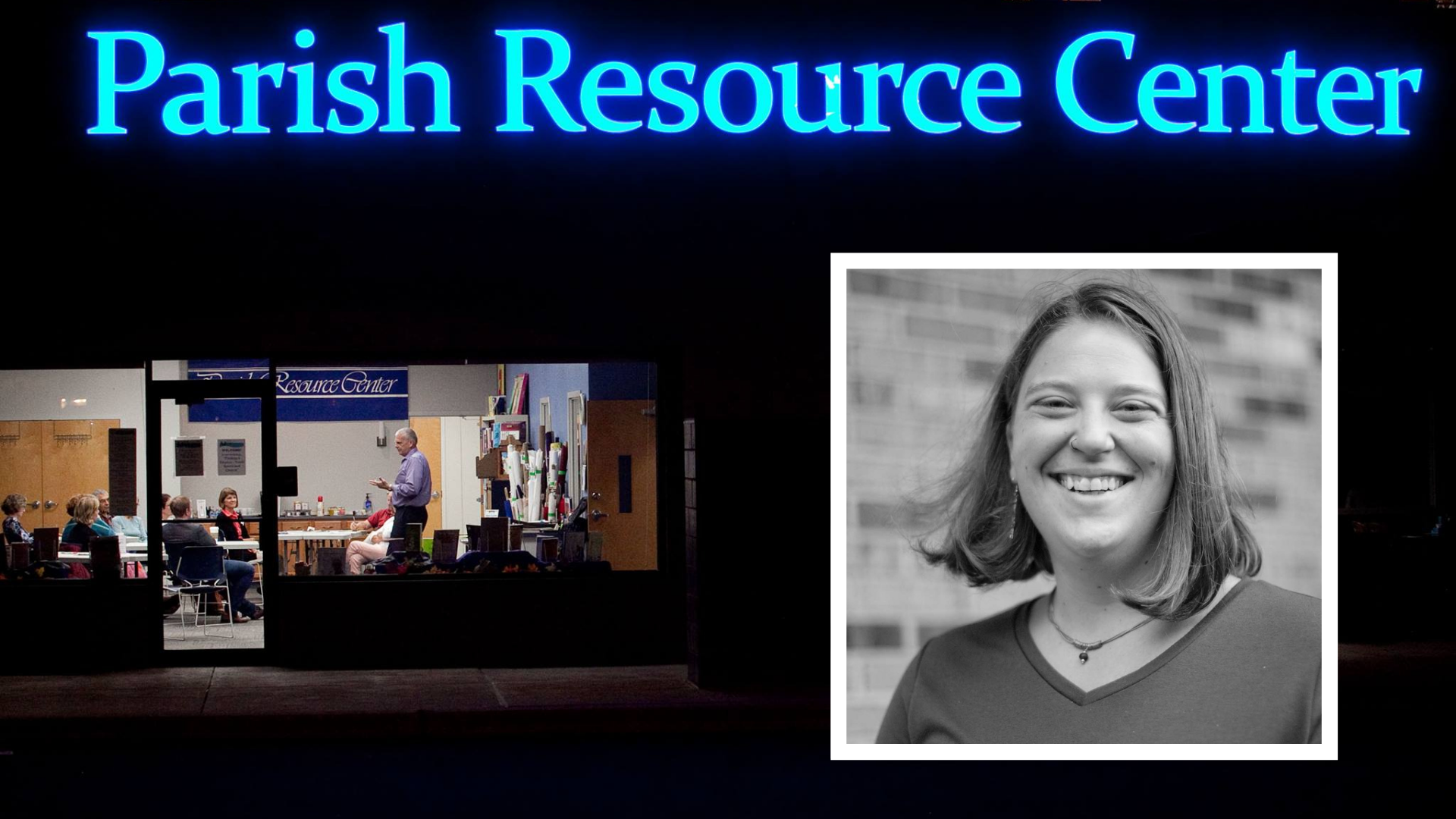 In lieu of providing a traditional Thanksgiving dinner for Lancaster's needy on Thursday, the Parish Resource Center is collaborating to spread cheesy cheer.
The center will host a 50-pizza Thanksgiving meal from 5 to 6 p.m. on Nov. 26 at East Chestnut Street Mennonite Church thanks to a partnership with local Domino's Pizza locations and Arch Street Center.
This year's Thanksgiving plan
Rhoda Shirk, the coordinator of community initiatives at the center, saw an opportunity for service after discovering that no Lancaster City organizations were offering free sit-down evening dinners for Thanksgiving.
During the Covid-19 pandemic, community meal providers have shifted to "grab-and-go" meal service, protecting not only clients but also volunteers, many of whom are older and at higher risk from the disease.
But Thanksgiving is special. Shirk mentioned to United Way of Lancaster County CEO Kevin Ressler that the center was hoping to provide a sit-down meal for the holiday.
Ressler reached out to his friend Greg Dautrich, who manages several Domino's Pizza locations in Lancaster County under Penn Five Pizza Inc.
Dautrich said that Penn Five has "a long history of giving back to the community."
Business at Domino's has been good this year and Dautrich saw the Thanksgiving donation as a good way to give back. His wife, daughters, and son-in-law work within the Domino's franchise, so they decided to make it a "fun family-bonding exercise" to celebrate the holiday season.
The family plans on delivering the 50 pizza pies with various toppings to East Chestnut Street Mennonite Church themselves that evening.
Other Thanksgiving resources for Lancastrians
While several area churches are still offering free meals for Thanksgiving, there are fewer than normal.
Each year, the United Way of Lancaster County's 211 service compiles a list of Thanksgiving dinners. It usually encompasses more than a dozen locations, 211 director Toni Gainer said, but this year, there are only eight, not including the Parish Resource Center's meal.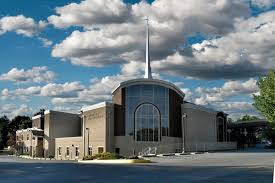 Brightside Baptist Church is one of those offering Thanksgiving meals. The church moved to a reservation system for its event.
The holiday meal, available as a take-away lunch, is created by the church's kitchen committee and youth ministry.
Each box contains "all the fixin's" of a full Thanksgiving meal, including turkey, cornbread, green bean casserole and other traditional specialties, according to Aida Rodriguez, an administrator for the church.
In an effort to keep the process as safe as possible, Rodriguez said that only 12 volunteers are being permitted to help make the food. However, another 40 volunteers will be delivering the meal boxes.
They will go to the Transitional Living Center, a homeless shelter in Lancaster City, and to people unable to leave their houses due to physical restriction or risk.
"We're still trying to be there for people," said Rodriguez.
Over 100 people met the Nov. 19 registration deadline, which meant over 100 meal boxes will go out on Nov. 25.
Rodriguez said that last year's meal box preparations also included more than 100 boxes, which suggests that the pandemic did not lead to a major increase in the number of people seeking Thanksgiving meals from Brightside.
Parish Resource Center's pandemic work
The Parish Resource Center was created to provide support and resources to faith organizations across Lancaster County.
The Thanksgiving meal will not be the first community meal the center has stepped up to provide during the pandemic. Shirk said that the center has been working especially hard to support the Lancaster County Community Meal program.
"When COVID hit, two meal providers made the difficult decision to drop their weekly meals," she said. One had been providing one meal; the other, two. "With three missing meals from the schedule, we stepped in to help fill those gaps."
Since March, the center has taken over providing the Community Meal Program's Sunday night meal, allowing it to continue "despite all of the challenges." The staff has also arranged for other churches, like Lancaster Morovian Church, to serve daily meals to those in need.
A full list of free community meals available through the Lancaster Community Meal Program can be found here.
(Editor's Note: This story was updated Nov. 30 to correct the spelling of the Dautrich family's name.)