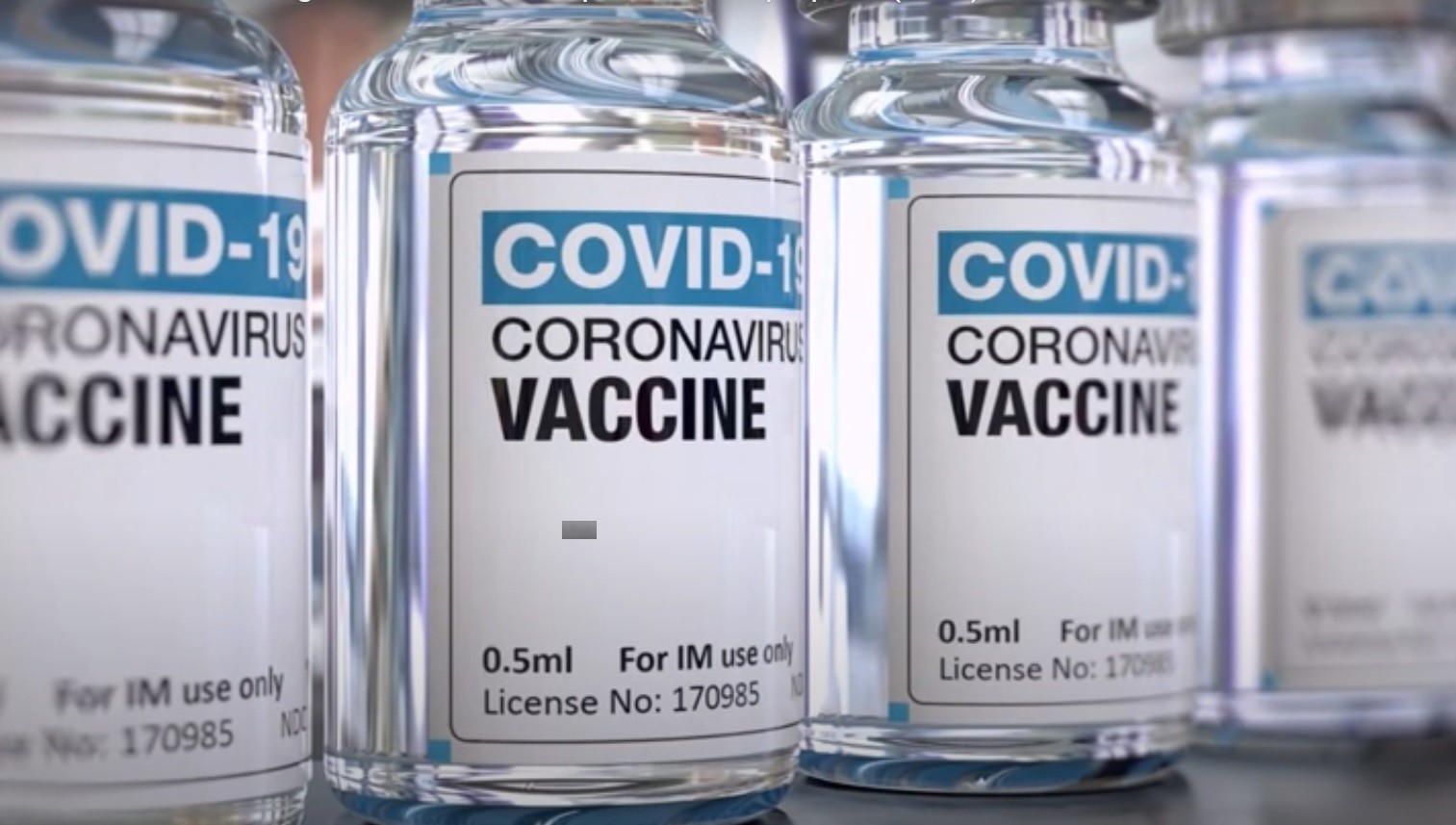 Update: Late Friday, the U.S. Centers for Disease Control & Prevention issued a statement approving Covid-19 vaccine boosters for all U.S. adults.
"Based on the compelling evidence, all adults over 18 should now have equitable access to a COVID-19 booster dose," Director Rochelle Walensky said.
The CDC's full guidance is available here.
Previously reported: 
The U.S. Food & Drug Administration on Friday signed off on making all U.S. adults eligible for Pfizer and Moderna Covid-19 vacine booster shots.
The U.S. Centers for Disease Control & Prevention was set to consider the issue later Friday. If it concurs, tens of millions of Americans would be able to enhance their vaccinations as the nation heads into the holiday season.
Recipients of the Johnson & Johnson are already eligible for the boosters. Up to now, boosters were otherwise limited to individuals in high risk groups: Seniors and people with chronic medical conditions, in certain jobs or in congregate living arrangements.
"Streamlining the eligibility criteria and making booster doses available to all individuals 18 years of age and older will also help to eliminate confusion about who may receive a booster dose and ensure booster doses are available to all who may need one," said Dr. Peter Marks, director of the FDA's Center for Biologics Evaluation and Research.
Locally and nationwide, coronavirus case counts are climbing, raising concerns about further increases as Americans travel and gather for Thanksgiving next week. At least nine states have already acted on their own to declare all adults eligible for booster shots.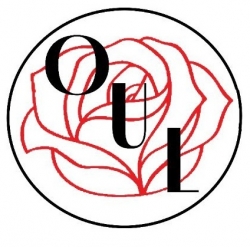 Latest posts by One United Lancaster
(see all)