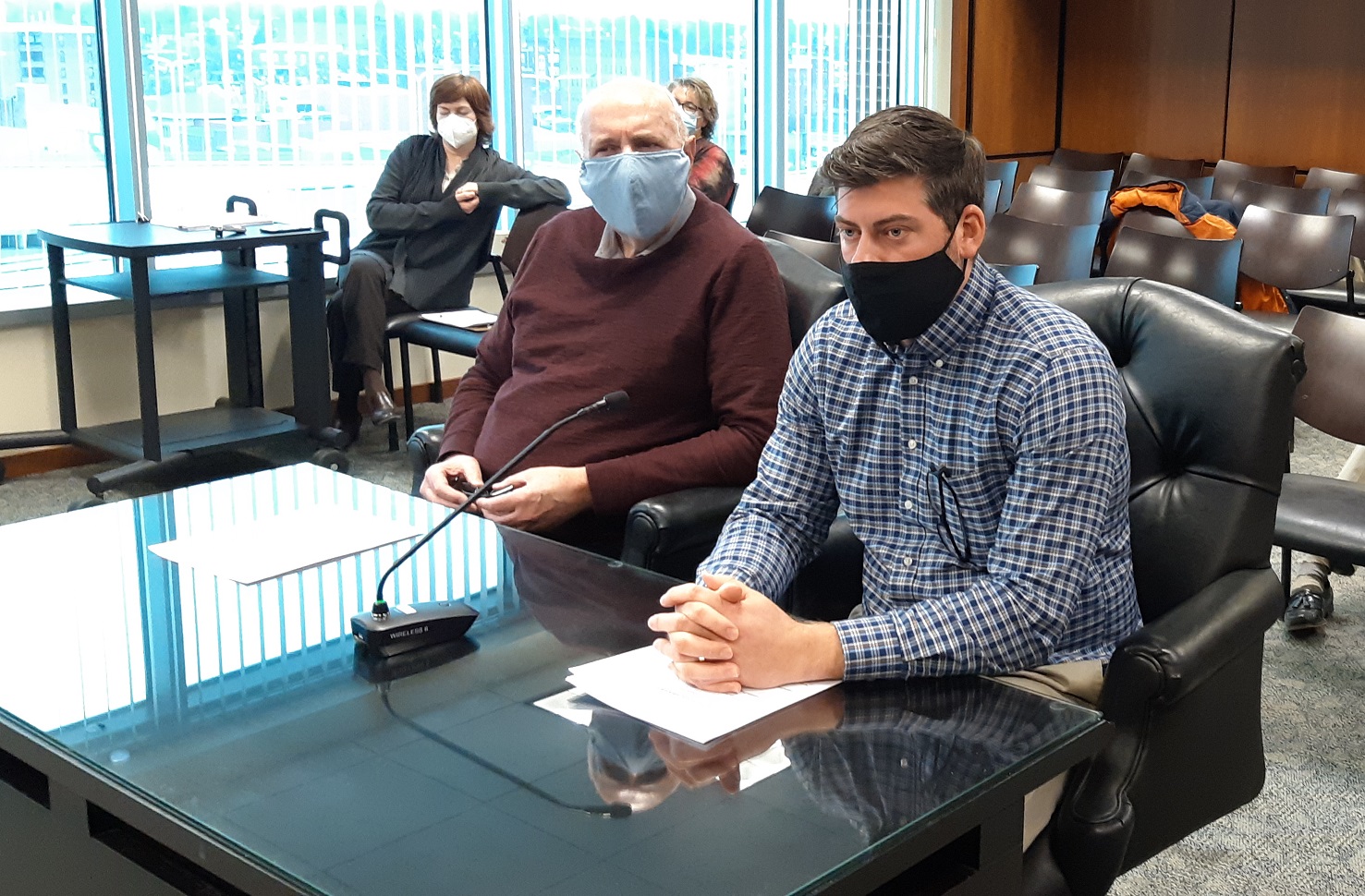 Lancaster County's Emergency Rental Assistance program is now tentatively slated to start on Monday, March 8, a week later than originally hoped.
The extra time will allow organizers to incorporate additional guidance on the program that the U.S. Treasury released this past Monday, said Justin Eby, deputy executive director of the Lancaster County housing and redevelopment authorities.
Until then, Lancaster County's Eviction Prevention Network is maintaining its stopgap rental relief program, financed with federal Community Development Block Grant funds.
About Emergency Rental Assistance
The Emergency Rental Assistance program was authorized by the $900 billion Covid-19 relief bill that Congress passed in December. Lancaster County received a little more than $16 million for rent and utility assistance directly from the federal government, and expects to be eligible for a similar amount of additional funding routed through the state.
Households that qualify will be able to receive up to 12 months of assistance with rent and utility payments, plus three months more if needed to ensure housing stability.
They will be able to apply online or in person at a number of nonprofit offices around the county; a list of locations will be announced closer to March 8. The United Way's 211 service also will refer callers to the program as appropriate.