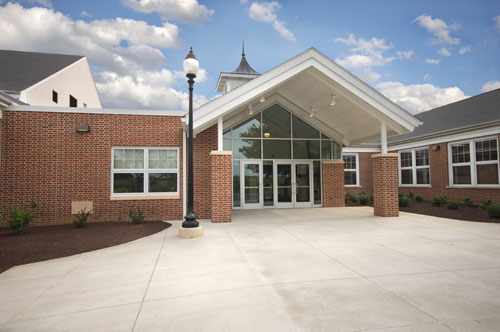 Two more Lancaster County elementary schools are moving to remote instruction due to Covid-19.
School officials announced Thursday that Park Elementary School in Columbia Borough School District will go fully online on Friday, as will Central Manor Elementary School in Penn Manor School District.
Penn Manor School District said in-person classes at Central Manor would resume Monday "unless the school district receives additional information. It said the closure was due to a new Covid-19 case discovered Thursday. Two were discovered previously.
Columbia Borough School District did not provide detail on its decision, but told parents to "stay tuned for more information about next week's schedule."
The two schools follow Fulton Elementary School in the School District of Lancaster, which shifted to remote learning Thursday. Middle and high schools in the Manheim Township, Elizabethtown Area and Eastern Lancaster County school districts have done so as well.