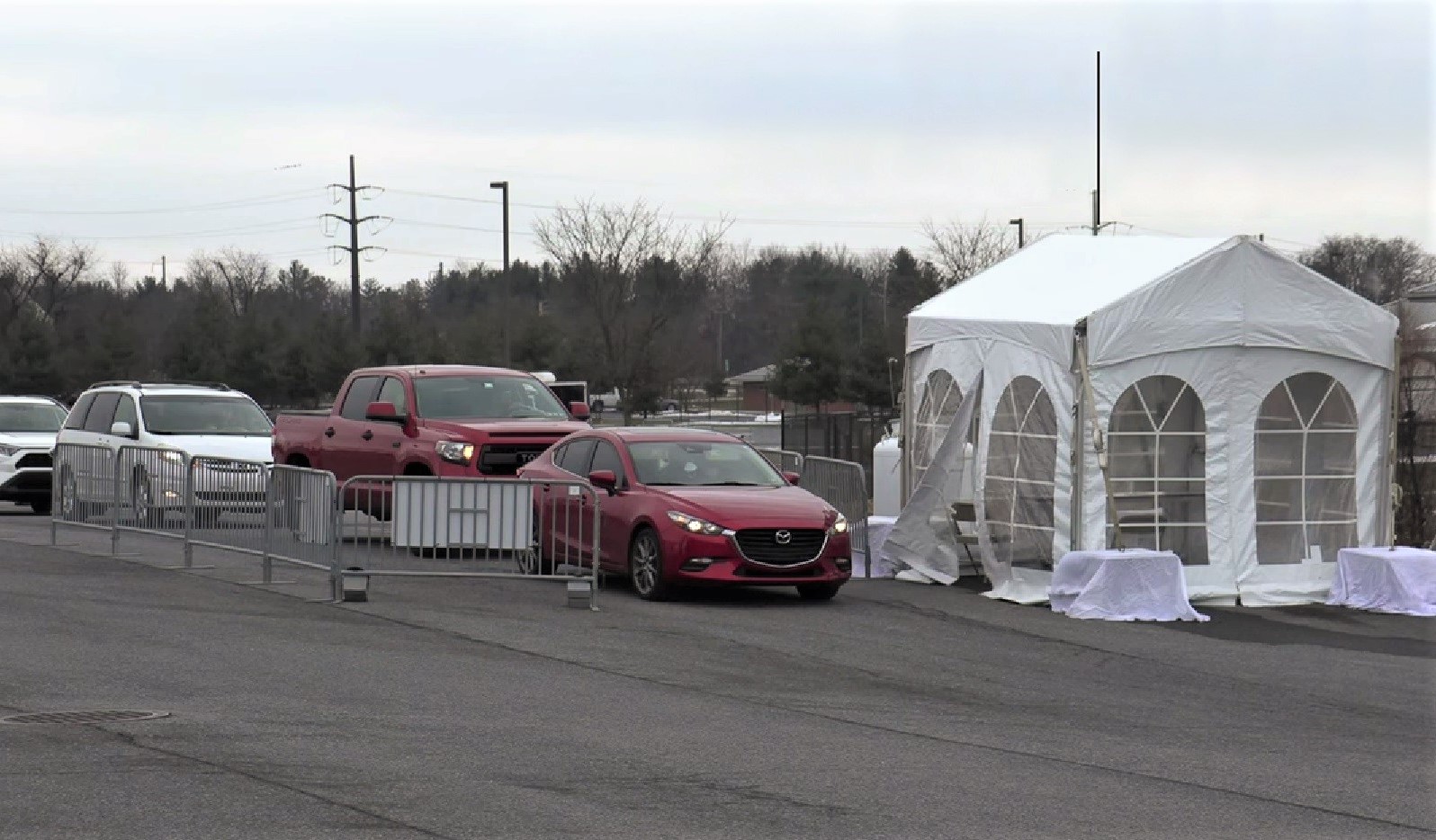 The drive-through Covid-19 testing site at the Lancaster County Public Safety Training Center had an active first few days, according to Penn Medicine Lancaster General Health, the lead health system overseeing its operation.
As of mid-afternoon Friday, the site had provided 837 tests, an LG Health spokesperson said. Over five days, that works out to 166 tests per day.
The site opened Friday, Jan. 14, stayed closed over the Martin Luther King Jr. Day holiday, then commenced regular daily operations Tuesday.
Its staff can administer several hundred tests per day, which are processed by LG Health to facilitate quick turnaround, organizers said.
Testing is available by appointment only for people aged 3 and older. Appointment hours are 8:30 a.m. to 6:30 p.m., Monday through Friday.
To schedule a test, use the MyLGHealth portal or call (717) 588-1515. You do not need to be an LG Health patient. For more information on LG Health's Covid-19 testing policies, click here.
LG Health and its partners plan to keep the site open through February. It is scheduled to be closed on Feb. 14, 18 and 21.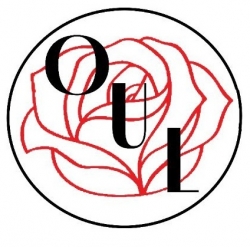 Latest posts by One United Lancaster
(see all)