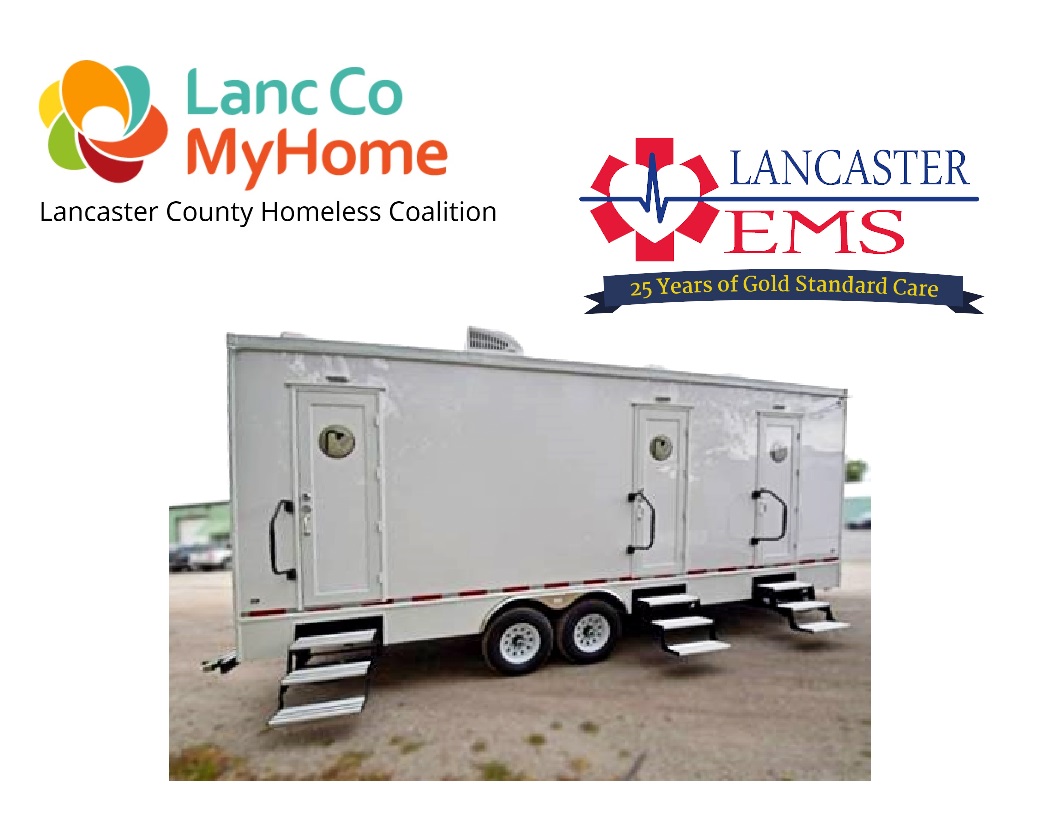 It has taken longer than anyone expected, but in a few weeks, Lancaster County's homeless coalition expects to have a mobile shower trailer available to serve homeless individuals.
The trailer is currently being manufactured, and delivery is expected by early October, said Jennifer Koppel, executive director of the coalition, known as Lanc Co MyHome.
Assuming the vehicle arrives on schedule, the plan is to have it painted the week of Oct. 11 and deployed the week of Oct. 18.
LanCo MyHome and Lancaster EMS are partnering on the project. They had hoped to deploy the shower trailer this past spring, but the vendor's time frame was delayed for months due to staffing and supply chain issues stemming from the coronavirus pandemic.
It didn't make sense to cancel the order and go elsewhere, Koppel said: Every manufacturer in the industry is struggling with the same problems.
The coalition believes the shower service will serve as an effective low-barrier starting point for building trust with homeless individuals and connecting them to other health and social services.
The startup costs of $90,000 are being covered with funding from various sources, including a state grant. Funding has also been secured for operating costs for the first two years, projected at about $87,000 per year.
LanCo MyHome has been surveying its clients to choose a name for the trailer. The leading candidates are "The Oasis" and "Refresh Lancaster."
The name and logo will be painted on the exterior along with the logos of the organizations underwriting the venture. Besides the coalition and Lancaster EMS, the latter include Penn Medicine Lancaster General Health, the Lancaster County Redevelopment Authority and United Way of Lancaster County.
The pickup truck pulling the trailer will be a Lancaster EMS vehicle, and is being branded accordingly.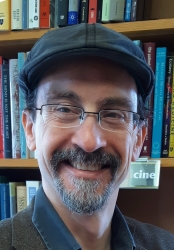 Latest posts by Tim Stuhldreher
(see all)