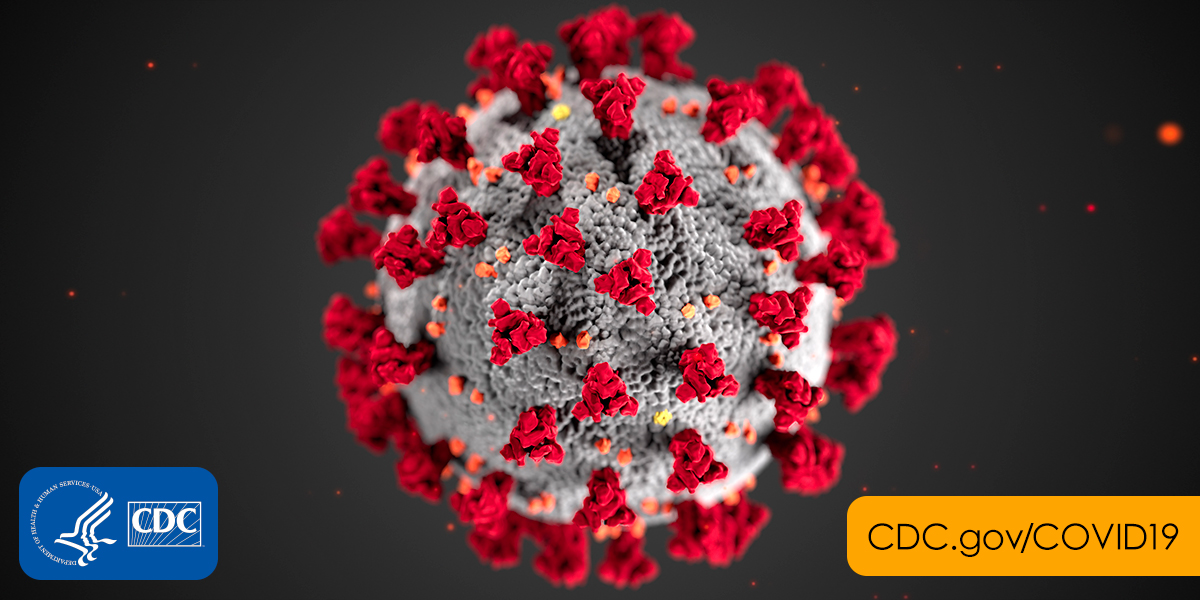 New Covid-19 cases in Lancaster County are rising above the levels seen during the disease's initial outbreak this spring, Pennsylvania Department of Health records show.
One United Lancaster is updating its Statistics page daily to reflect the Health Department's data and is tracking 7-day rolling averages for new cases and Covid-19 deaths. As of Wednesday, the case average had risen to 72, significantly higher the previous peak of 62 seen in late May.
The local trend matches those at the state and national level. On Tuesday, the Department of Health said Pennsylvania's 2,751 new cases represented the largest daily increase to date.
The United States as a whole, meanwhile, is averaging well over 60,000 new cases and more than 800 deaths a day.
So far, the rising case counts in Pennsylvania and Lancaster County have not led to a corresponding surge in mortality. The county has recorded 15 deaths due to Covid-19 in October, versus 183 deaths in April. Case counts for the two months are comparable: 1,642 for April, 1,521 for Oct. 1-28.
As of Wednesday, Penn Medicine Lancaster General Health had 27 Covid-19 inpatients, of whom 12 were in critical care and two were on ventilators.

In an interview with One United Lancaster, Dr. David Rubin of the PolicyLab at Children's Hospital of Philadelphia warned that there is a "significant risk" of the coronavirus spiraling out of control.
Penn Medicine Lancaster General Health officials, however, said the health system is "cautiously optimistic" that Lancaster County will continue limiting community spread effectively.
From the start of the pandemic through Wednesday, the U.S. recorded 8.84 million cases and 227,421 deaths, according to the Johns Hopkins University Covid-19 dashboard.