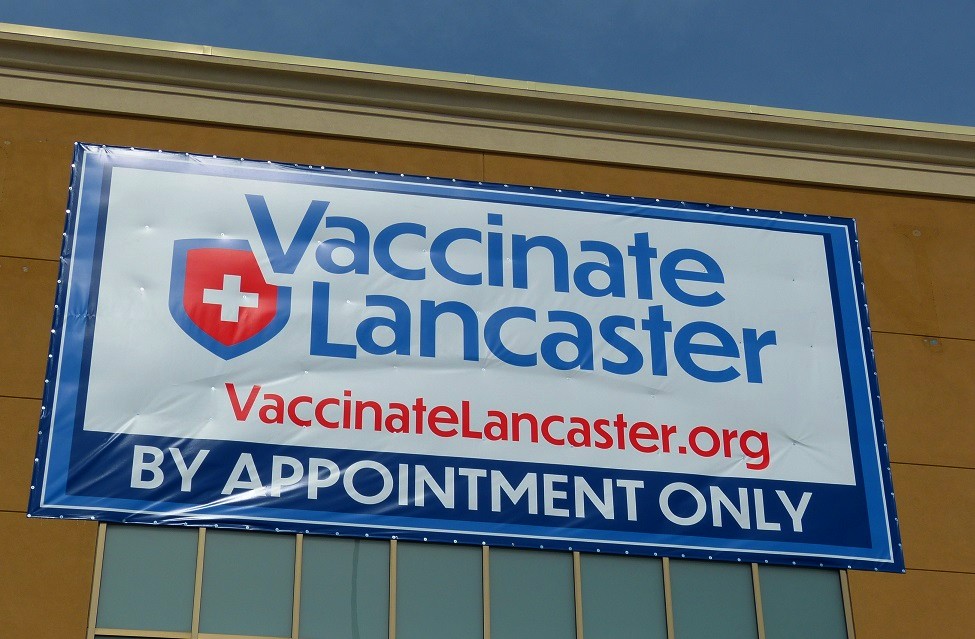 With county Covid-19 vaccination rates down by half, the Vaccinate Lancaster community vaccination center has no need to order more doses from the state this week.
It has "ample" existing inventory, enough to administer 12,000 first doses through Sunday, spokesman Brett Marcy said.
Just over 2,100 first-dose appointments remain available this week, Marcy said. Meanwhile, the site will continue welcoming back patients for their second doses: There are 12,903 such appointments through Sunday, he said.
Last week, the center administered 5,404 first doses. Its capacity is 6,000 doses per day; so assuming half of that is reserved for second doses, 5,404 represents around 25% of its first-dose capacity.
Lancaster County's rate of vaccination is flagging badly, according to state data. On average, 2,549 people were vaccinated daily over the week of April 11-17; that dropped to 2,242 the following week and to 1,189 the week ending Saturday, May 1, for an overall decline of 53%.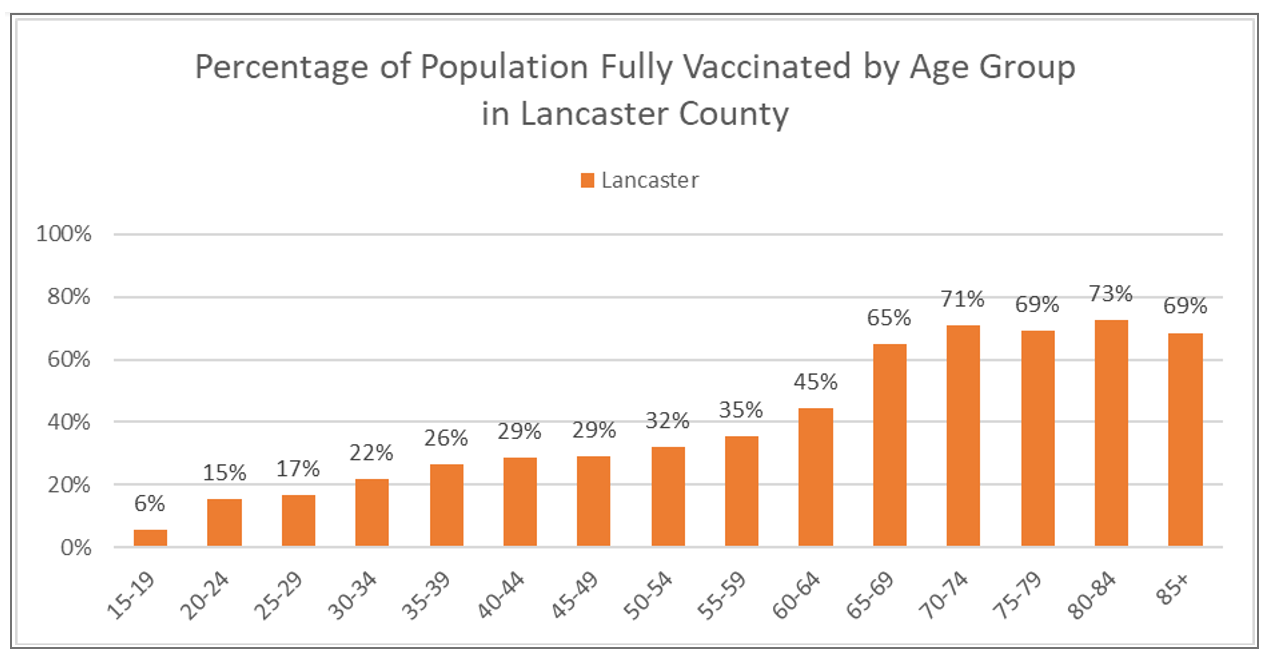 As of Tuesday, 227,918 individuals were partly or fully vaccinated in Lancaster County, equivalent to 41.8% of the total population and 52.8% of the eligible population over 16.
Rates for cohorts over age 65, who were included in vaccination Phase 1A, are sharply higher than for younger groups. Slightly better than two-thirds of seniors are vaccinated, versus rates of 22% to 45% for those aged 30 to 64.
Gov. Tom Wolf's administration said Tuesday that Pennsylvania's mask mandate will remain in place until the state achieves 70% vaccination among individuals over age 18. The state's other Covid-19 mitigation measures are to be lifted on Memorial Day, Monday, May 30.