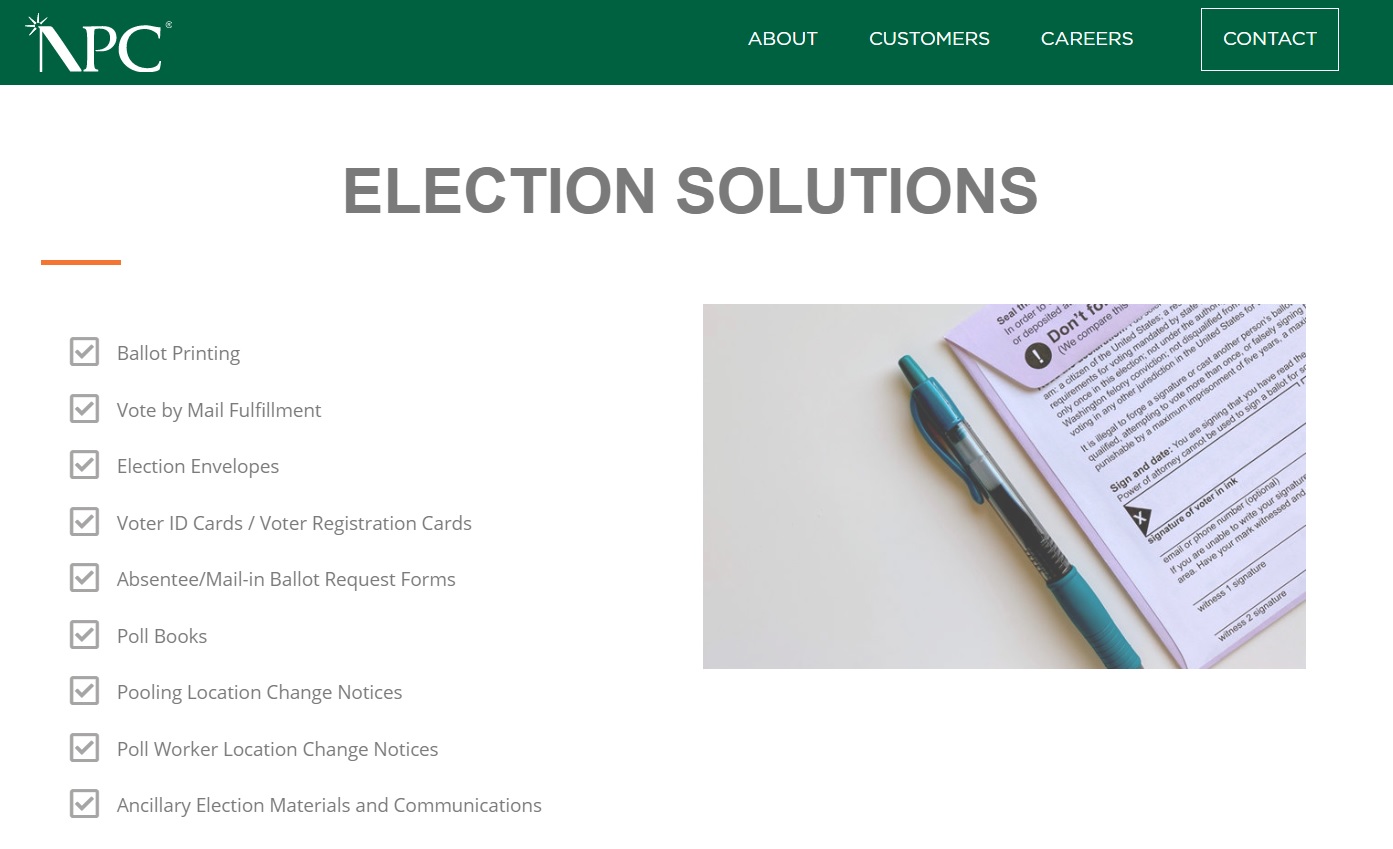 The Lancaster County Commissioners on Wednesday unanimously approved a contract with a new vendor for absentee ballots, replacing one that had made multiple costly mistakes.
The new vendor is NPC, a company based in Claysburg, a tiny community in Blair County. The $28,700 contract will run from Sept. 1 to the end of the year, with two one-year options to extend.
NPC already prints the county's ballots for in-person voting.
The county received six bids and evaluated four, rejecting two for nonconformance with bid requirements, Purchasing Director Linda Schreiber told the commissioners. NPC's was the lowest qualified bid; it provides similar services in Chester, Dauphin and Montgomery counties, all of which provided positive references, Schreiber said.
In June, the county ended its contract with Plerus, previously known as Michigan Election Resources, due to its error-plagued performance in the May primary, which included incorrect mailing instructions, mismatching ballots and return envelopes and printing more than 12,500 multi-sheet ballots with pages in the wrong order. The mistakes cost the county about $26,000, the county solicitor said at the time.
In their remarks Wednesday, Republican commissioners Josh Parsons and Ray D'Agostino and Democrat Craig Lehman all heartily criticized the shortcomings of Act 77, the law that authorized no-excuse mail-in balloting. All agree the state must allow counties to open and sort mail-in ballots before election day — known as pre-canvassing — but they bristled at each other on other points.
Parsons lamented Act 77's flaws, which he said ensure election logistics will continue to be difficult, and noted the Pennsylvania Constitution presumes most voting is in-person.
"Everybody knows" that in-person elections are more secure, Parsons said, adding that voter ID would make them more secure still.
Lehman said mail-in balloting is in fact secure and it's "here to stay." Allowing pre-canvassing would be sufficient to reduce the logistics problems to a minimum, he said.
D'Agostino criticized both Act 77 and its interpretation by Pennsylvania's Department of State and Supreme Court, saying they have resulted in a majority of Pennsylvanians questioning the integrity of elections. He said he would support repealing the law and starting over.
The UCLA Voting Rights Project says voter fraud in mail-in ballots is "virtually non-existent." Other scholars concur, but still say it can be more frequent than with voting conducted in person. Election officials from both parties say there is no credible evidence that fraud affected the outcome of the November 2020 election.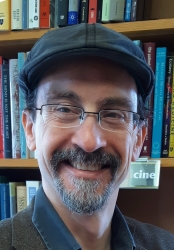 Latest posts by Tim Stuhldreher
(see all)