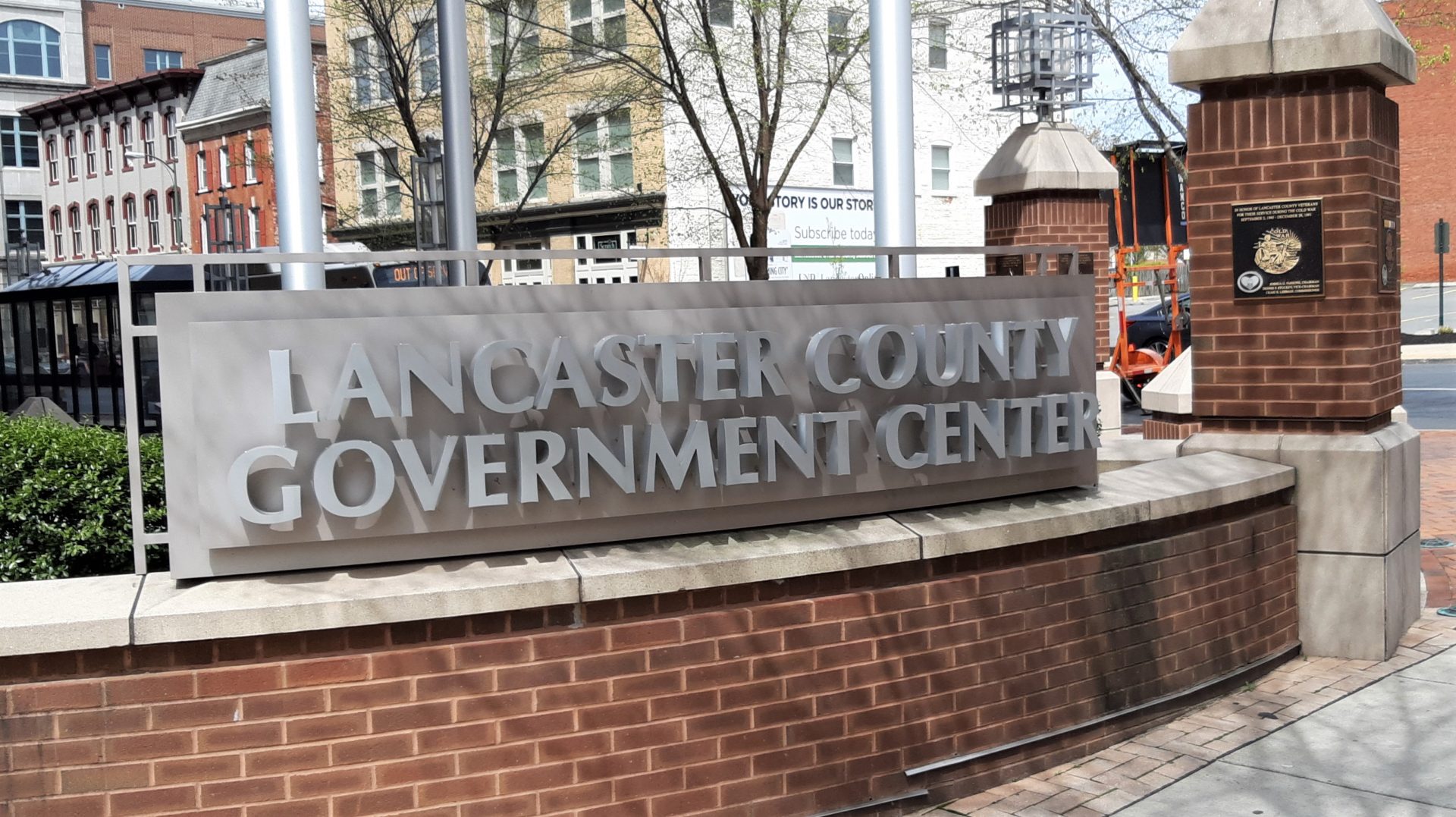 Update: As expected, Lancaster County commissioners voted Wednesday to end the county's contract with Michigan Election Resources.
Previously reported: 
Lancaster County is poised to end its contract with a company blamed for multiple errors in printing mail-in ballots this spring.
The county commissioners are to vote Wednesday on a resolution to terminate the county's agreement with Michigan Election Resources, recently renamed Plerus.
The resolution authorizes county staff to "recover all losses and damages" due to the company's "negligence and wrongful actions" and to seek bids for a replacement vendor.
County officials say Michigan Election Resources printed roughly 2,700 ballots with incorrect mailing instructions; mismatched roughly 200 ballots and return envelopes, and printed more than 12,500 multi-sheet ballots with their pages in the wrong order. The firm reportedly accepted responsibility for the errors.
On Tuesday, county solicitor Christina Hausner told the commissioners the errors have cost the county about $26,000 to date. Additional costs stemming from the problems, including the cost of rebidding the contract, can be added to that total, she said.
The state's tight timeline for counting ballots made the errors even more difficult for the county to cope with, the commissioners said.
Pennsylvania election law does not allow pre-canvassing to begin before Election Day Changing that is among the many proposals under consideration in Harrisburg as legislators debate a sweeping election reform bill introduced by House Republicans.
"Pre-canvassing is a must," Commissioner Craig Lehman said.
According to Michigan state filings, Michigan Election Resources and Plerus are both business names for a firm named Elections Operating LLC. Based in Kalamazoo, Michigan, the company says it is veteran-owned; according to LNP, it said in a proposal to Delaware County this spring that it had never had a contract with a governmental body terminated.
While there aren't a huge numbers of vendors in the industry, there are enough for a robust bidding process, county purchasing Director Linda Schreiner said. If Michigan Election were to put in a competitive bid, the county would be within its rights to reject it based on its experience to date, she said.
Commissioner Ray D'Agostino said he hopes local printing companies will step up and put in some bids.
"I think there are locals who could really sink their teeth into something like this," he said.
The county plans to put out the new invitation for bids this week and award the contract by mid-August, Shreiner said.
(Editor's Note: A previous version of this story misstated the name of Michigan Election Resources.)