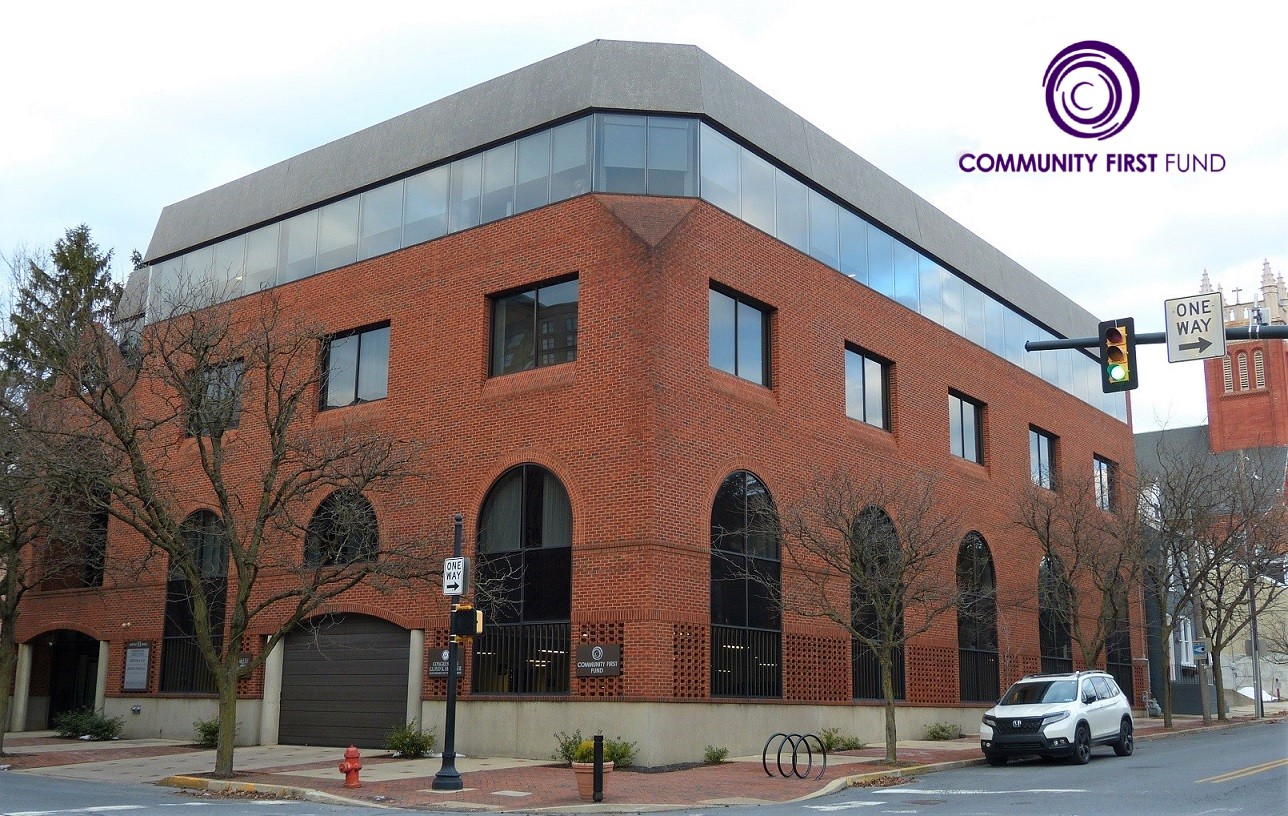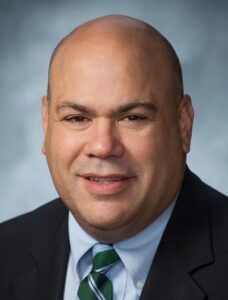 Lancaster-based nonprofit lender Community First Fund is stepping up its loans to local businesses recovering from the Covid-19 pandemic —  with backing from Wells Fargo.
This spring, Community First received $3 million from Wells Fargo through the company's "Open for Business" initiative.
The money is for low-interest loans to small businesses, "particularly businesses owned by underrepresented individuals — a group disproportionately affected by the pandemic," Wells Fargo says.
Through "Open for Business," Wells Fargo has committed around $420 million nationwide to financial nonprofits. Community First was one of five Pennsylvania  institutions to receive funding.
The money comes from fees the institution received for processing applications to the federal Paycheck Protection Program. Besides loans, Wells Fargo is underwriting technical support and efforts to develop "long-term resiliency programs."
The "Open for Business" loans will be offered at 3%, with terms up to seven years, Community First President and CEO Dan Betancourt said. That's well below prevailing interest rates offered by commercial lenders and "much more favorable terms that we could normally afford to provide."
Community First has already begun lending the funds, he said. Loan amounts can be from $5,000 to $200,000; Community First anticipates the funds will suffice for around 50 loans averaging $50,000.
Betancourt said he expects most of the money will be put to work within six months.
Underwriting standards will be flexible, he said. It's understandable if businesses lost money during the pandemic; the main thing is to have a solid strategy and "reasonable projections" going forward, he said.
While the program is mainly geared to for-profit entities, nonprofits are eligible to apply.
Community First Fund is a "community development finance organization," a nonprofit that lends in distressed areas and to underserved populations. Based in Lancaster, it serves 20 counties in Pennsylvania, New Jersey and Delaware.
Last year, it received $10 million from philanthropist MacKenzie Scott, part of $4 billion Scott distributed to nearly 400 organizations nationwide.
Part of Scott's donation is going toward a credit union that Community First plans to launch, as well as a think tank, the Center for Racial & Economic Equality.