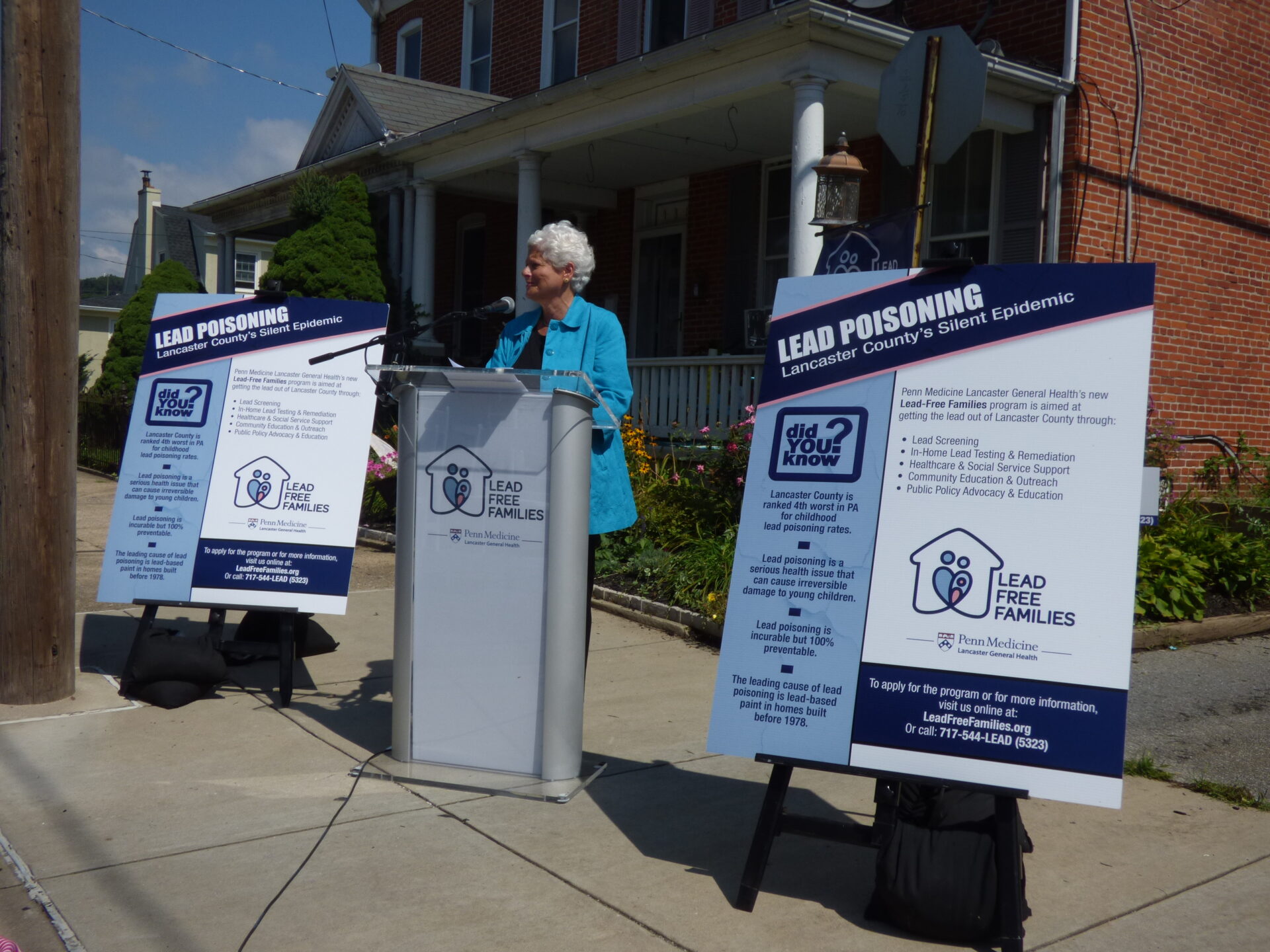 Local officials charged with protecting children from lead say they're glad the federal government has established a stricter standard for identifying childhood lead poisoning, and they are incorporating it into their work.
Last month, the U.S. Centers for Disease Control & Prevention lowered its "reference standard" — the threshold for a child to be considered at risk due to elevated blood lead levels — from 5 micrograms per deciliter to 3.5 micrograms per deciliter.
According to the Associated Press, the change is expected to more than double the number of U.S. children defined as having high blood lead levels, from about 200,000 to half a million.
The level is based on the 97.5th percentile of blood lead levels among children aged 1 to 5: In other words, children at or above the 3.5 microgram per deciliter level are in the top 2.5% with the highest blood lead levels.
Risk factors
Cities with old housing stock such as Lancaster put children at especially high risk of ingesting lead-paint flakes and dust. In 2019, according to Department of Health data cited by Mayor Danene Sorace, 94 Lancaster city children were found to have unsafe blood lead levels under the then-current 5-microgram standard.
Health experts say there is no safe level of childhood exposure to lead. High blood lead levels can lead to irreversible brain and nervous system damage, resulting in lower intelligence, behavioral disorders and other chronic problems. Statistically, low-income and minority children are more likely to live in contaminated settings.
Under Lancaster city code, when children are found to have elevated blood lead levels, homes they live in or regularly visit must be tested, and any lead hazards that are found must be abated. Those provisions will now apply to children with blood lead levels at or above the new 3.5-microgram threshold, said Rebecca Geiser, deputy director of Community Planning & Economic Development.
"The city embraces the revised standard that will enable us to support more children," she said in an email.
Lead-Free Families
Penn Medicine Lancaster General Health, meanwhile, is incorporating the new 3.5-microgram standard in its electronic health records system. Any time a child's lab test shows an elevated reading, it will automatically trigger a referral to caseworkers in LG Health's Lead-Free Families program, said Alice Yoder, LG Health's director of community health.
Launched earlier this year, Lead-Free Families is a 10-year, $50 million initiative to combat childhood lead poisoning in Lancaster County. It is the first such effort in the U.S. to be fully funded by a health care system.
LG Health is working with providers outside the system so they, too, can refer cases to Lead-Free Families. Yoder said she's confident the program has enough caseworkers to deal with whatever volume of referrals is generated.
The city and LG Health's Lead-Free Families both offer lead abatement services to property owners who qualify. The city's program, funded through a federal grant, focuses on Lancaster's south side. The Lead-Free Families program operates countywide, and families with incomes up to 400% of the federal poverty level are eligible.
"This is everywhere," Yoder said. "It's not just a city issue."
As of early September, the city program had remediated three dozen homes through the grant program, and had another two dozen in the pipeline, well ahead of most peer cities that had received funding.
Those numbers now stand at 45 homes remediated and 20 in the pipeline, plus contracts signed on 10 more, according to Darren Parmer, the city's lead program manager.
Lead-Free Families has 39 homes in its pipeline for remediation so far, and more being lined up all the time, Yoder said. The program has received more than 300 inquiries and referrals, she said.
For rentals, both programs require landlords to pay 10% of abatement costs.
In the late 1970s, the AP said, the average blood lead level among children age 5 or under was 15 micrograms per deciliter. It has since fallen to 0.83 micrograms per deciliter, thanks to the phase-out of lead as an additive in paint and gasoline.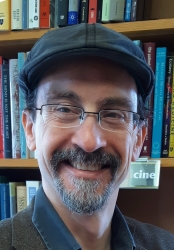 Latest posts by Tim Stuhldreher
(see all)