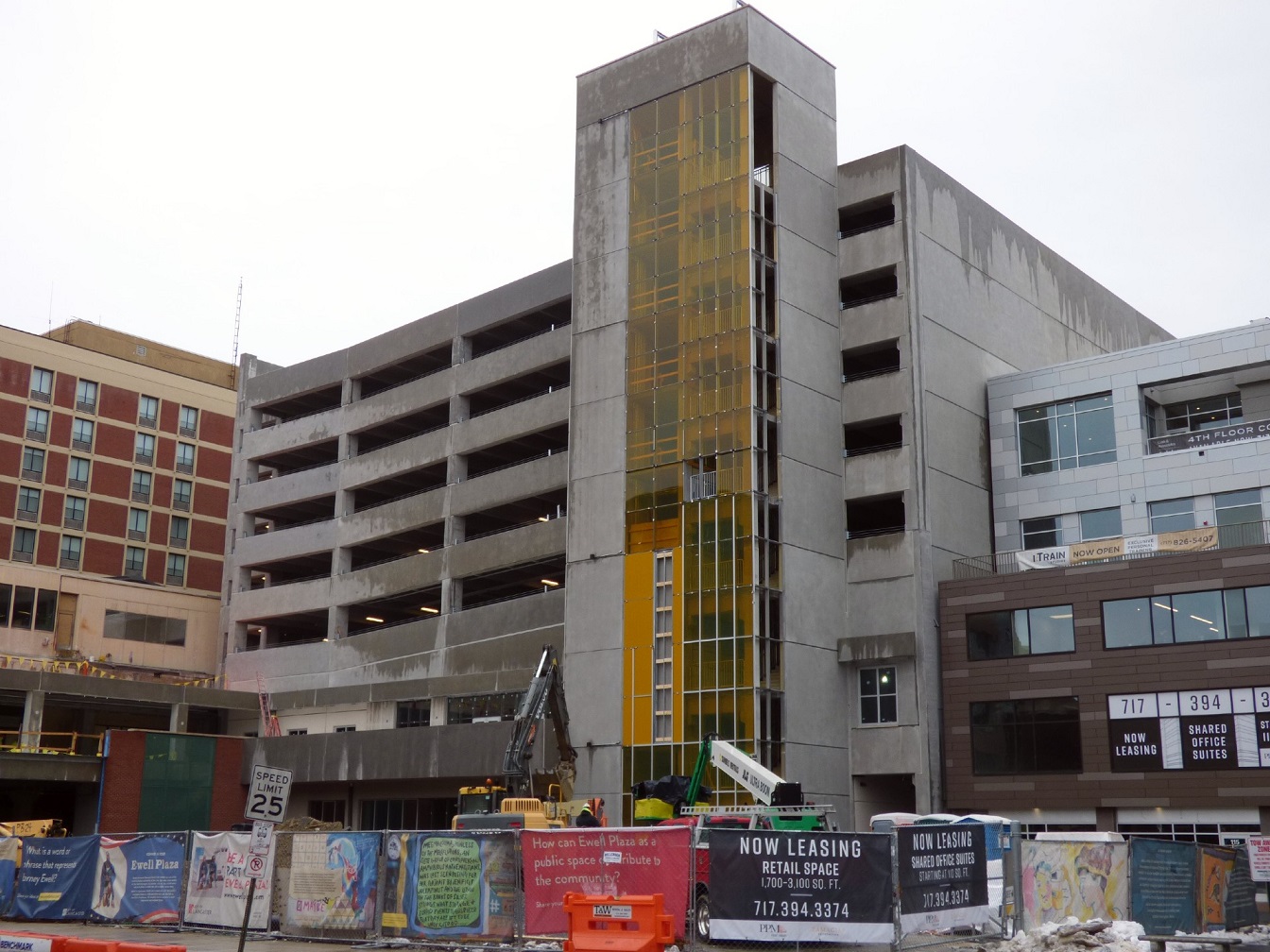 The Christian Street Garage is on track to allow parking beginning March 1, but its elevators likely won't be running until April, Lancaster Parking Authority Executive Director Larry Cohen told his board Thursday.
Related: Parking authority board approves Ewell Plaza public art
So, the 325-space garage will be open only to monthly leaseholders at first, Cohen said, and they'll be made aware they'll have to use the stairs.
When the elevators are activated, the garage will open to the general public, he said.
The authority is on track to give the Lancaster Public Library access to its two floors of shell space as of the beginning of March, he said. The library is responsible for fitting out the space, which it plans to do over the ensuing 12 months or so, setting up a move from its North Duke Street location in early 2023.
Besides the library and garage, the parking authority's project includes a one-story retail building abutting the Holiday Inn Lancaster, with its roof serving as a second-floor balcony for the hotel.
Last month, the City Revitalization & Improvement Zone Authority approved putting CRIZ revenue from the businesses at 101NQ toward a basic fit-out of the retail building — elements such as the concrete floor deck and wiring, Cohen said.
CRIZ revenue is drawn from business taxes that would otherwise go to the state and city. The bulk of the CRIZ revenue from 101NQ is going to pay debt service on the parking authority's bonds for the library/garage project.
Beginning this spring, Ewell Plaza will be excavated to install a stormwater system and other infrastructure. That will take about a month, Cohen said. After that, the city will proceed with the plaza's renovation and landscaping. That's expected to take until November and cost about $2.5 million, funded through the CRIZ.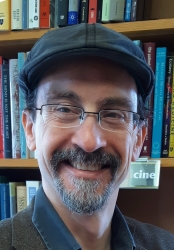 Latest posts by Tim Stuhldreher
(see all)