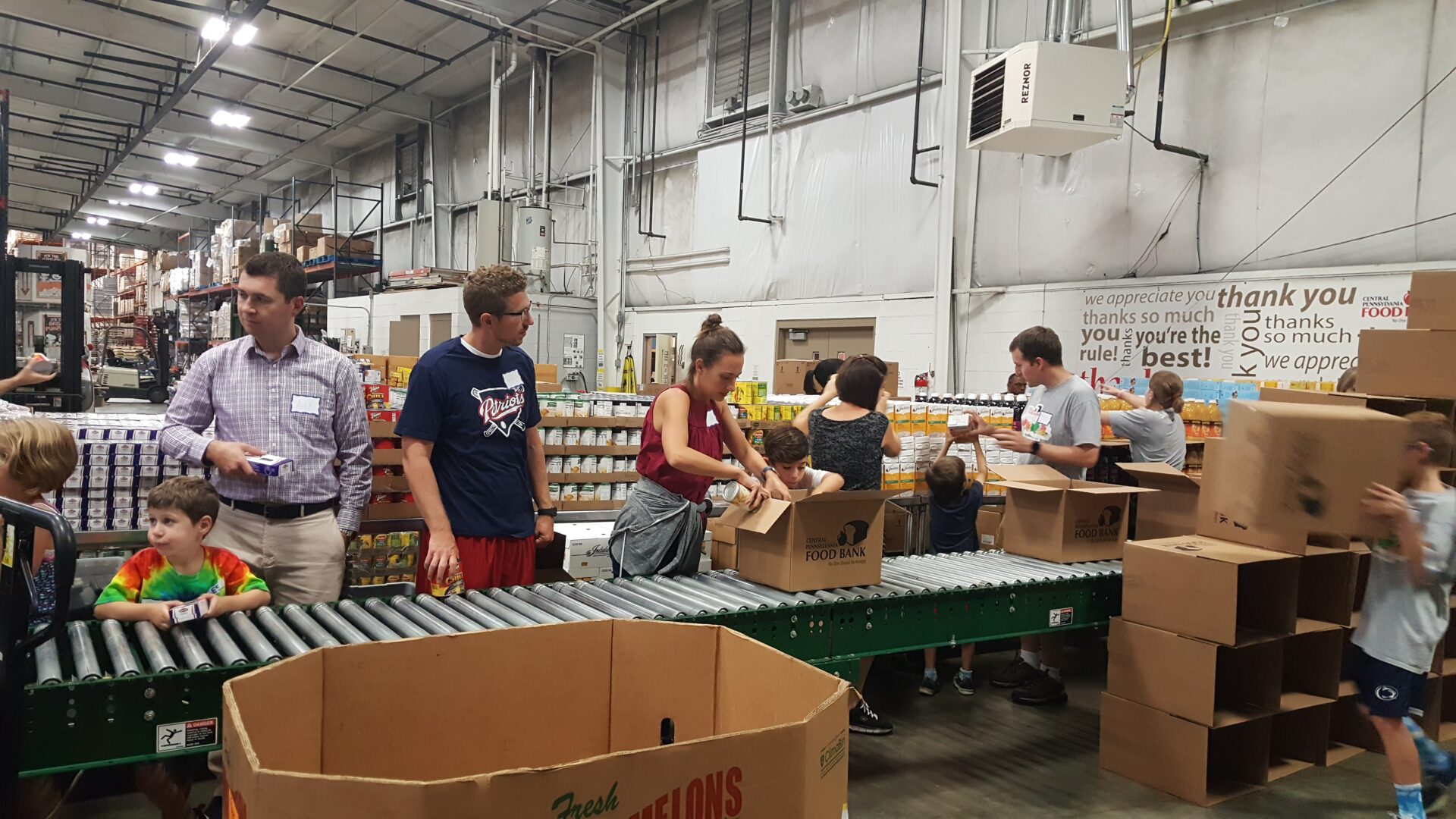 "Covid tested us all," Joe Arthur, executive director of the Central Pennsylvania Food Bank, said Thursday.
Related: Responding to Covid: Feeding the Hungry
Arthur's remark came during the Food Bank's virtual Town Hall. Held during September's Hunger Action Month, the event was intended both to highlight some of the lessons during the coronavirus pandemic and to raise awareness that the crisis isn't over: Food insecurity remains at high levels and is expected to ebb only gradually.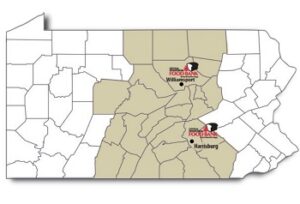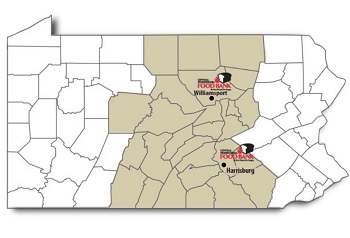 About the Central Pennsylvania Food Bank
The Central Pennsylvania Food Bank collaborates with more than 1,200 local partners in 27 counties, including Lancaster County. Between July 2020 and June 2021, it served 450,000 unique individuals, an increase of 40%. It provided more than 57 million meals, incorporating 14 million pounds of fresh produce.
Source: Central PA Food Bank
Appearing in the town hall with leaders of partner organizations in Adams, Dauphin and Lycoming counties, Arthur highlighted three main lessons learned: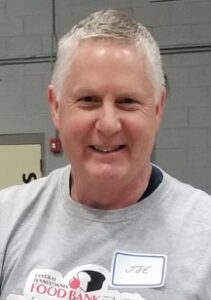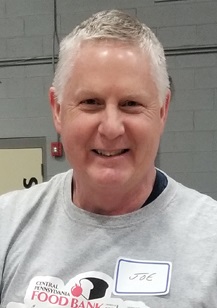 • Hunger can affect anyone: Four in 10 of the Food Bank's 2020-21 clients said they had never needed a food bank before, Arthur said, adding: "That's extraordinary." The statistic illustrates the extraordinary, once-in-a-generation effect of the coronavirus pandemic, but also the underlying financial insecurities that left so many people vulnerable to the sudden shock of lost jobs and lost income. That, in turn, highlights the need to help people build financial resilience, so they have the resources to head off hunger before it happens, he said.
• Hunger affects some communities more than others: The Central Pennsylvania Food Bank saw disproportionate levels of need in rural areas and among communities of color. And though employment has rebounded and the economy is considered to be in recovery, those communities continue to be more severely impacted, Arthur said. Accordingly, the Food Bank's strategic plan emphasizes the values of diversity, equity and inclusion and the need to increase access for the most vulnerable.
(Editor's Note: Due to technical difficulties when it was recorded, the video is without sound for the first 1:45; it is cued here to begin from that point.) 
• We can't take the food supply chain for granted: Modern supply chains are optimized for economic efficiency, not resilience, and America's food supply system buckled under the multiple strains of the pandemic. The Food Bank had to get creative in order to maintain its ability to serve. In doing so, it affirmed two corollaries of this third lesson:
Local is very important: Small, local food producers stepped up to fill the gaps left by large distributors. They were "unsung heroes," Arthur said. Recognizing their value, the Food Bank has started FARM (Farm to Agency Resource Market) Grants, which will allow small farms to supply local food charities directly, without the Food Bank having to act as an intermediary.
Partnerships are powerful: Arthur repeatedly emphasized the value of his nonprofit's deep relationships with so many committed, hyper-local organizations. As part of its "Bold Goal 2025" initiative, it's helping partners build capacity by underwriting projects such as expanding refrigerator and freezer capacity and diversifying food supplies.
Food insecurity in Lancaster County
Appearing with Arthur were Alice Fox and the Rev. Kerry Aucker of the New Love Center, Jersey Shore; Bishop Roberta Thomas of Fountain Gate Church & Ministries, Harrisburg; and Amelia Contreras of Manos Unidas Hispanic-American Center, Gettysburg.
They described the ways the Food Bank has helped them enhance their services, whether by solving short-term supply problems or helping with long-term initiatives such as offering diabetic-friendly meals and menus in multiple languages.
The Food Bank "is with us every step of the way," Fox said.
Help end hunger
The Central Pennsylvania Food Bank is asking its friends in the community to show their support for ending hunger by taking the action steps recommended by Feeding America, the organization behind Hunger Action Month:
Learn: Find out about hunger in your community and the organizations working to end it.
Commit: Volunteer, donate or fundraise on behalf of efforts to end hunger.
Advocate: Let your state and federal representatives know you support safety net programs that help families keep food on the table.