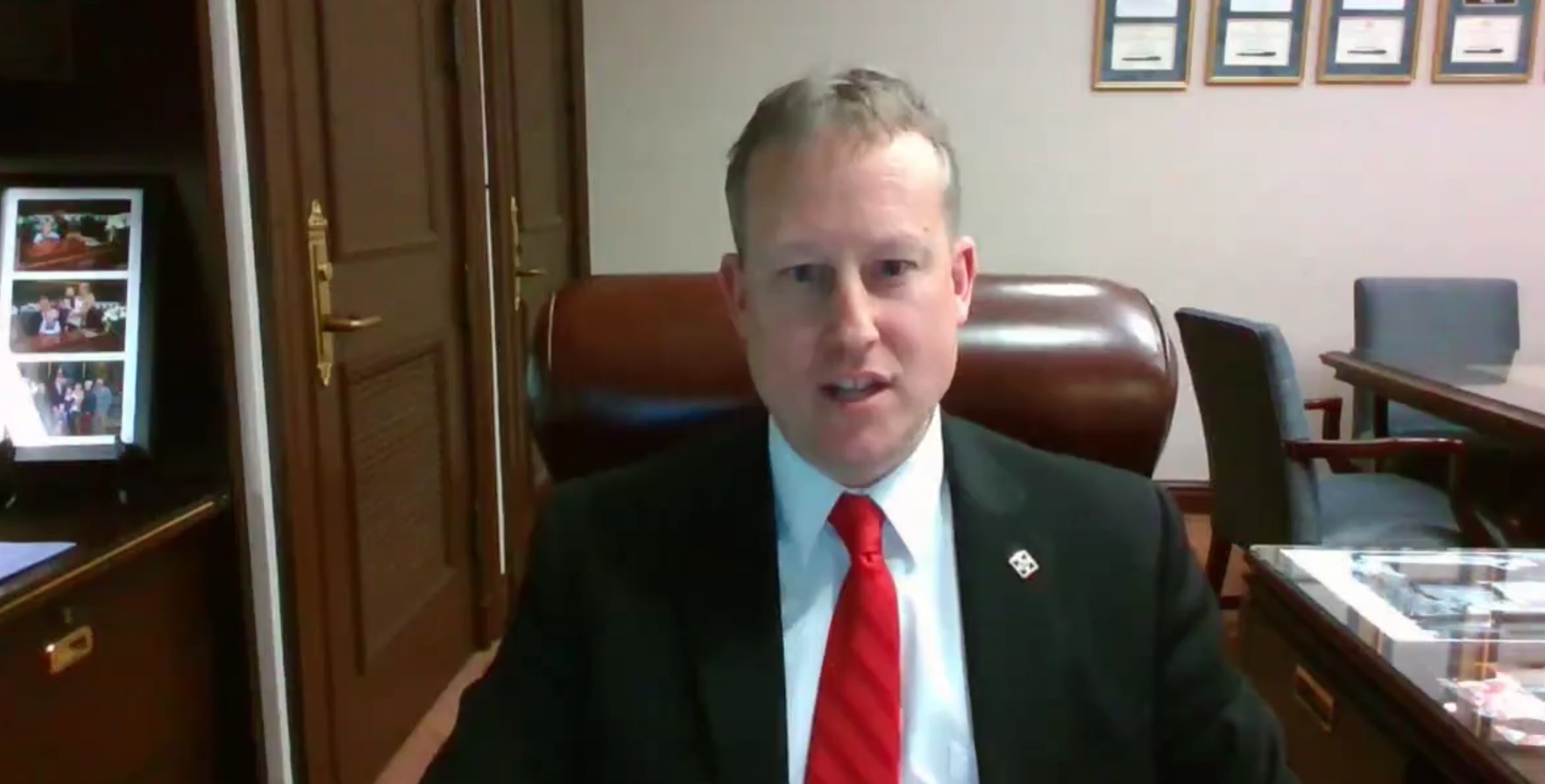 Despite media reports suggesting otherwise, teachers will not be added to Pennsylvania's Phase 1A of Covid-19 vaccinations, state Sen. Ryan Aument said Tuesday.
Rather, the state plans to vaccinate teachers through a separate system using a shipment of the newly approved Johnson & Johnson vaccine, Aument said Tuesday during an online forum.
The bottom line, Aument said, is that "teachers will not be classified as 1A."
Media reports this week had suggested teachers would indeed be added to Phase 1A with the advent of the J&J vaccine. Aument blamed those reports on premature leaks, and said he had confirmed his information in a Zoom call with Gov. Tom Wolf and acting Health Secretary Alison Beam earlier Tuesday.
The state is receiving 94,000 J&J doses this week, the senator said, after which it isn't expected to receive any more for the next one or two weeks.
That gives it a "unique opportunity," he said, to deploy the one-shot J&J vaccine to provide a much-needed boost to the effort to return children to school safely.
That system to vaccinate teachers will run concurrently with efforts to vaccinate the Phase 1A population — individuals over age 65 and younger adults with medical conditions — using the Moderna and Pfizer vaccines.
Gov. Tom Wolf plans to announce the plan at a press conference at 11 a.m. Wednesday.