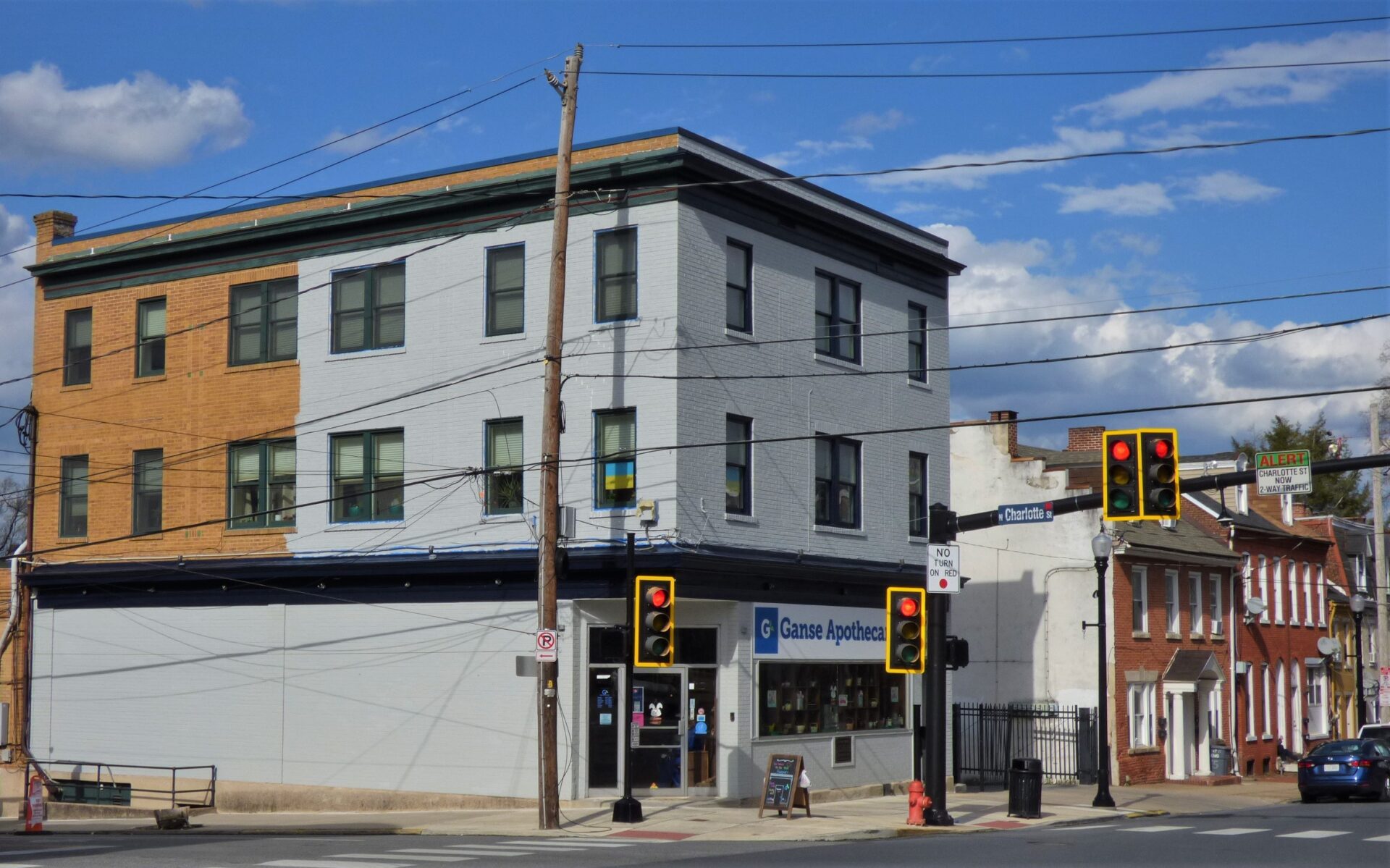 Lancaster city government and Church World Service Lancaster are seeking immigrant artists to create a mural that captures Lancaster's spirit of welcome.
The mural will decorate the west facade of Ganse Apothecary, 335 W. King St., where it will greet drivers and pedestrians at the four-way intersection of Charlotte, King, Manor and Strawberry streets.
The project is a collaboration of the city, CWS and Landis Homes, and will be overseen by Shauna Yorty. She developed two murals in Lancaster's southeast with community input and the community's involvement will be a crucial element this time as well.
"We want to know what welcome means to all stakeholders, both immigrants and refugees as well as the welcoming community," Rachel Hewig, CWS' Communications and Development Director, said in a statement.
The West King Street corridor where Ganse property is located is part of the Lancaster City Alliance's neighborhood facade improvement program, and the alliance is funding gooseneck lighting that will illuminate the mural. The alliance's illumination project at Christ Evangelical Lutheran Church is across the street.
The selected mural artist or artists will receive a fee of $15,000. To access application forms, click here. A workshop on the application process will be held from 7:30 to 8:30 p.m. Thursday, April 14, prior to the application deadline of Monday, April 25. For more information, email Yorty at slymadcow@msn.com.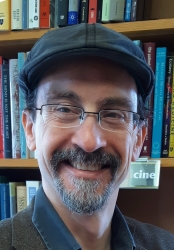 Latest posts by Tim Stuhldreher
(see all)