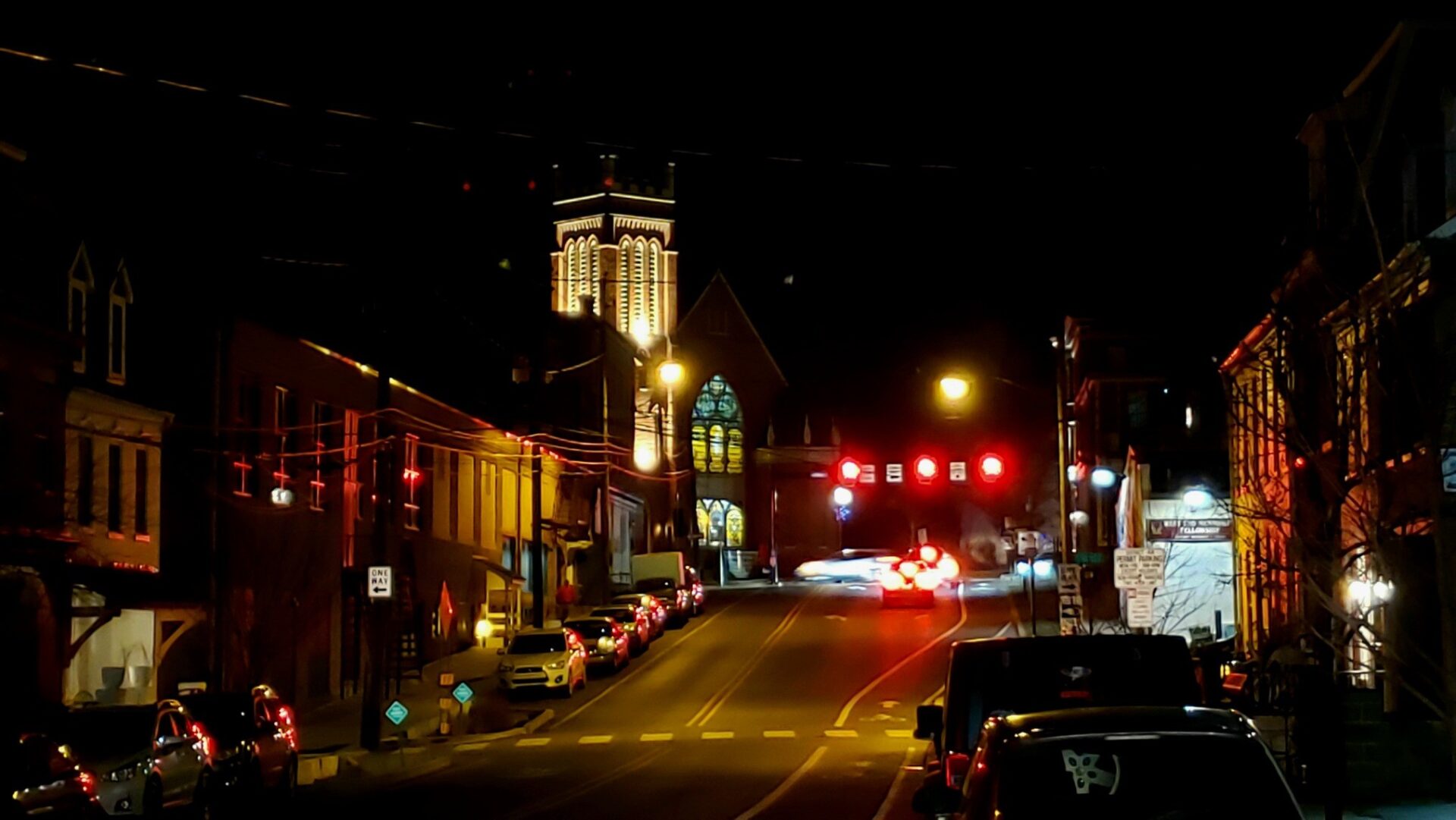 A lighting project is making a dramatic difference at a Lancaster neighborhood church.
Exterior and interior fixtures have been installed at Christ Evangelical Lutheran Church at the intersection of West King, Strawberry and Manor streets, illuminating its stained-glass window and the surrounding brickwork.
The illumination, the first in the church's 130-year history, is part of the nonprofit Lancaster City Alliance's facade improvement program.
The alliance has underwritten more than 100 facade improvements since 2019 to improve streetscapes and encourage additional neighborhood investment.
In this instance, funding was provided through the SoWe neighborhood initiative, overseen by the nonprofit Tenfold, the alliance said.
Christ Evangelical Lutheran Church stands at a key intersection that serves as a downtown and neighborhood "gateway," the alliance said, and several other facade improvements are in process nearby.
In 2019, SoWe and the city underwrote a $1.97 million project to install 129 vintage-style streetlights in the area around the intersection along Manor and West King streets.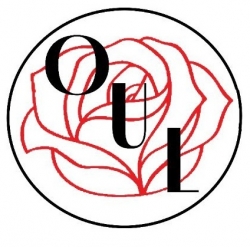 Latest posts by One United Lancaster
(see all)