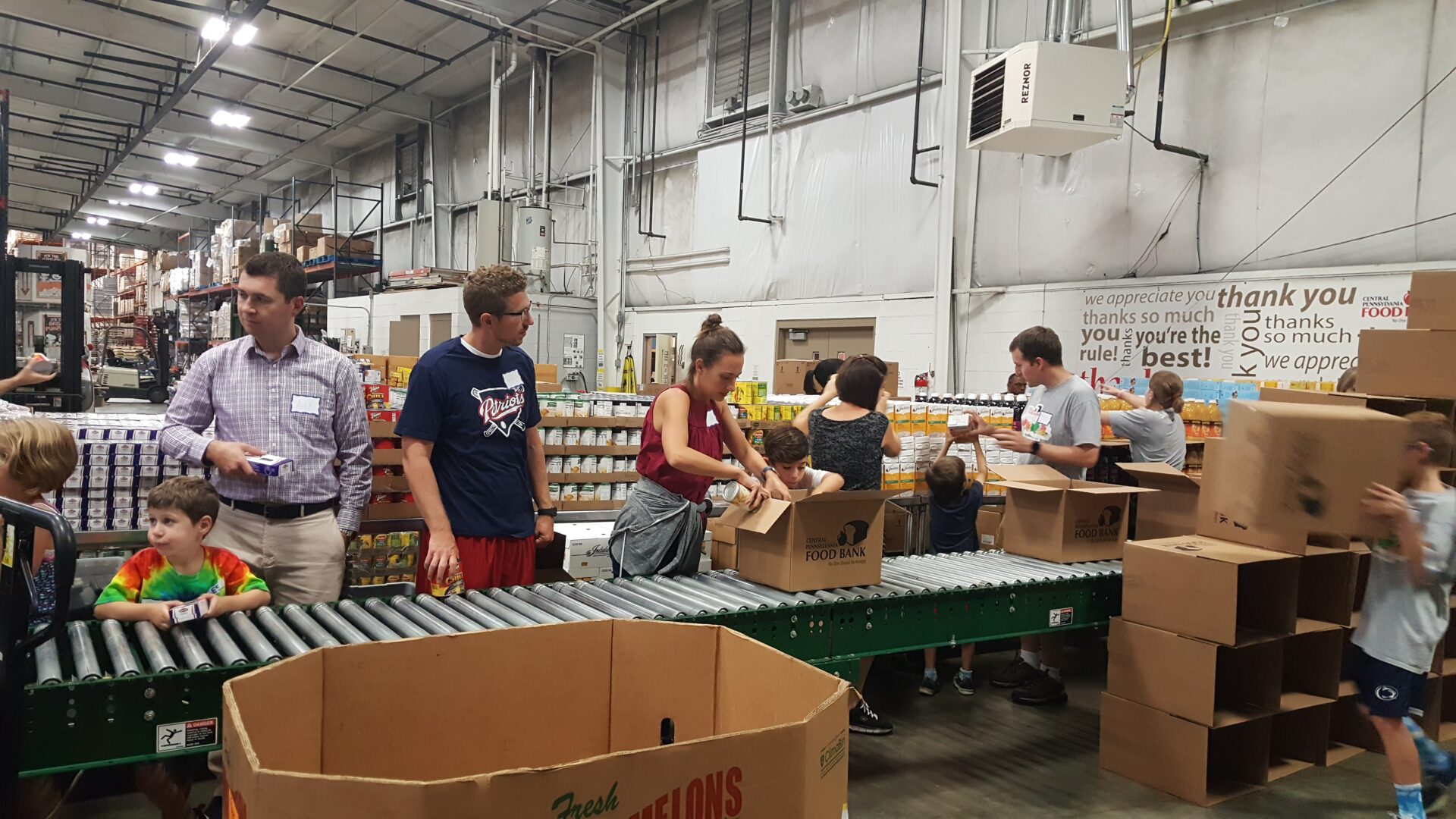 More than one in five Americans say they haven't been able to get enough to eat or have not been able to obtain the kinds of food they want, reports the Associated Press.
The findings come from a poll conducted by Impact Genome, the AP-NORC Center for Public Affairs Rearch, a collaboration between the Associated Press and the National Opinion Research Center.
Many respondents enrolled in public or nonprofit food assistance programs, but more than half, 58%, said they had difficulty accessing service and 21% said they couldn't access any assistance at all.
"The most common challenge to those in need was a basic lack of awareness of eligibility for both government and nonprofit services," the AP said.
Black and Latino households were especially likely to face food insecurity, the AP said.
September is Hunger Action Month, and nonprofits are working hard to raise awareness of ongoing financial, housing and food challenges among households and communities whose lives were disrupted by the coronavirus pandemic.
The Central Pennsylvania Food Bank, whose footprint includes Lancaster County and 26 others, saw demand increase 40% in the past year. Most of the new clients said they had never needed a food bank before.
According to the U.S. Department of Agriculture's 2020 Food Security Report, 1 in 8 Americans lives in a food-insecure household. Nationwide, 60 million Americans, 1 in 5, visited a food bank or food pantry, a 50% increase, according to Feeding America, the nonprofit behind Hunger Action Month.
Half of the AP poll respondents who were facing food challenges indicated the main remedy is a simple one: They need more money to pay their bills. Many said free food or meals are a helpful stopgap, and 29% said they need better access to transportation.
The poll was conducted between Aug. 5 and Aug. 23. The 2,233 adults who responded were picked to make up a representative sample of the U.S. population, yielding a margin of error of plus or minus 3.2 percentage points.