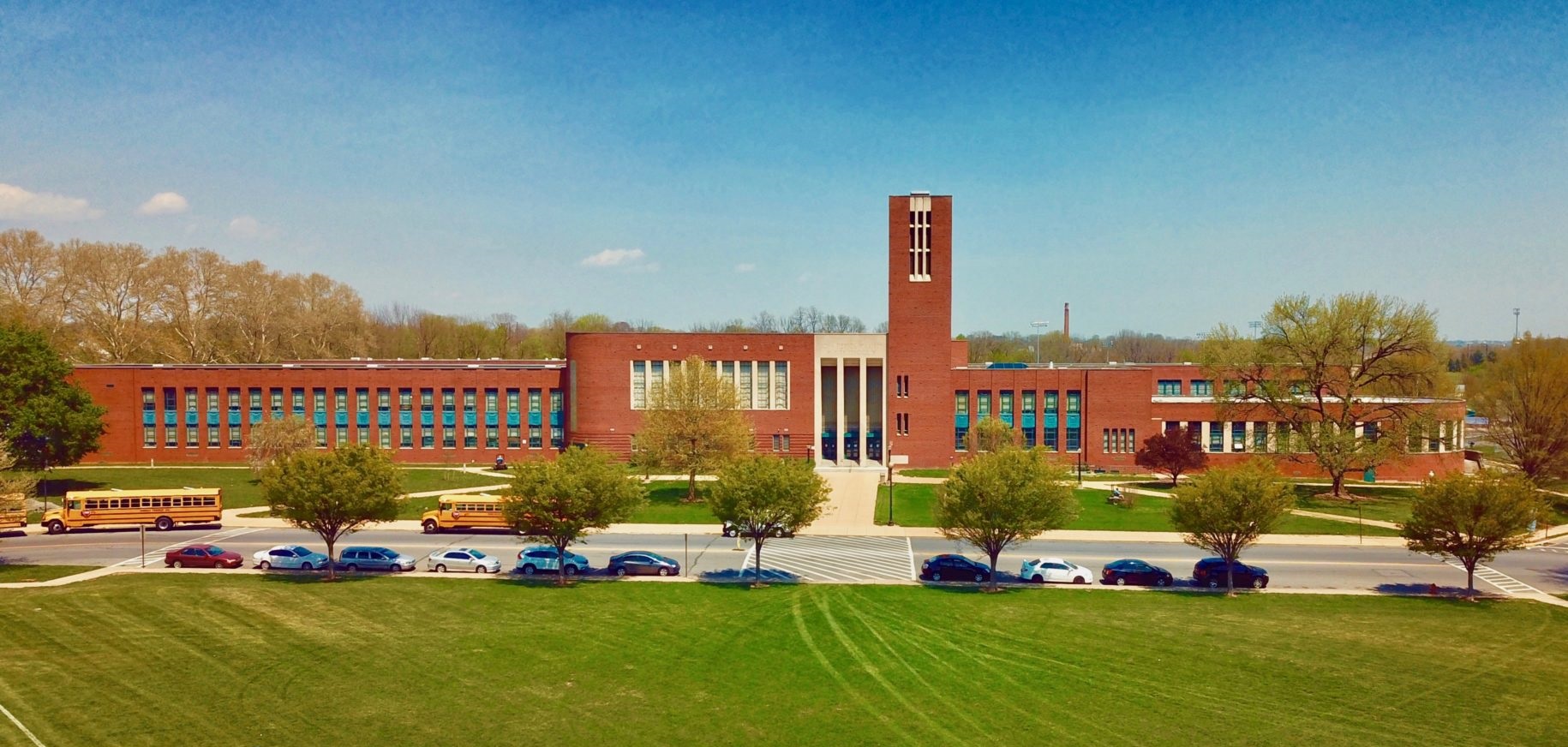 Local leaders are stepping up their calls for Pennsylvania to fund public schools equitably.
On Tuesday, Lancaster City Council passed a resolution endorsing Gov. Tom Wolf's proposal to allocate all of the state's education funding through a "fair funding" formula developed in 2015 but yet to be fully implemented.
Most of the funding the state distributes to school districts is based on an outdated formula, which benefits districts that have lost population but penalizes those whose enrollments have swelled.
A bipartisan state commission developed the "fair funding" alternative. It allocates dollars based on enrollment, district demographics and wealth, and the number of children who speak English as a second language.
The new formula was adopted beginning in 2015-16 — but only increases over the previous year were allocated using it. In 2020-21, just 11.2% of state funding was distributed through fair funding.
Advocates, playing on the supposed "hold harmless" rationale of the legacy policy, have dubbed it "Hold Harmful," a term used in City Council's resolution.
Upcoming advocacy on fair funding
Two more events this week will highlight issue of equitable school funding:
• At 2 p.m. Thursday, state Rep. Mike Sturla will host a virtual forum on educational funding. It will feature comments from state legislators and the executive director of the Education Law Center, as well as input from Lancaster County school district superintendents. The event can be viewed at Sturla's website, www.RepMikeSturla.com
• Then, on Saturday, School District of Lancaster parents will hold a rally calling for fair public school funding.
It will begin with a slate of performers at 9:30 a.m. at Victory Field in front of J.P. McCaskey High School, 445 N. Reservoir St. Speakers will go on beginning at 10 a.m., after which the crowd will march to Binns Park in central Lancaster, where closing remarks will take place.
Buses will be provided back to Victory Field for those participants who need them.
Holding off on fair funding disproportionately affects poor and minority students. In 2015, the Washington Post determined that Pennsylvania had the most unequal funding system in the U.S. An analysis released early this year by Public Citizens for Children & Youth found that two-thirds of children at underfunded school districts are Black or Hispanic.
The issue is the subject of an ongoing lawsuit against the state filed by the Education Law Center on behalf of disadvantaged school districts. Advocates say it's time to allocate most or all of the money using the fair funding formula.
Gov. Wolf's proposed 2021-22 budget calls for directing all basic education funding through it, topping up allocations as needed so that no school district loses money.
Under Wolf's proposal, the School District of Lancaster would receive an additional $19 million.
Lancaster's council is just the second to pass a resolution supporting fair funding, Allentown's being the other, said Nathan Sooy, public policy director of POWER Interfaith, a social justice group that is advocating for fair funding.
Before the vote, the council heard from several of POWER Interfaith's local members.
"Every student would benefit from this," said the Rev. Jason Perkowski, of Faith United Methodist Church and Oregon Community United Methodist Church, reeling off a list of additional resources that additional funding could provide.
The Rev. Rachel Nolt of Akron Mennonite Church lamented the racial injustice of Pennsylvania's school funding, saying "The strength of our community lies in the education of all our children."
The Rev. Edward Bailey of Bethel African Methodist Episcopal Church noted that the U.S. Supreme Court outlawed segregated schools in 1954, yet nearly 70 years later, educational equity remains controversial and contested.
Council President Ismail Smith-Wade-El concurred. After decades of state policy and budget decisions, along with white flight to the suburbs, he said, "We find ourselves returning to separate and unequal public education, something that ostensibly was solved."