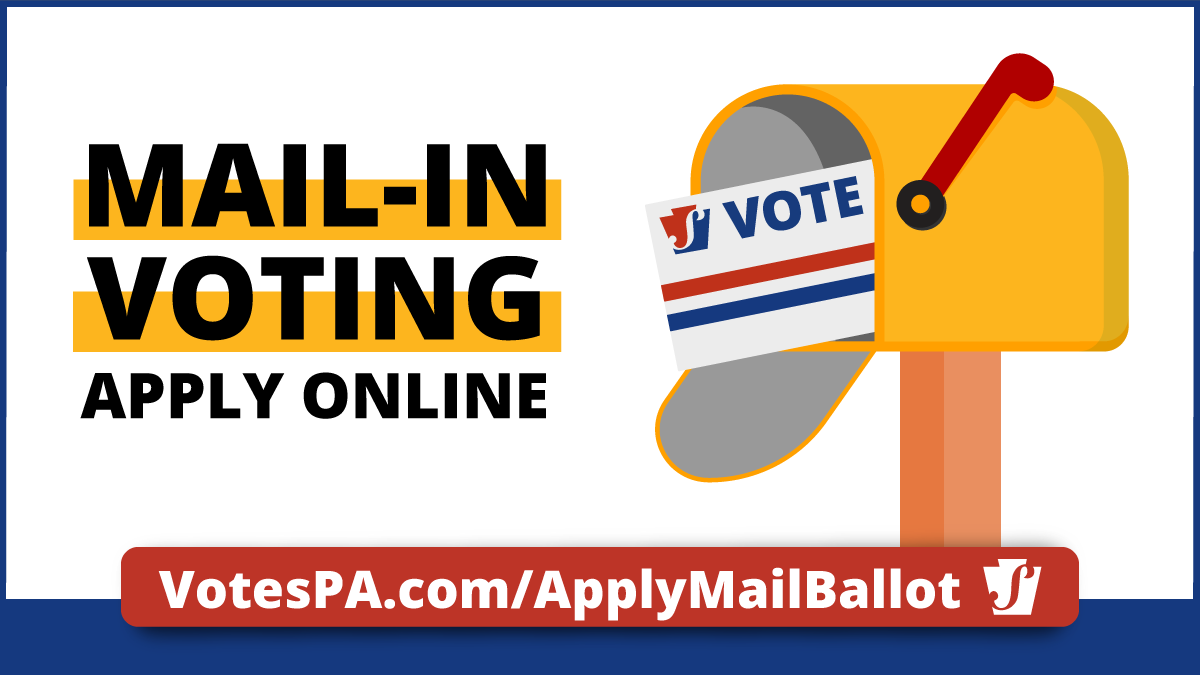 If you're voting by mail this election, be sure to put a stamp on the envelope — or to be extra safe, hand-deliver it.
Related: Need info about the Nov. 2 election? Start here.
For last year's general election, 65 out of 67 counties accepted the state's offer to prepay postage using federal Covid-19 relief funding, so no stamps were needed. (Perry and Forest counties were the two holdouts.)
This year, in contrast, postage is required statewide.
In some counties, there are concerns that mailing multiple-page ballots may necessitate more than a single first-class stamp.
In Lancaster County, however, envelopes will require only standard first-class postage, as ballots in all jurisdictions here are just two pages, Chief Clerk Christa Miller told LNP.
Ballots with insufficient postage will still be delivered, according to U.S. Postal Service policy.
The deadline for requesting a mail-in ballot is Tuesday, Oct. 26. Election offices must receive mail-in ballots by 8 p.m. on Election Day, which is Tuesday, Nov. 2.
As the time to Election Day narrows, voters are advised to hand-deliver their completed ballots to ensure they arrive by the deadline.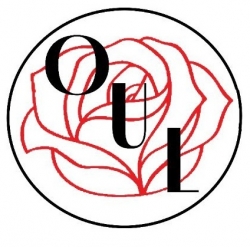 Latest posts by One United Lancaster
(see all)