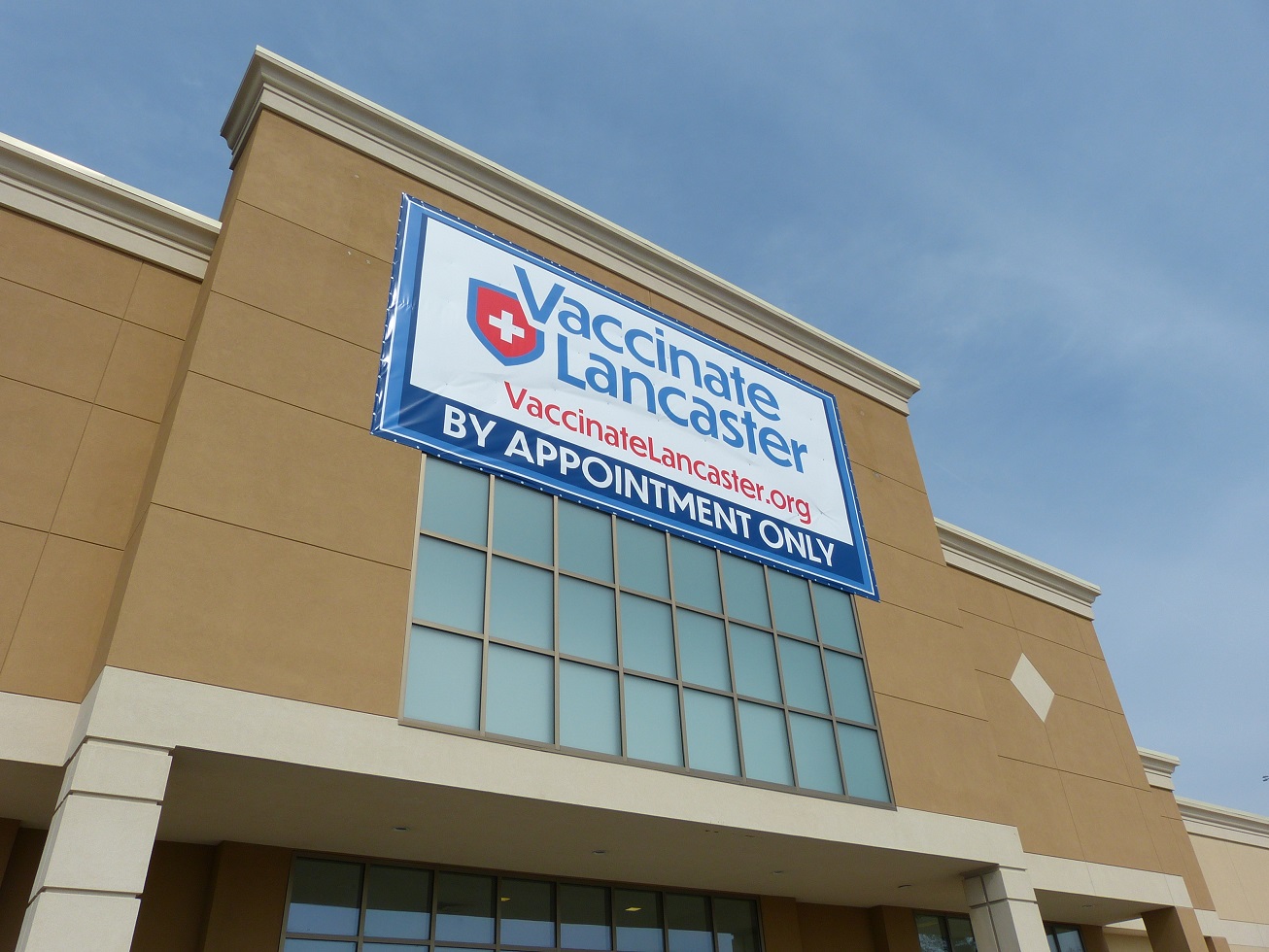 As part of its efforts to reduce or eliminate wasted Covid-19 vaccine doses, the community vaccination center at Park City Center mall will begin to offer limited same-day appointments beginning Wednesday.
The appointments will be offered beginning at 1 p.m. daily at the center's interior mall entrance.
"Same-day appointments will give our team a more efficient way to ensure every dose is used each day," said Dr. Michael Ripchinski, site director for the Lancaster County Community Vaccination Center and chief clinical officer with Penn Medicine Lancaster General Health, lead healthcare partner for the Vaccinate Lancaster Coalition.
The coalition said the center has been seeing a roughly 2% cancellation and no-show rate, which has meant that staff must find 60 to 70 patients daily for doses that might otherwise go to waste.
Covid-19 vaccines have limited shelf life at room temperature, and typically must be used within a few hours after removal from refrigeration.
The same-day appointments represent a tiny sliver of the center's available capacity and throughput. In general, people should continue to register for scheduled appointments via the Vaccinate Lancaster registration portal or by calling (717) 588-1020.
As of today, all Pennsylvanians age 16 and up are eligible for vaccination. The vaccination center has been administering two-dose vaccines, so the temporary "pause" of the Johnson & Johnson vaccine announced Tuesday does not affect it.
"Getting a vaccine is something each of us can do to help end this pandemic," Ripchinski said in a statement. "It's safe, effective scientifically proven and free."