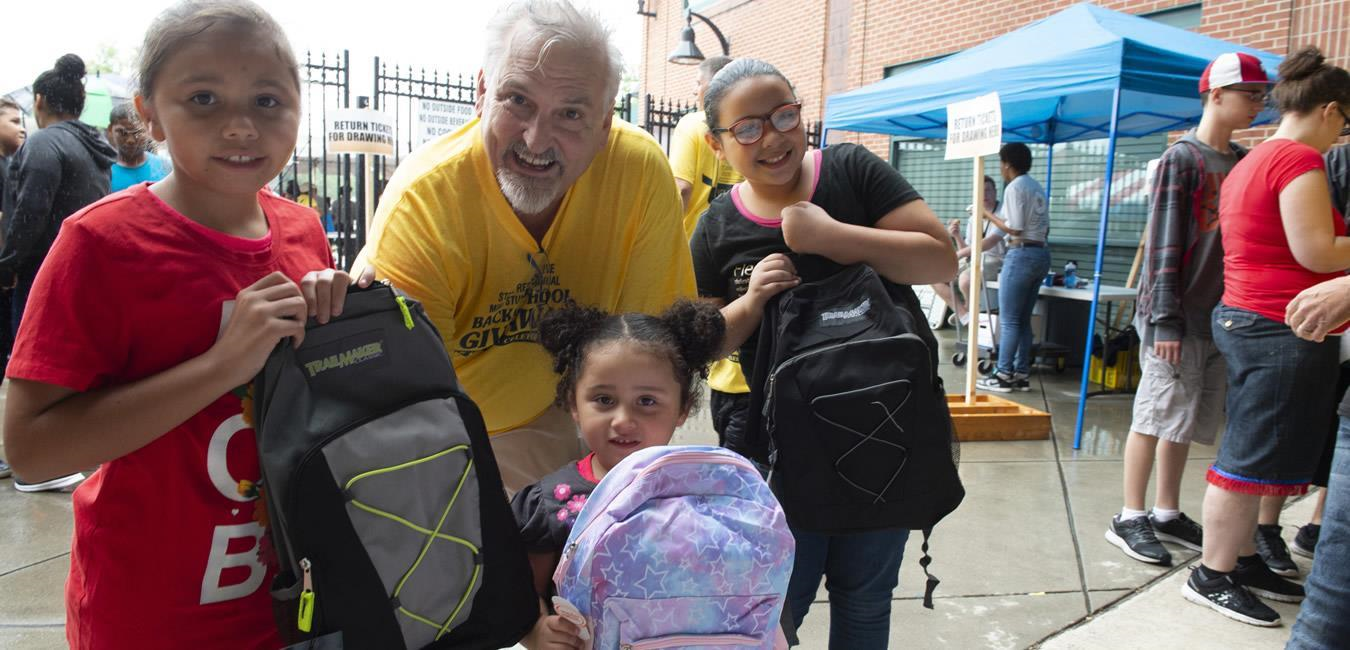 State Rep. Mike Sturla's office has announced new arrangements for the Democratic legislator's annual Back-to-School Giveaway.
Previously scheduled for Saturday, Aug. 22, the giveaway will instead be spread over several days "to ensure proper social distancing," according to a statement.
Families that have already registered should not re-register. They will be emailed to set up a time to receive a filled backpack by Aug. 22.
Those who have not registered should do so by 4 p.m. Friday, Aug. 14, at www.pahouse.com/sturla/backtoschool
The giveaway is open to School District of Lancaster students entering kindergarten through eighth grade.
If you have questions or you cannot use the link to register, call Sturla's district office at (717) 295-3157 or email legislative Francis Miliano at fmiliano@pahouse.net.