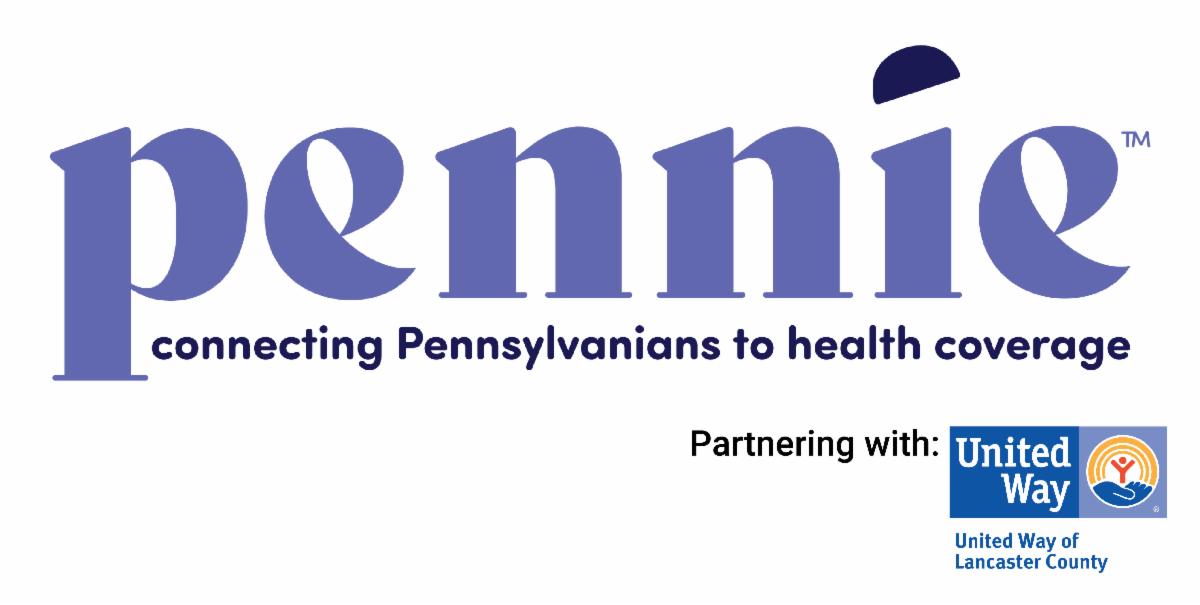 The United Way of Lancaster County will host a virtual seminar from 12 to 1 p.m. on Friday, Dec. 18, to help human services providers better understand Pennie.com, the state's new healthcare marketplace.
Leading the session will be Pennie's executive director, Zachary Sherman. Sherman will cover the benefits of a state-based marketplace and explain how Pennie works, including its open enrollment periods, available health and dental plans  and financial assistance options for clients.
The seminar, titled "Health Insurance Connections for your Clients," is free. To register, sign up here.
Human services professionals are encouraged to attend. It is not intended as an introduction for the general public; consumers interested in learning more about Pennie should visit the Pennie website directly or call Pennie's customer service number, (844) 844-8040.
Even before the coronavirus pandemic, Lancaster County had one of the largest uninsured populations in Pennsylvania. Thousands of people here lost their employer based health insurance, either through layoffs or reductions in hours.
Many of them may be new to the individual insurance market and unaware of Pennie and the options it offers. Human services providers can help by learning about Pennie and encouraging their uninsured clients to take advantage of it.
To buy coverage that begins Jan. 1, customers have until midnight Tuesday. [Update: On Tuesday afternoon, officials announced the deadline has been extended a week, to Tuesday, Dec. 22.]
However, those who miss that deadline can still buy coverage through Jan. 15. Those plans will take effect Feb. 1.