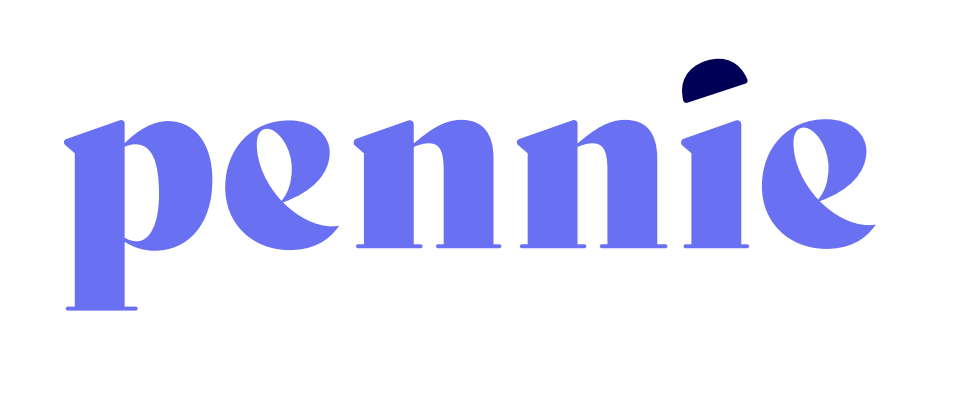 Open enrollment in Pennie, Pennsylvania's health insurance marketplace, will begin this coming Monday, Nov. 1.
The period will continue until Jan. 15. It is "the last broad-based opportunity for Pennie customers to take advantages from the American Rescue Plan" for 2022, Pennie officials said in a statement.
Existing Pennie customers are receiving automatic renewal notices this week, the statement said.
Pennie is Pennsylvania's version of the federal Healthcare.org, a clearinghouse for consumers who don't have employer or government coverage to buy private health insurance.
More than 330,000 Pennsylvanians are enrolled through Pennie, and about 90% of them have their plans partly or fully subsidized.
Funding from the American Rescue Plan Act, or ARPA, is being used to dramatically increase premium subsidies for Pennie in 2021 and 2022. Premiums, meanwhile, are increasing only minimally from 2021 to 2022, with a statewide average hike of 0.2%.