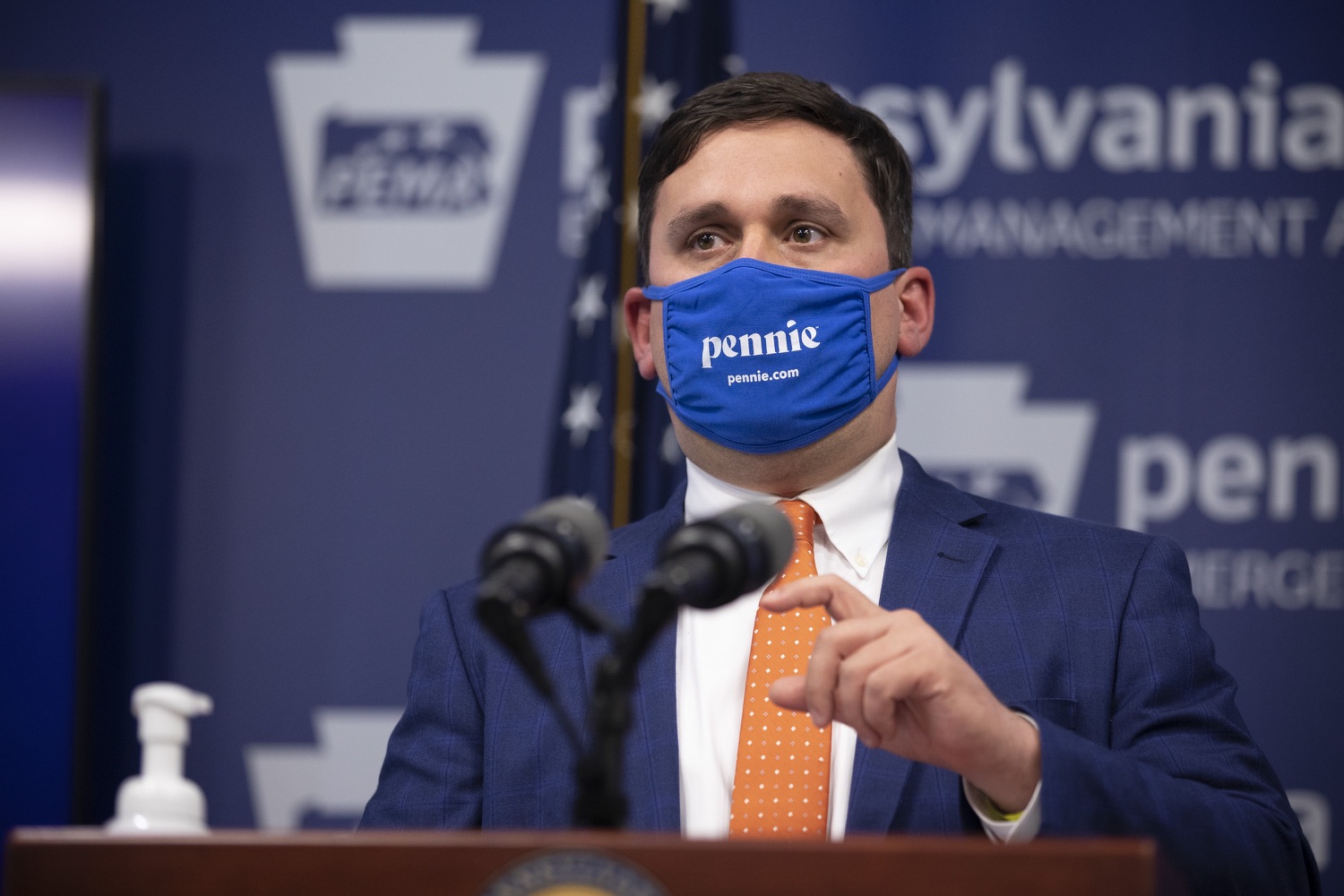 Pennsylvanians who need health insurance should take a fresh look at Pennie.com, the state's individual insurance marketplace, now that enhancements authorized by the American Rescue Plan have been incorporated, state officials said Tuesday.
The changes, which went live on the Pennie.com portal on Friday, significantly increase eligibility and savings, Pennie Executive Director Zachary Sherman said.
"If you ever thought that health insurance was out of your reach or something you could never afford, think again. Having health coverage has never been more affordable or more within your grasp," he said.
Insurance Commissioner Jessica Altman said the changes represent a "complete transformation," one that could be "life-altering" for Pennie customers.
Pennsylvania launched the Pennie program last year, replacing the federal government's Healthcare.gov for the state's consumers. It offers private health insurance to individuals and families who aren't able to obtain coverage through an employer or other means.
The American Rescue Plan, signed into law in March, increases premium subsidies for marketplace plans for 2021 and 2022. Savings will vary, but for existing customers, they will average $87 per month for individuals and $118 per month for households, Altman said. In addition:
Previously, subsidies zeroed out for households earning more than 400% of the federal poverty level. They are now eligible for subsidies, too, making roughly 110,000 more Pennsylvanians eligible for assistance.
Individuals eligible for unemployment now are automatically eligible for the maximum financial assistance through Pennie, giving them access to plans with low or no premiums and low deductibles and other out-of-pocket expenses.
In all, the American Rescue Plan will provide about $270 million in additional support to Pennsylvania's roughly 300,000 current enrollees, Sherman said.
To give uninsured Pennsylvanians more time to apply, Pennie has extended its Covid-19 special enrollment period to Aug. 15.
"We hope that many uninsured Pennsylvanians will take advantage of this opportunity," Altman said.
How to apply
Here's how Pennsylvanians can take advantage of the changes to insurance coverage on Pennie provided under the American Rescue Plan, according to Pennie Executive Director Zachary Sherman:
• If you are an existing Pennie customer: Most customers probably won't need to do anything. Pennie will recalculate your premiums and coverage based on the American Rescue Plan's changes. However, if you want to, you can log in and re-apply, or check your savings using Pennie's plan comparison tool.
The exception is customers who haven't been receiving subsidies: They may need provide additional information in order to apply for and receive the newly available savings.
Pennie will do its best to notify all customers of any actions they need to take, Sherman said.
• If you are a new customer: Visit Pennie.com and click the "Get Covered" button to apply for coverage. The plans and terms you are offered will reflect the American Rescue Plan's provisions.