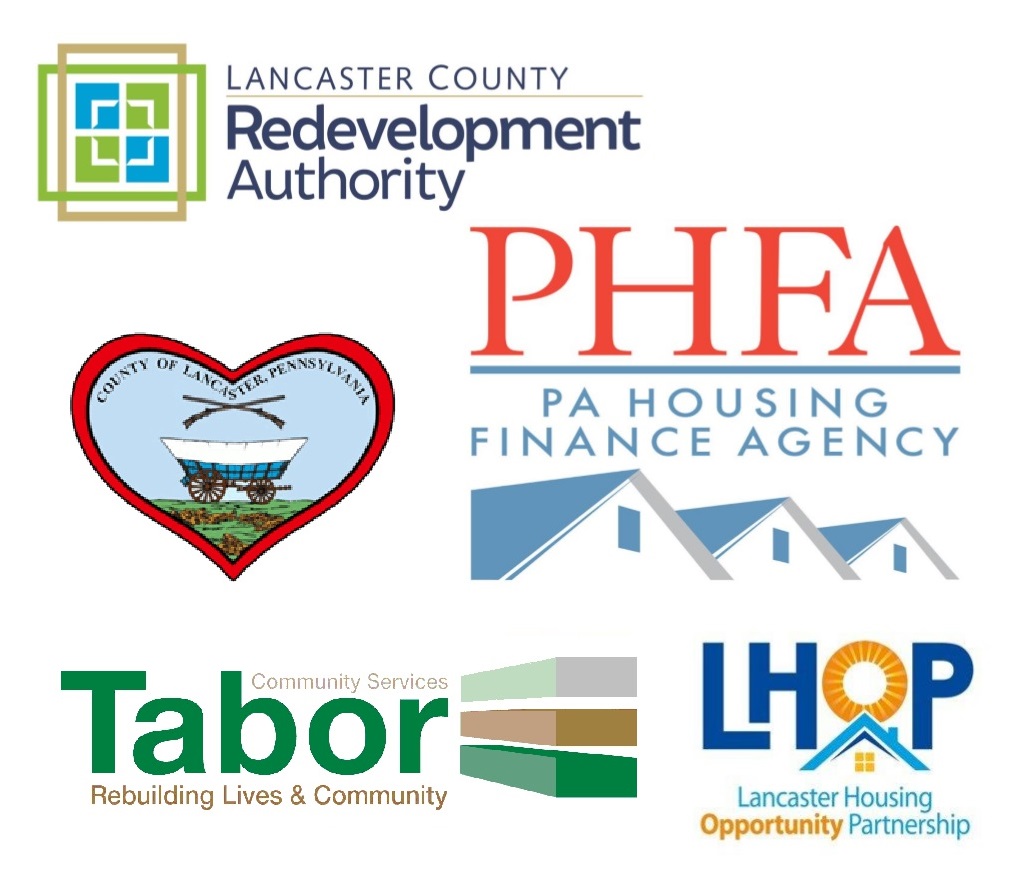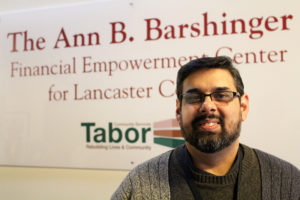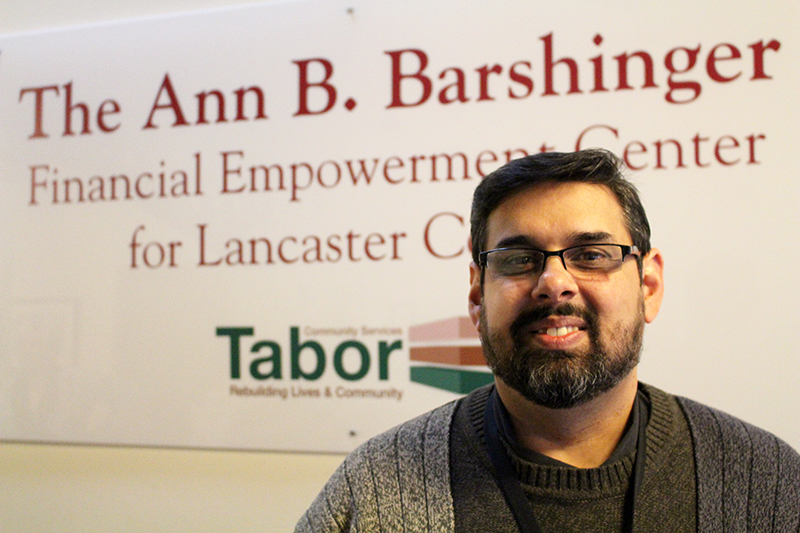 Representatives of Lancaster County nonprofits urged landlords Tuesday to take full advantage of Pennsylvania's Rental Relief Program.
For property owners and tenants who need financial relief due to the Covid-19 pandemic, "this is the best opportunity that I've seen," said Todd Capitao, director of financial empowerment at Tabor Community Services.
He made his comments during a webinar sponsored by the agencies partnering to implement the state program locally.
Previous coverage: Facing eviction due to Covid-19 income loss? This local network is ready to help
Funded by the federal CARES Act, the Rental Relief Program is administered in Pennsylvania by the state's Housing Finance Agency. In Lancaster County, funds are being channeled through the county redevelopment authority, which has partnered with the Eviction Prevention Network, a coalition of nonprofits, to process applications.
The goal of the program is to offset Covid-19 related financial hardships, making landlords and tenants whole "without favoring one versus another," Capitao said.
About Rental Relief
Here are four takeaways about the Rental Relief Program from Tuesday's online forum:
1. It's up to $750 per lessee: The program will pay up to $750 per month per eligible lessee for up to six months between March and December.
To qualify, landlords and tenants must both submit documentation. Tenants must have lost their job or at least 30% of their income since March due to Covid-19, and their incomes must be at or below the Lancaster County's median.
Tenants must be at least 30 days in arrears. Local advocates are trying to get that rule dropped in order to speed up relief, said Michaela Allwine, Lancaster County Redevelopment Authority housing programs manager.
2. Tenants are protected: Landlords who accept the payments must waive the right to collect rent from tenants for those months, even if the state's payment doesn't equal the full rent. That doesn't necessarily preclude landlords from seeking the remaining rent, but any such agreements need to be negotiated with tenants before you apply, Allwine said.
Landlords who participate are barred from evicting tenants for financial reasons for at least 60 days after the last month paid up. (Evictions are allowed for property damage or other lease violations.)
3. It's complicated: Navigating the program hasn't been easy, Allwine said. The Pennsylvania Housing Finance Agency made some major changes to the program's rules, and there has been constant back-and-forth as local officials seek guidance. "At this point, we do feel pretty comfortable," she said.
4. It's not the only option: If a tenant doesn't fit the criteria for Rental Relief, not to worry, Capitao said: The Eviction Prevention Network has other programs and other funds. Documentation submitted for one program can be used to qualify for another, so even if you don't qualify at first, it won't have been wasted effort, he said.
Eviction Prevention Network
The following nonprofits are providing rental counseling, case management, and intake for state and local rental relief. For a referral, call 211.
⦁ Columbia Life Network
⦁ Community Action Partnership
⦁ Conestoga Valley Christian Community Services
⦁ CrossNet Ministries
⦁ Elizabethtown Community Housing Outreach Services
⦁ Ephrata Area Social Services
⦁ Good Samaritan Services
⦁ Lancaster Housing Opportunity Partnership (LHOP)
⦁ Real Life Community Services
⦁ Solanco Neighborhood Ministries
⦁ Tabor Community Services
⦁ The Factory Ministries
⦁ United Way 211